10 Last-Minute Father's Day Gift Ideas You Can Still Buy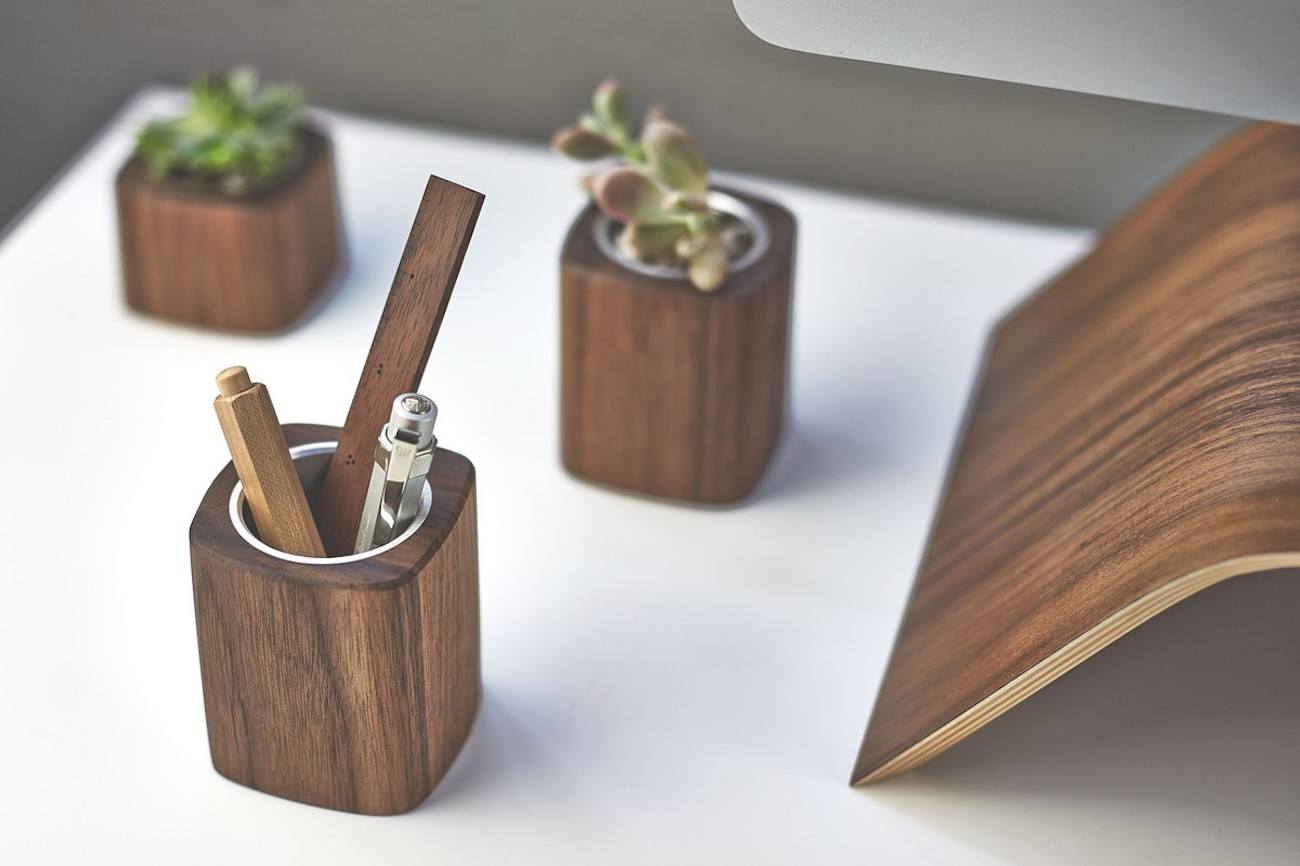 We're so close to the big day for dads this year. Although we know being a parent is a huge responsibility and dedicating just one day of the year for our moms and dads isn't quite enough, we still can't get over the whole Mother's Day and Father's Day craze. Let's just keep aside the day-specific celebration and make it more like a day when you can actually thank them for all they have been doing for you. A little gift is never disappointing. In fact, a gift can always bring a smile to anyone you give it to. So, why not take this opportunity and make this Father's Day extra special for dad? We have loads of Father's Day Gift Ideas, but since time is short, let's skip to our ten favorites for now.
Let's begin with something any man would love to have throughout their life. Healing nicks and cuts that come with a shave seems easy but often turns out to be difficult. But with this perfect styptic balm, things will not be as difficult anymore. As a matter of fact, this balm has a patent pending formula of wound sealing antihemorrhagic agents that help promote platelet plugging. It was something American military used to treat wounds. So just you know dad would love to have it.
A great pen never gets old for a gift. And, if you have something like KOSMOS, it's the best you can give your dad. The design is minimal, and the working principle is as easy as possible. In fact, there is also a strong neodymium magnet that holds the cap safely in the idle and writing position. The revolutionary new mechanism is surely going to make dad happy.
Desk accessories are nothing new but when's it made from a single piece of hand-sanded walnut, it sure looks new. This pen cup comes from Grovemade and is one of the best-looking pen cups you can gift dad to have on his desk. What makes it worth a buy is the wooden appearance that brings a vintage spark.
A last minute gift idea for dad can't be done without a watch on the list. But this time, we decided to give you one that looks luxurious but is affordable at the same time. In an age of smartwatches, mechanical watches are somewhat losing their charm. But with such designs as this one, things seem to be back on track. It's nothing short of a masterpiece.
Every man looks forward to a charming wallet. By charming, I mean something that doesn't make your pockets look bulky. This clamshell wallet is one such design. The leather makes it visually gorgeous while the minimal aesthetic works perfectly in the pocket. Overall, it's a wallet your dad will love to carry around.
This one's for the traveler dad. The 100% silicone design makes this dopp bag extremely versatile. In fact, dad will love to have one in his suitcase without worrying about messing up the rest of the luggage with spills. The bag is washable and can handle dirt and grime like a pro.
Sometimes it's not just about giving him something he already uses every day. Maybe, you can surprise him this year with this levitating plant pot. More than just a home decor item, this plant pot is a visual treat. In fact, it's something dad will cherish for years. Just watching the plant hover in mid-air is sheer luxury, don't you think?
Since we are talking about gifts, why not make it special for dad with this charred tumbler. Any spirit you pour inside will take a rich flavor. Now, this sounds like a cool addition to dad's home bar.
For those dads who love gadgets, Tile is a great must have. It's small and perfect for keeping track of things that matter the most to them. Be it keys or their wallet or even their phone, dad will be able to keep an eye on his belongings wherever they go. He's going to love it.
Finally, we have the Gramovox that works perfectly for dads who love music. This brings the gramophone to the 21st century with Bluetooth connectivity. As a matter of fact, by having one of this for dad, you will actually gift him back a piece of his childhood, wrapped in modern luxury.
For more Father's Day gift ideas, please feel free to check our collection here.