Kuri Is One Entertaining Little Robot
Most smartphones now come with an intelligent assistant that reacts to voice commands. Although Siri and Alexa are clearly very smart, you couldn't regard these artificial helpers as part of the family. They are never seen around the house, and they lack charm. In contrast, Kuri is one very entertaining little robot. She (or he) may be small, but this adorable droid is packed with personality. Kuri can also play music and audiobooks, check on your pets, and capture everyday fun in HD videos.
– Intelligent robot with gestural mechanics and touch sensors for human-like interaction
– Records fun moments via 1080p camera and creates daily highlight reel
– Built-in speaker plays music, audiobooks and podcasts on demand
An Entertaining Little Robot
The dream of household robotics has been around for decades. Long before Bill Gates even left school, it was supposed that friendly robot helpers would be the future norm. Yet this vision has largely remained unfulfilled. Until now, that is.
While Kuri can't help you with the dishes, this rolling robot can improve your life in other ways. With a warm expression and doleful eyes, the droid will melt your heart while entertaining the kids. Kuri can also throw a dance party and create a daily highlight reel of your family.
[tweet_box] She (or he) may be small, but this adorable droid is packed with personality[/tweet_box]
What's more, this bot seeks to fit in with the family. Kuri can be male, female, or just the house robot — the choice is always yours.
Totally Adorable
It would be difficult to make a cuter lump of metal and glass than Kuri. With two big "eyes" and a moving head that is sensitive to touch, this robot acts more like a pet. Measuring just 20 inches tall, the droid even has the stature of your average family pooch.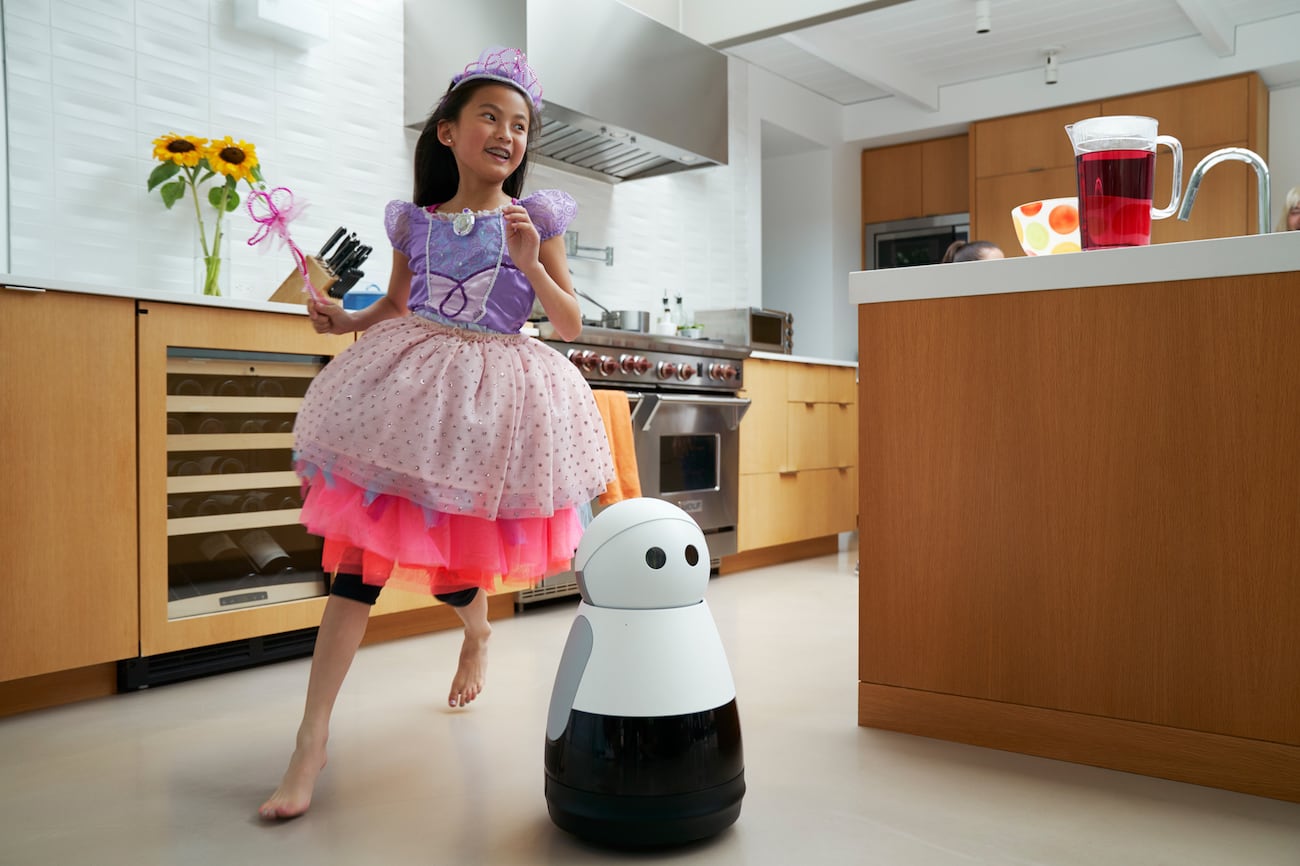 Unlike your canine friend, however, Kuri is packed with technology. One of those big ol' eyes is actually an HD camera, which can capture photos and video. During each day, Kuri roams around looking for fun little moments of joy. You can then sit down in the evening and watch the family movie.
When you're away from home, Kuri can also be your eyes and ears. You can control the robot from afar and see through the camera. This is perfect for parents at work and loving pet owners.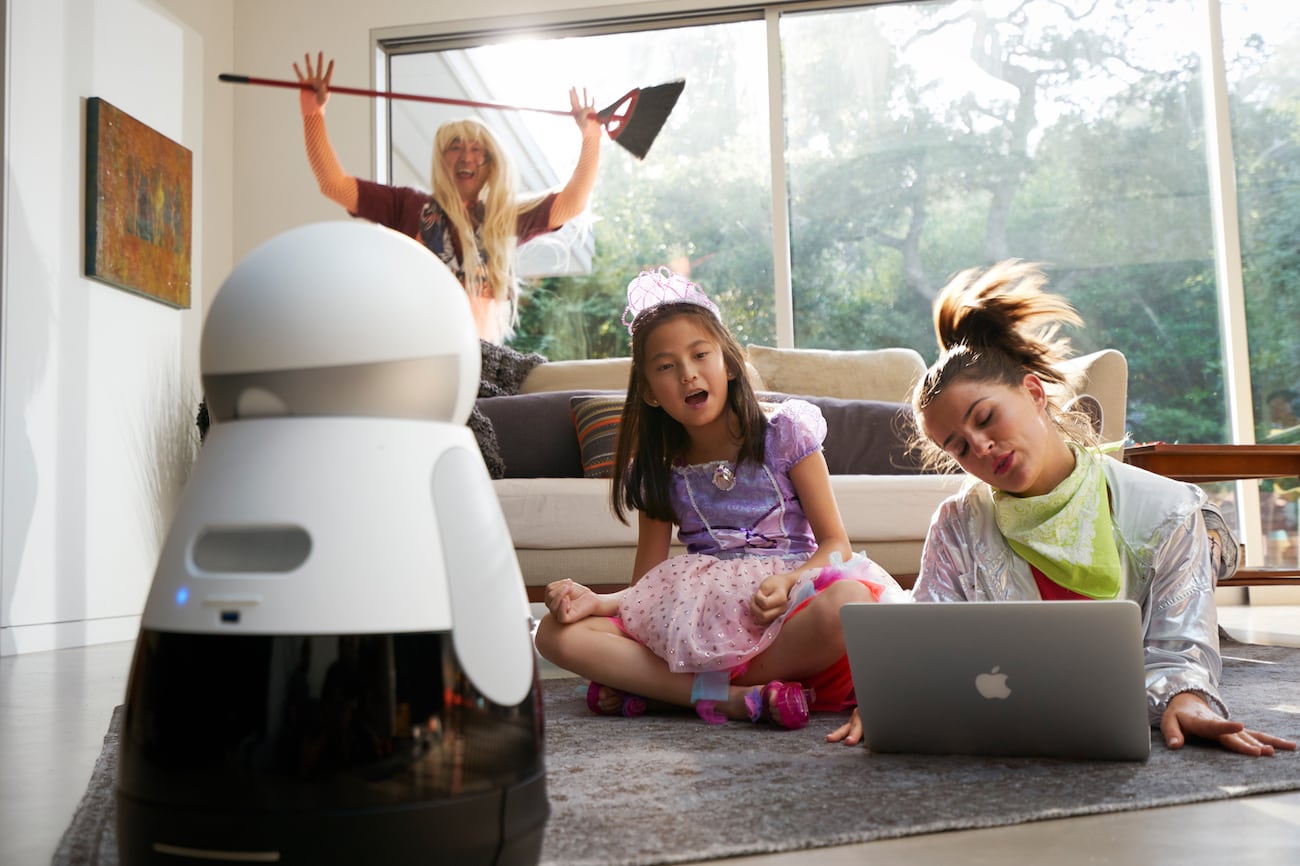 Sounding Good
Aside from the visuals, Kuri does audio pretty well, too. The robot has four directional microphones to pick up your commands and record sound. Furthermore, there are two speakers in the base of this droid.
Consequently, Kuri can play music and podcasts at your request. Your children may also enjoy listening to their favorite audiobook over and over and over and…
Smart Mover
When it isn't under your control, Kuri moves around your home all by itself. The robot has mapping sensors that help it avoid and remember obstacles.
The droid rolls around on wheels that are small, yet large enough to conquer carpets. Unfortunately, this does mean that Kuri is stuck on one floor. This downside is largely unavoidable, but still somewhat frustrating.
On the plus side, this robot can run for two hours continuously and handle its own charging. In addition, the team behind Kuri recently added IFTTT integration for better smart home interaction. It would be fair to say that this robot is pretty smart.
"Kuri isn't just helpful: She's an adorable home robot who brings a spark of life to your home. Kuri can make every day easier, brighter, and more connected." — Mayfield Robotics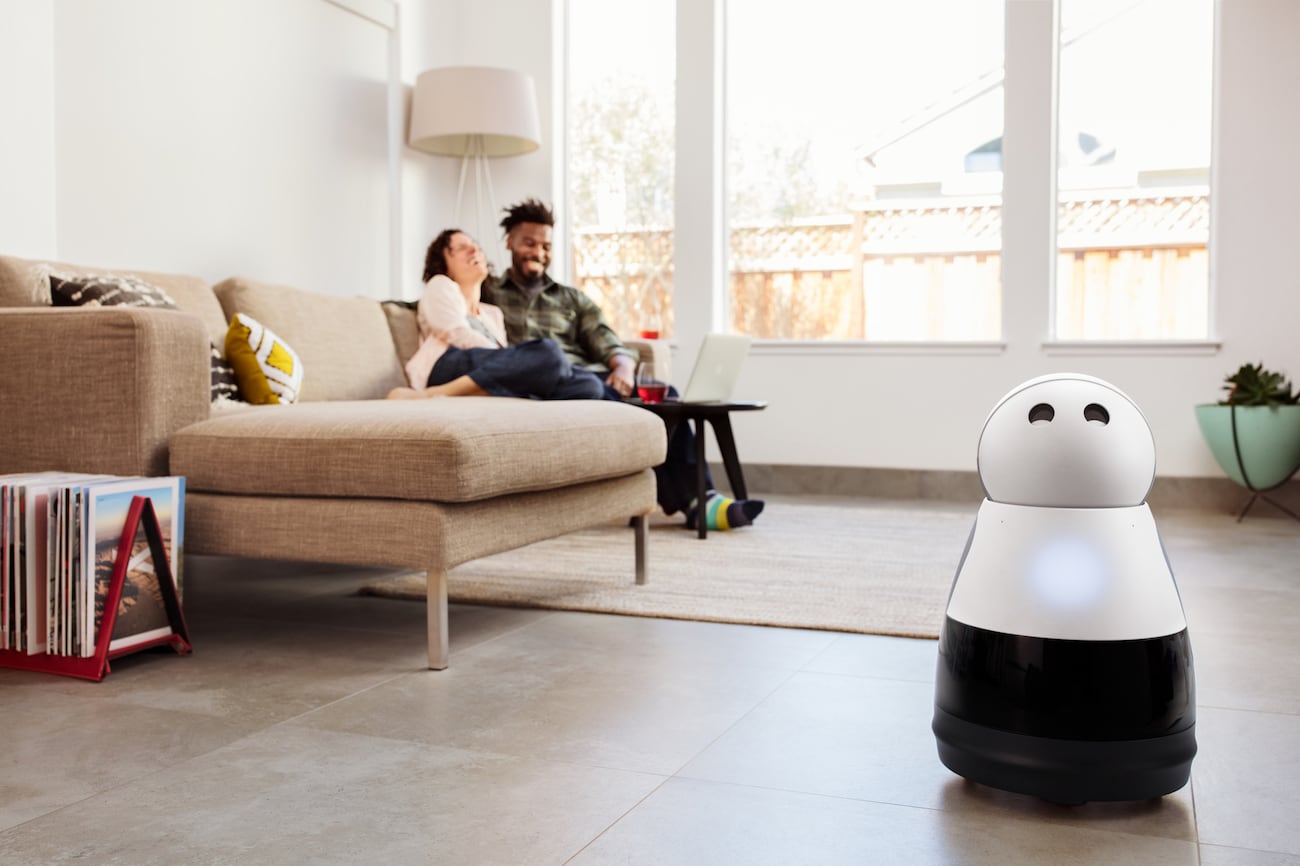 What We ❤️
When Dad does silly impressions or your kid does something cute, Kuri will capture the moment forever.
Future Designs
Adding integrations with Alexa would be really neat, or maybe a built-in projector?
Availability
– Pre-order: via HeyKuri.com
– Price: $799 USD