Learn the secrets to crowdfunding success with Crowdfunding101
Crowdfunding can make it super easy for you to raise the initial funds for your project easily, only if you do it right. With Crowdfunding101 's detailed course, you can learn the tricks and tips that can help you boost your campaign.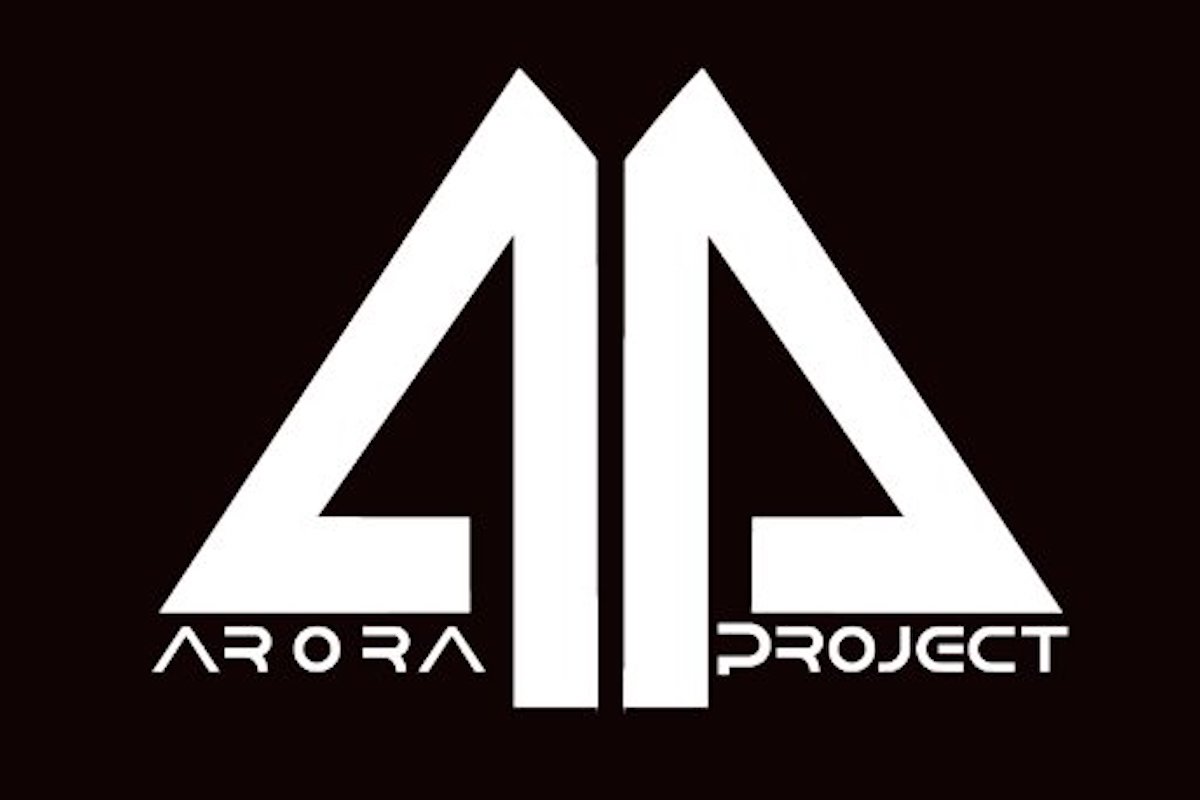 What is the Arora Project? This full-service crowdfunding campaign management agency has helped creators all over the world raise over $30 million. Their data-driven marketing approach focuses entirely on scaling your campaign the right way.
Where can you enroll for the Crowdfunding101 course? Here's the link where you can find all six courses from Crowdfunding101 that can help you level up your crowdfunding game.
How much is the course? Individually, the course modules total up to $2176. However, in celebration of their launch week, Arora Project is discounting their course over 90%, amounting only $147.
From choosing the right platform to creating the campaign page and video, nailing a crowdfunding campaign requires a lot of effort. Sometimes, you might have a great video but your description isn't good enough or vice versa. This is when you need to get the best feedback in order to make your campaign a success. As said by the Arora Project team:
Success or failure of a crowdfunding campaign is often determined weeks, or even months, in advance.
To make sure you do it right, they have a special course for crowdfunding campaigns through Crowdfunding101. Not only have they been verified and recommended as experts on both Kickstarter and Indiegogo's main websites, but they have also helped raise over $30 million for crowdfunding campaigns. And now with the course, they want to take things even further.
What is this crowdfunding course all about?
This course comes as a 6-part series. It's designed by their top crowdfunding experts to help you reach your funding goal. Here are some of the main topics:
What "crowdfunding" means
How to get funding for your idea
Choosing the right crowdfunding platform
Activating an effective PR strategy
Prepping your campaign for success
Accessing and leveraging insider communities
Maintaining momentum during your live campaign
Assessing data to optimize your crowdfunding performance
What will I learn from the course?
After taking the course, you will be able to:
Know what it takes to launch a crowdfunding campaign
Access the proprietary campaign page development templates for building your best page
Create engaging videos
Generate the most engaged and qualified leads
Optimize your campaign from the campaign analytics templates
Master Facebook pixel integration to help measure your digital strategy ROI
And more!
So, what are you waiting for? Grab the course with the special offer mentioned above and plan your campaign in the best way possible. And remember: the course comes with a 7-day money back guarantee.