Lytro Illum Ushers a Breakthrough Experience in Light-Field Photography By Allowing You to Create Living Pictures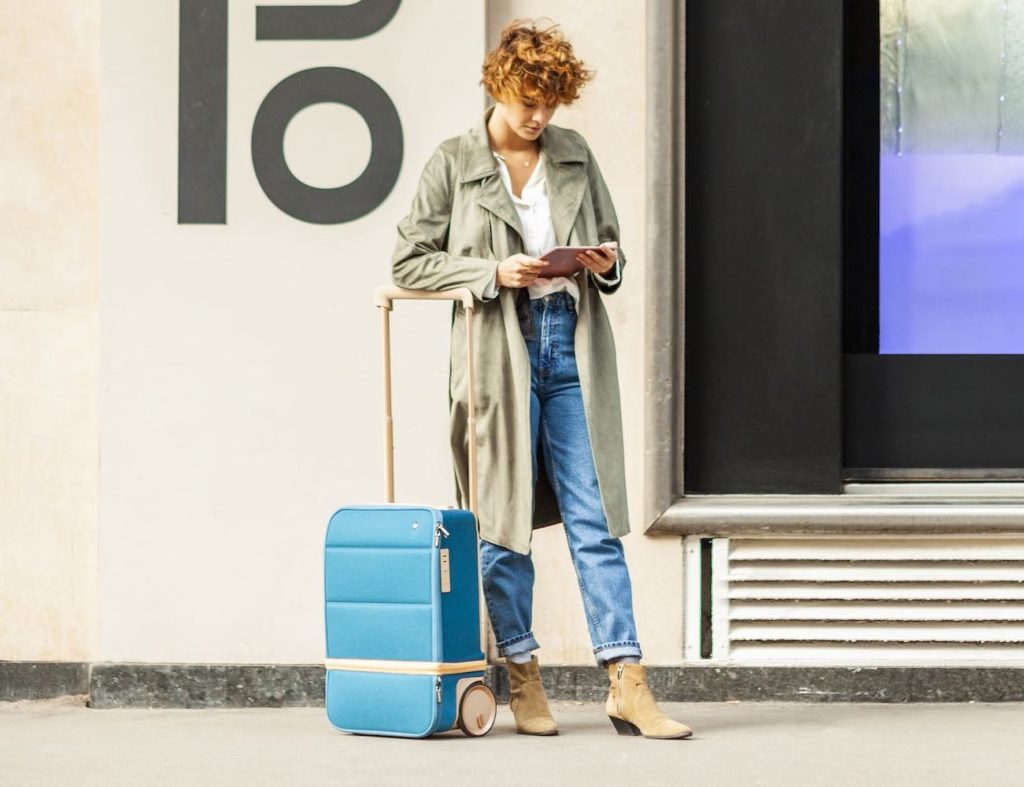 The emergence of photography has always been one of the most magical inventions in science as it enabled humans to find a way back to the past. While painting and sculpting were the initial form of art falling under this category, the early years of the 19th Century finally reimagined this branch of technology with the advent of cameras. The route to capture moments from the past was eventually a reality. Fast forward two centuries and today we lie in an age where, through exceptional ideas and innovation, photography has travelled a long way from what it was before. Digital interaction has magically transformed the way people perceive the future and what lays ahead.
When, on one hand, digital photography has literally overshadowed the archaic methodologies of camera filming, there still lies the thirst for more precision amongst photographers. Conventional cameras are literally facing a lot of competition from this new world of digital communication which has superpowered your smartphones with high powered lenses and filming technology. It's high time the world needs to have their hands on a camera which calls for a new era in photography – which, through its sheer excellence lets you capture moments from the past and relive them in the future. By promising to "capture life in a different light", Lytro's latest second-generation camera Illum is close to making photography a majestic experience altogether.
Exploring the Potential of Light-Field Technology
This is no ordinary camera we've seen so far. Using the power of light-field technology, Illum enables every photographer to explore pictures from different perspectives, focal points and dimensions. It's undoubtedly envisioning a future that makes photographs not just a still life from the past but a moving branch of technology. When drawing their roadmap of convergence, Azmat Ali from the team narrated on The Verge, "You've got photography, which is all digital now. And then you've got computer graphics, which brings incredible capability and gives people incredible power to create. And then virtual reality, this whole 3D space. Those three are going to collide, and where they collide is exactly where Lytro is sitting right now."
Light-field photography has always been renowned for the fact that it can help you refocus your images after clicking them, thus making the process of editing much easier than before. What the process does is extremely simple. Instead of measuring the color and intensity of light as it hits on the sensor of a camera, the light-field camera passes it through a series of lenses that enables the camera to capture the direction in which every ray of light is moving. Thus, it becomes easy for these cameras to portray images in a 3D format unlike normal cameras that show you 2D scenes. Refocusing becomes easy and so does the entire experience of image processing. Through its remarkable precision in design, Lytro has erased the bulkiness that existed in cameras using this form of technology and made it into a cool gadget you can enjoy from the palm of your hands.
Unleashing a New World of Photographic Creativity
But this isn't the first time that Lytro has tried revolutionizing the world of photography with its light-field cameras. While the previous version faced a lot of criticism in terms of its looks and design, this time the team seems to be pretty confident with what they have brought into the limelight. In an interview with The Guardian, Lytro chief executive Jason Rosenthal had said, "With Lytro Illum, creative pioneers — ranging from artistic amateurs to experienced professionals — will tap into a new wave of graphical storytelling. By combining a novel hardware array with tremendous computational horsepower, this camera opens up unprecedented possibilities to push the boundaries of creativity beyond the limits inherent in digital or film photography."
Coming to the product features, what sets Lytro apart is its 40 Megaray customized sensor which can remarkably capture the color, intensity and direction of the light rays flowing into the camera, thus making the process of light-field technology happen seamlessly from this device. The light field engine 2.0 provides real-time feedback and increases the processing power of the camera rapidly. Instead of the hundreds of lens required in conventional light-field cameras, Illum requires just one (8x optical zoom 30-250mm equivalent focal lens with a constant f/2.0 aperture and 1:3 macro ) without you having to change your lens from time to time. The display is also extremely interactive and allows image shots to be taken in three dimensions. Finally, with the use of the desktop tools, you can undergo zooming, changing the focus, depth of field and perspective after the picture has already been taken. Every aspect of photography that you wish to capture and observe is now possible from just a single device.
The pre-order price currently available on the site is $1,499 which provides some additional perks as well. Though the price seems really high as compared with standard cameras, it's still got the capability to attract a lot of attention from photographers who love to explore a new change in the way they view the world from behind the lens. As Lytro's chairman and founder Ren Ng said on Mashable, "This thing is totally state-of-the-art. It's unprecedented — you'll never see a lens like this out there. I think the real value is the quality of the pictures and how differentiated a visual experience these creative pioneers will be able to share with their audiences." Transforming pictures into cinematic animations isn't a far-stretched goal anymore. Happy Gadgeting!
Share This