Dreaming of big things? You need to try the 90X Action Planner
Starting a new career or completing an epic project can seem overwhelming. The 90X Action Planner helps you hit your goals by cutting down big ideas into bitesize tasks.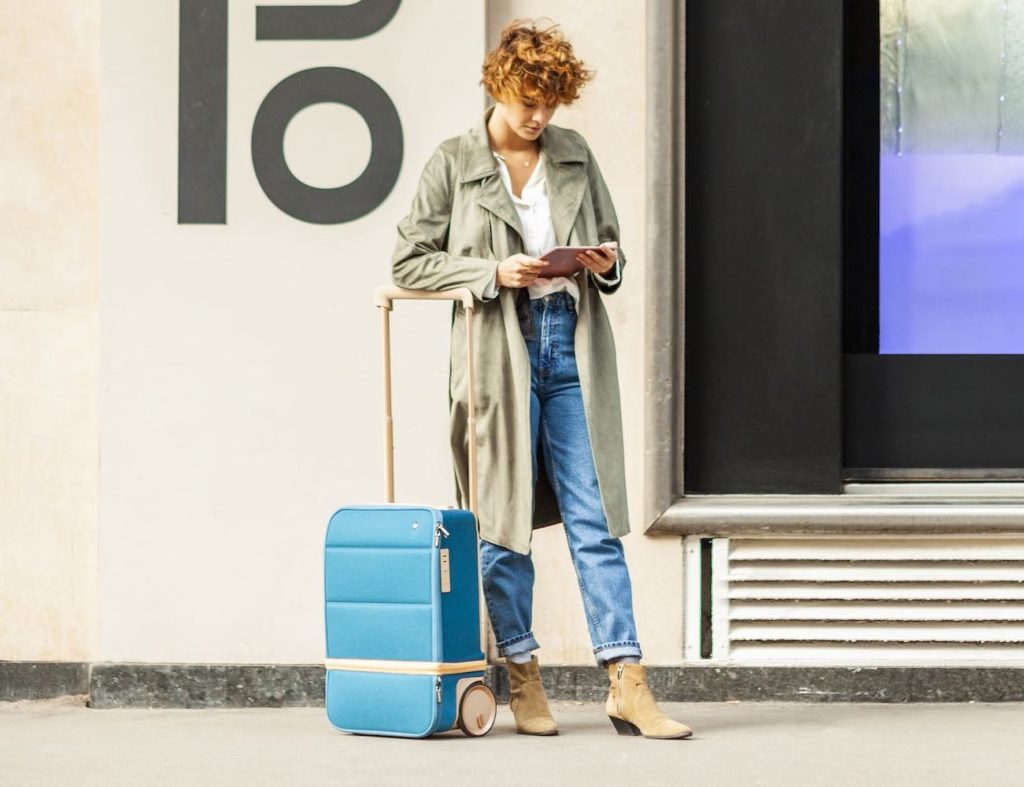 How do you become more productive? Check out our back catalog of productivity tips and tech for an instant boost.
What is the best way to approach big projects? Always set a time limit. This forces you to tackle your to-do list head on.
How do you plan for a big project? We would recommend the 90X Action Planner. This notebook is specifically designed to help you reach your mid-term goals in record time.
"It's not that we have little time, but more that we waste a good deal of it." Those words of Seneca the Younger, the Roman stoic philosopher, still ring true today. All too often, we blame a lack of time for the targets we never hit and the dreams we never pursue.
But life doesn't have to be this way. If you maintain a laser focus, most things can be accomplished within a few months.
The 90X Action Planner helps you keep your eye on the prize. This beautifully designed notebook breaks down epic goals into daily tasks, helping you become more productive.
What is a 90-day action planner?
Experts in productivity say that it's important to set a time limit on your goals — particularly the ambitious ones. This is what separates solid goals from nebulous dreams.
While some projects are bigger than others, you should always try to create a goal that can be achieved within 90 days. Why? Three months is long enough to change your entire lifestyle, but short enough to maintain some time pressure.
The 90X Action Planner is designed for this sweet spot. Inside, you will find over 150 pages of useful prompts. The entire notebook is geared towards productivity, while also providing great motivation.
Daily tasks
The Action Planner contains six page layouts, each offering something a little different.
The Daily layout is all about getting things done. You are encouraged to note down your three big "actions" (i.e. goals) for the day, followed by the tasks you will need to complete. At the bottom, there is a section for notes.
The Weekly planner helps you manage your time effectively. There's also space to record your wins and what you learned in the past week.
You can think of the Vision Board as your motivational scrapbook. The Action Planner gets you to collect photos, quotes, and anything else that helps you visualize success. Meanwhile, the Pie of Wealth gives you a better understanding of your various income streams.
The last two layouts allow you to set goals, think about why they matter, and plan a course of action. It's a perfect blend of organization, mindfulness and progress tracking.
"The Action Planner is a 90 Day Goal Setting System developed to help you get laser focused on the actions you need to take to accomplish your goals. It's not just another self journal, its a time tested, proven system that uses traditional pen and paper to help you define your vision, write your goals, and take massive action." — ALoN DaviD on Kickstarter
Be more productive
We love how this notebook is so focused on making you more productive. Every page is geared towards your goals.
Commitment not included
Of course, you will only benefit from the Action Planner if you fill out the pages every day. Success is all about hard work, after all!
Availability
– Order now: via 90X.co
– Price: $33.77 USD on its own or $25.33 as part of a subscription.
Share This