Tamaggo ibi Wants You To See the World Like Never Before Through 360 Degree Panoramas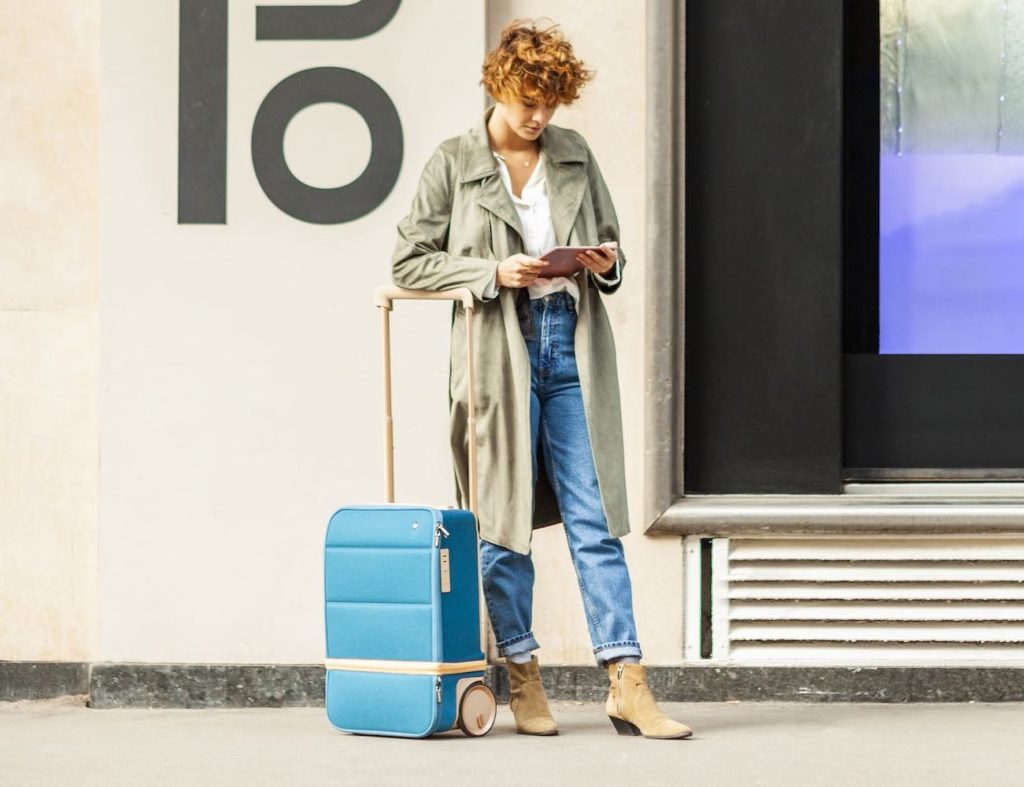 Photography or at least the social media form of picture taking has been taking off in the recent years with the addition of cameras to most devices. Laptops, tablets, smartphones, and even some desktops all have at least one camera, if not two, for all of the random possibilities that could inspire someone to take a picture. One feature that many smartphone cameras try to replicate is the panorama. A simple but cool idea makes it possible for you to take wider pictures of the entire scene around you by simply asking you to spin in a circle like a dork. Tamaggo saw this feature and decided that the implementation could be improved and streamlined and thus made a device called the ibi.
ibi Means Awesome Pictures
The ibi is a strange looking device, it kind of looks like an egg that's been severed, but it's a look that has grown on me since I first came across the ibi. It wants to take the panoramic picture and make it a simple addition to your portfolio of pictures. With a wide eye fish lense that covers 360 degrees width by 200 degrees height, you can set this little guy up and it will make sure to capture the most perfect panoramic picture you've ever seen, all controlled by a LCD touchscreen on the bottom that has on screen instructions so you can pick it up and make it work the first time. Did I mention it will also do panoramic videos? That's right, you'll be able to record HD panoramic videos.
Not only will the ibi take your pictures and record your videos, it will take care of uploading your pictures and videos as well. Through an app for both iOS and Android, you can instantly upload your pictures or videos to Facebook, Twitter or Google+. You can also store your pictures and videos in the Tamaggo cloud service for safe keeping if you don't feel like uploading your masterpieces until later.
Quirky and Fun
The ibi is entirely based on the gimmick of panoramic pictures and videos but that just makes this device so unique and quirky and since it seems to be so easy to use, it isn't a stretch to say that you would have quite a lot of fun taking the ibi on trips and taking fantastic pictures like never before. If you need something to spice up your collection of gadgets or add a bit of whimsy to your daily life, the ibi is a great piece of technology to have.
Share This