Experience Luxury At Its Best With 10 Breathtaking Apple Watch Accessories
Even if you're not into wearable technology yet, I bet you've still heard or read about an Apple Watch somewhere. After their spectacular iPhone 6 release, this was possibly one of the biggies from Apple this year. From the pricing to the gold version, this smartwatch is a sheer luxury you can experience in the world of wearable tech today. In fact, statistics from IDC predicts that "The Apple Watch will account for 62% of the smartwatch market in 2015".
That's more than half of the industry which signifies that this gadget is already popular among consumers. We did see the enthusiasm in participants when we launched our Apple Watch giveaways some time back. Just to make your time with this precious piece of luxury even more sophisticated, here's a special roundup on some of the coolest accessories you can pair with your Apple Watch today. For those who don't own one yet like me (sulk!), I believe visual treats are always welcoming!
The WAVE Apple Watch Charging Stand
These beautifully crafted and finished WAVE charging stands for Apple Watch perfectly complement the beauty and style of your Apple Watch. With its precision fit for the charger that comes with your Apple Watch it works for both the 38mm and 42mm Apple Watch and all Apple Watch bands.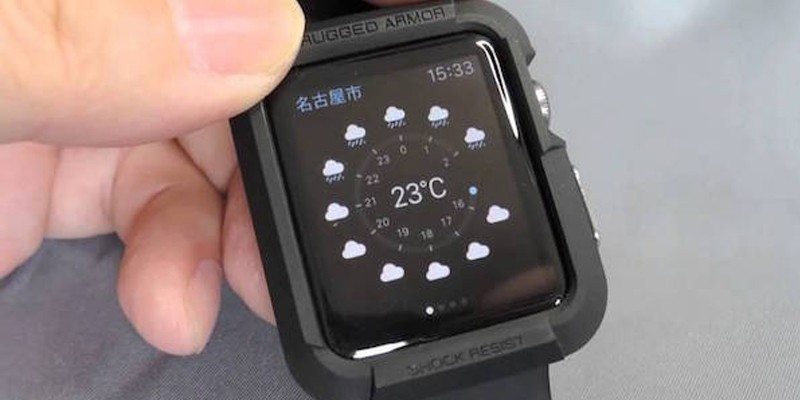 It has been made out of polycarbonate and TPU that gives a solid appearance as well as lets your watch absorb shock. In spite of using the case, you will still be able to use the buttons and wristband like you normally do and enjoy the active, multi-tasking lifestyle as promoted by the Apple Watch.
Duet changes that by bringing both your iPhone and Apple Watch into one beautifully simple charging hub. Machined from solid aluminum, Duet is an elegant charging solution that houses iPhone and Apple Watch together in perfect harmony.
DOCK for Apple Watch by Native Union
A perfect minimalist dock for your newly bought Apple Watch. The DOCK for Apple Watch by Native Union features a sleek form and rotating arm using which you can showcase the overall design of your Apple Watch while it recharges itself.
BLOC Power Bank for Apple Watch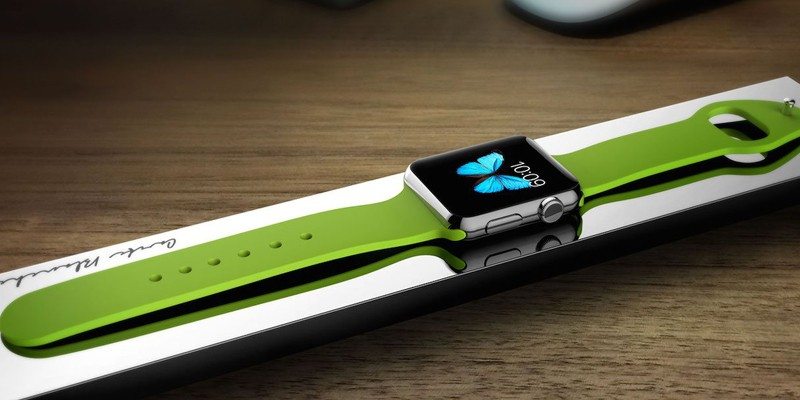 BLOC is the ultimate elegant & chic solution for charging the Apple Watch. 2000mAh lithium polymer battery providing 4 full recharges to your watch. 100% wireless charging experience keeps desk cord-free and computers port-free.
The Composure Collection is the most elegant and customizable desktop organizer, now with a range of attachments for Apple Watch, Smart Phones, and every day carry items. The magnetic modularity allows for adding and removing of attachments whenever you need.
The Apple Watch Charging Stand will become your essential bedside table companion or desk accessory featuring traditional craftsmanship for today's modern technology. Key Features: Made from rich California American Walnut. Carved hidden relief for wire routing.
WatchDock can be placed on a desk, nightstand, or any counter surface. The WatchDock rotates to allow viewing of Apple Watch at any angle. Remove the pedestal base and plug the WatchDock directly into a wall outlet.
WatchStand brings an end to charge cord kinks and tangles. Wind excess cable length around WatchStand's core then slide it down into the post to hide the unneeded cord.
NuDock
Beautifully designed power docking station provides a solid foundation for your iPhone and Apple Watch with an elegant minimalist design featuring a multifunctional Smart LED Lamp.
That was the top 10 list for now. Keep coming back to our Apple Watch Accessories collection for more such amazing products in the near future. Happy Gadgeting!