8 Amazing Amazon Alexa Gadgets That Will Upgrade Your Life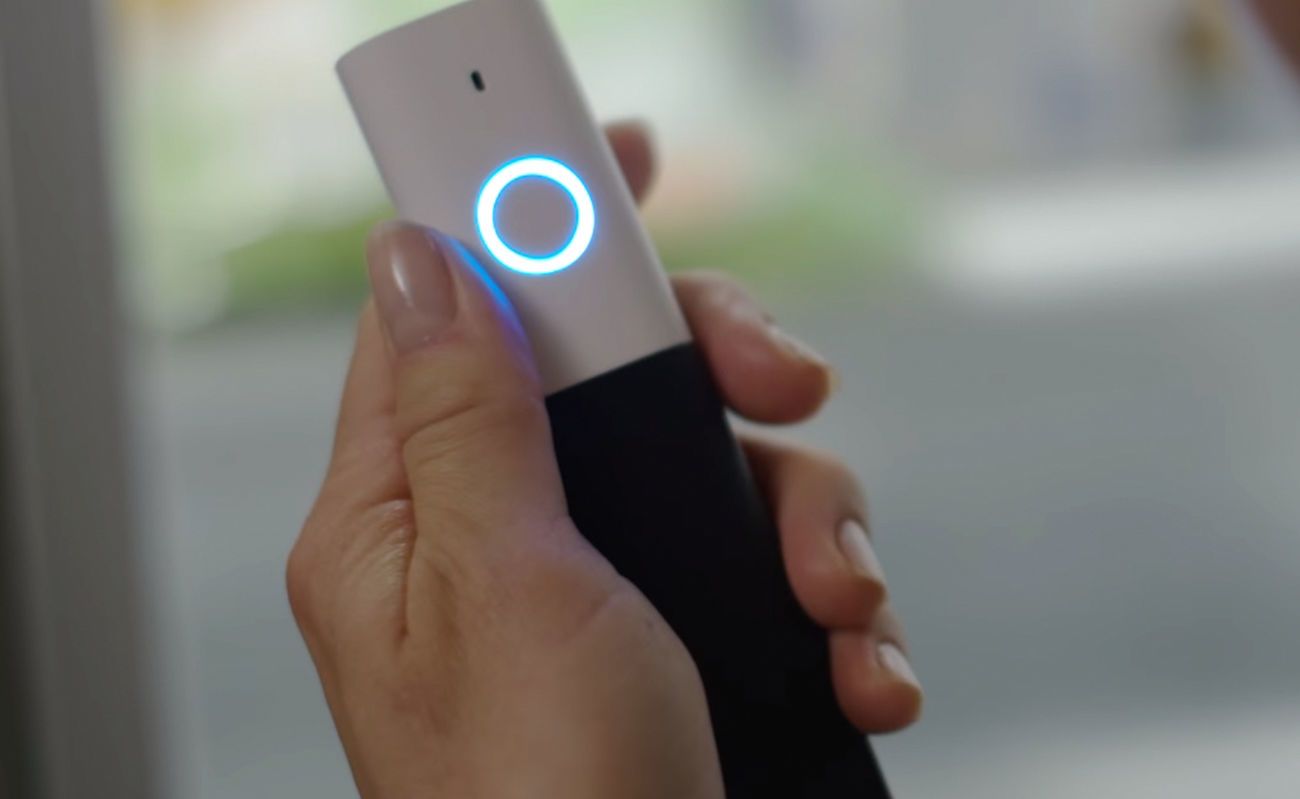 It was only a few years ago that Amazon was merely an online hypermarket. Nowadays, Jeff Bezos and co are behind some of the most high-tech devices on the planet. From streaming boxes to intelligent wardrobe assistants, Amazon is taking over smart home tech. Furthermore, many mobile products now come with Alexa, Amazon's intelligent voice assistant. If you have yet to invest in Amazon technology, perhaps this roundup will change your thinking. Here are eight amazing Amazon Alexa gadgets that will have an instant impact on your daily life.
1) Amazon Echo
It's only right that we should start this roundup with the birthplace of Alexa. The Amazon Echo smart speaker does much more than play tunes. In fact, this device is probably better at listening than shouting.
From anywhere around your home, you can ask for a weather forecast or your favorite playlist. The speaker is just as happy taking instructions on behalf of smart devices around your home. It makes you feel like you're living in Star Trek.
Price: $179.99 USD
2) CoWatch Alexa-Enabled Premium Smartwatch
But what about when you wander upstairs or, heaven forbid, outside your home? Not to worry — the CoWatch is a smart timepiece with Alexa built in. As a result, you can ask for traffic updates without taking your eyes off the road. Plus, this smartwatch offers impressive health and fitness tracking.
Price: $179 USD
3) Amazon Echo Spot Alexa Alarm Clock
Before you even put on your watch in the morning, the Amazon Echo Spot alarm clock is at your service. From your comfy bed, you can stream music, watch videos, compile shopping lists, and much more. In addition, this pretty little clock connects to your full speaker system for epic morning singalongs.
4) AquaFons Automatic Plant Watering Device
If you fancy being really lazy, the AquaFons can help you conserve energy. You can control this automatic plant watering system via Alexa, switching between preset programs with ease. With a mesh network radius of 18 miles, AquaFons covers your whole garden. It's perfect for folks who love their backyard, but hate the chores.
Price: $99 USD
5) Amazon Alexa Dash Wand
Of course, Amazon hasn't forgotten its roots. The tech giant still wants you to buy everything you need online, and plenty you don't. When you run out of any given item, you simply use the Dash Wand to scan the barcode. Alternatively, you can ask Alexa to add items to your shopping list. You can even use generic terms like "paper towels" — Alexa will know what you mean.
Price: $20 USD
6) Hunter Apache Wi-Fi Enabled Ceiling Fan
While summer seems to be fading in the rear-view mirror, the heat comes around every year. When the warmer weather returns, the Hunter Apache ceiling fan will cool your fevered brow. The fan connects to your home Wi-Fi network, meaning you can connect to various automation apps. And of course, you can also control the fan with Alexa.
Price: $399 USD
7) Echo Look Amazon Alexa Camera
Announced earlier this year, the Echo Look offers fashion tips to the style conscious. With your voice alone, you can use this device to take a full-length selfie. It has bright LED lights and a smart camera that can blur the background (aka your messy bedroom). You can then collect these photos in a virtual lookbook and get recommendations from a fashion AI.
Price: $199.99 USD
8) Philips Hue Ambiance Starter Kit
Finally, we arrive at lighting. The Philips Hue range of smart bulbs is wildly popular, and it hooks up with Alexa.
You can switch these lights on and off with your voice and set up custom schedules. With millions of colors to choose from, you can replicate soft morning light or golden evening glow. To optimize your sleep patterns, it even syncs with the likes of Jawbone and Fitbit.
Price: $99.95
Amazing Alexa
So there you have it — an amazing array of Alexa-powered gadgets. Which is your favorite? Tell us in the comments below!