43 Best Products of 2014 That We've Found Absolutely Stunning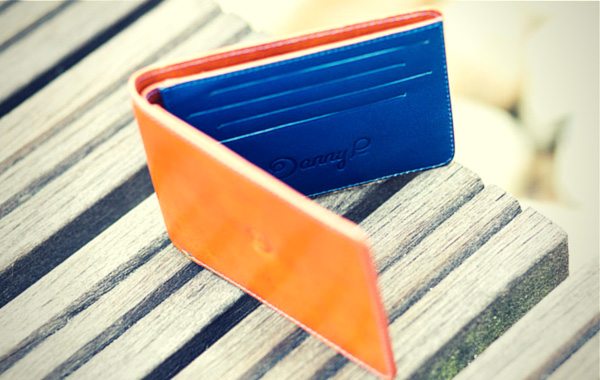 As the New Year steps in with fresh innovations and concepts never seen before, we feel it's time to look back at some of the best products of 2014 we showcased. This year has been amazing for the Gadget Flow with massive site updates, new wishlist profiles, Android App and many new collections. Oh, not to forget our experience at the Web Summit too! Now we wish to welcome 2015 with a roundup of products that had us stunned this year. From renovating your kitchen to accessorizing your car, there's nothing the online product world does not have in store. Here are the products we think you'd love to own yourself. Take a look:
The Nimble Cargo Scooter is a compact kick-scooter with cargo space, designed to help carry things over a short distance in a super fun way.
Human Touch iJoy Active 2.0 Massage Chair
This compact massage chair won't overpower your office, den or living room, yet still packs three automatic kneading and rolling programs restore and recharge the neck, shoulders and back, and options only previously available in more expensive models.
BookArc for Mac Pro by Twelve South
It's a chrome stand that can cradle your Mac Pro in the horizontal position without compromising on its performance.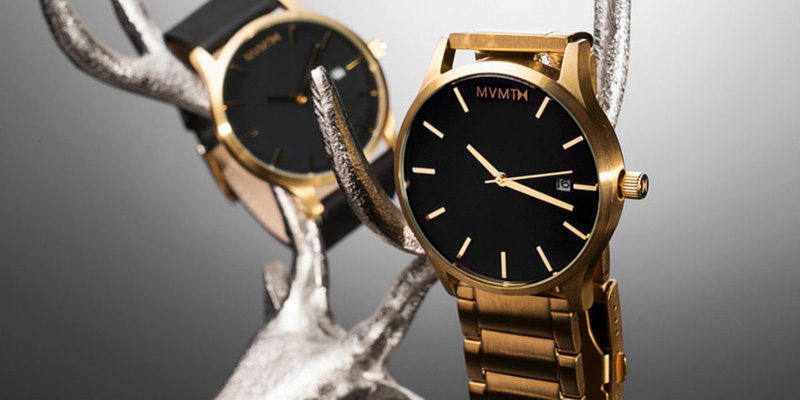 The dial features custom gold markers and hands and has a brushed gold plated stainless steel case with a hardened mineral crystal.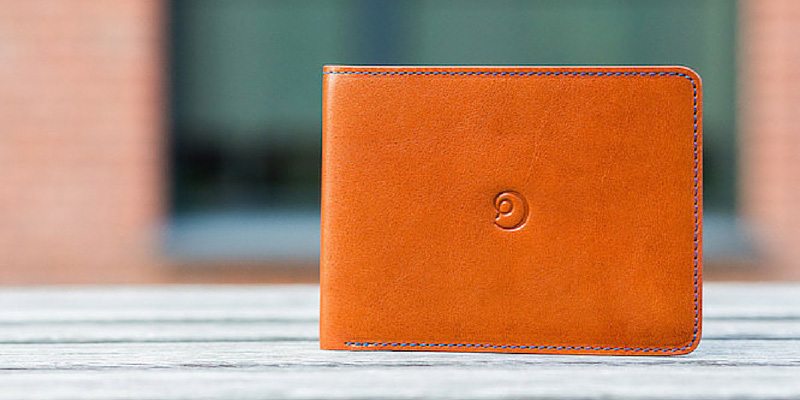 This new handmade Italian leather wallet will accommodate all your banknotes (e.g. USD, EUR or GBP) and eight credit cards with two additional slots for business cards or other IDs.
Meet the world's most revolutionary luggage, featuring zipperless entry for faster access, USB charging, a built-in scale, and GPS.
Designed for those who never underestimate the power of the dark side and wants to enjoy breakfasts in the Star Wars style.
Having drawn its inspiration directly from the standard shape of a ravioli, this spoon rest is meant to keep your kitchen top clean and mess free.
The Moleskine Smart Notebook, Creative Cloud connected lets you instantly turn hand-drawn sketches into fully workable digital files.
Satechi USB Portable Air Purifier and Fan
The size being compact and extremely portable makes it an easy-to-use travel accessory you can take with you anywhere and get some fresh air whenever you think you could do with some.
It illustrates how far you've drawn by using a mile ruler printed on it's body and contains enough graphite to draw six miles.
TAKTIK 360 & AQUATIK for iPhone 6 by LUNATIK 
SEISMIK utilizes the same patent-pending Impact Truss system of the TAKTIK series, providing a lean and mean case with serious drop protection for your iPhone.
Slim, reduced and relaxed – this is the MacBook sleeve if you like to support the sleekness and edginess of your sharp MacBook Pro Retina.
The Polaroid Socialmatic is a remarkably innovative and exciting camera, designed to empower people all over the world to instantly capture, print and share life's moments in ways never before possible.
iPhone 6 Battery Case by Trianium
The best part of the Trianium Atomic S provides your iPhone 6 with premium protection against the wear and tear of everyday living, while it is still keep its minimal form factor.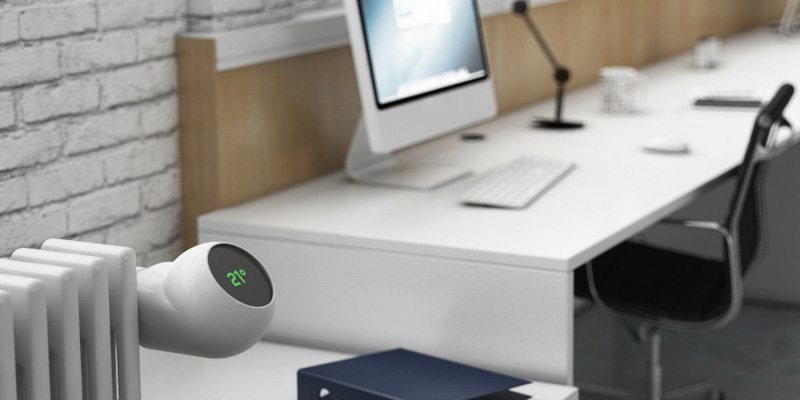 Meet eCozy: the self-learning heating solution with touch sensor and remote control.

Sarvi Dock Designed for Apple and Android Devices
Sarvi Dock, designed for Apple or Android smartphones and tablets, allows you to keep your case on while charging.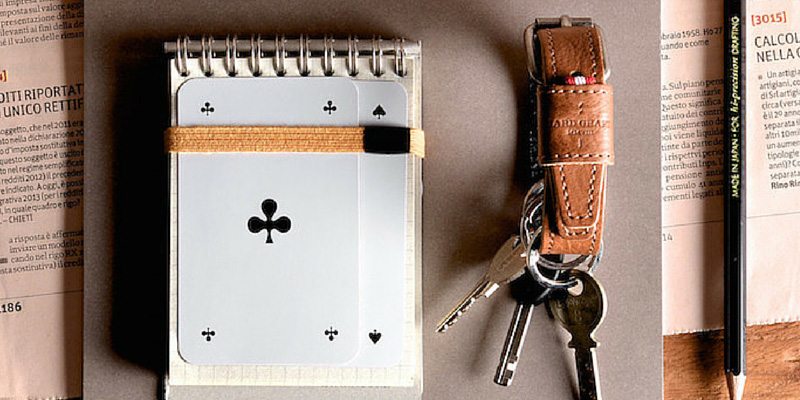 Hook it on the door knob or hang it on your belt loop, fits as many keys as you want.
This unique iPhone 5 case created for people who love to pop bubbles and play with bubble wrap.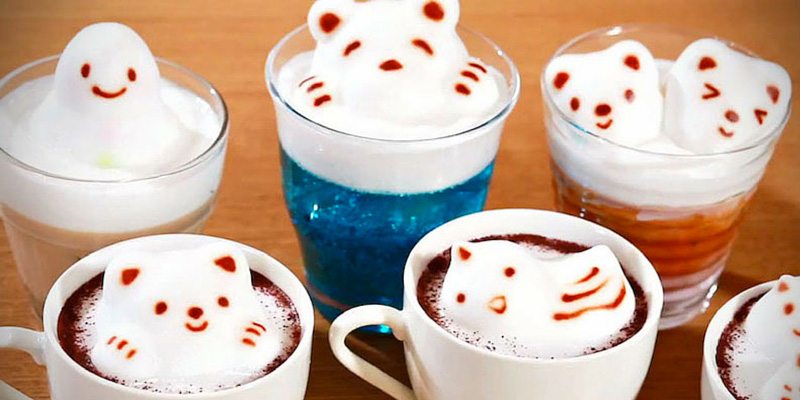 All that's required to come up with such creativity is some milk which the Awa Taccino will then blend and dispense the milky foam in a way that will make it easy for you to sculpt beautiful creations on top of your coffee.
AERROX //Playstation and XBOX Design
High quality colors, designs, logos & texts crafted by professional designers can now make your gaming controller unique.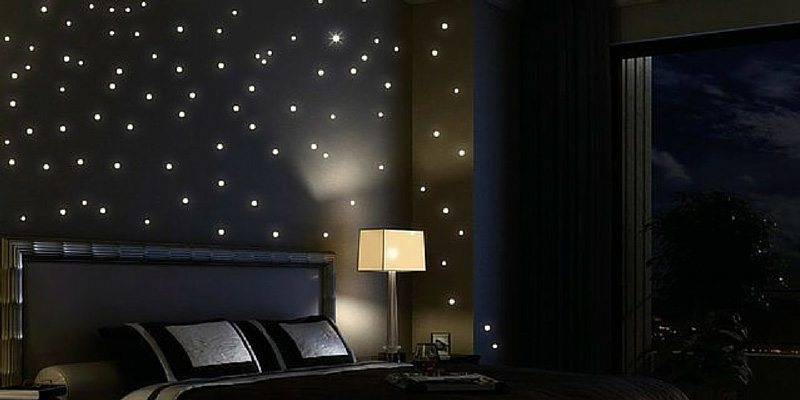 They don't require any additional glue or adhesive for sticking on the wall and can create a charming starry night atmosphere everytime you turn your bedroom lights off.

It's made out of 100% recycled plastic water bottles and is a brilliant approach to setting up greenery indoors.

3DRudder Feet-Controlled 3D Controller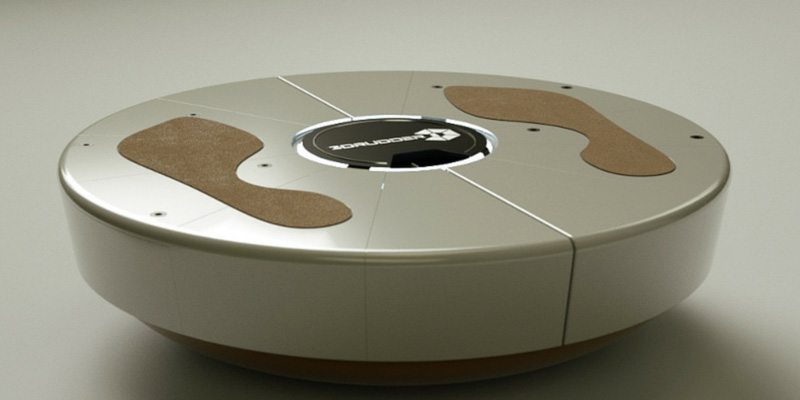 The 3DRudder is a revolutionary feet-controlled 3D navigation and motion controller.
iMagnet Car Mount
The first universal magnetic car phone mount that fits any phone, from a Blackberry to a large iPhone 6 Plus.

It's field tested to meet standards no other coffee maker has dared to set: crush-proof, dust-proof, spill-proof, rust-proof, water resistant, impact resistant.

Flatsquare Backpack for Her by Venque
It's got an ideal combination of Quanta fabrics and real leather which has been provided with a padded media compartment for fitting a 15" laptop and its accessories.

Made out of wood harvested from replenishable forests, the WaterRower Rowing Machine will help you exercise in an eco-friendly style.

Wine Preservation System by Skybar
Whether you're a novice or a connoisseur in wine tasting, the Wine Preservation System by Skybar is an absolute must for every wine party you throw for friends and family.

The Whiskey Wedge by Corkcircle
The set includes one Double-Old Fashioned Whiskey Glass and one silicone mold which when paired together gives your liquor that ultimate taste you crave for.

Magnetic Vent Mount iPhone 6 by iOttie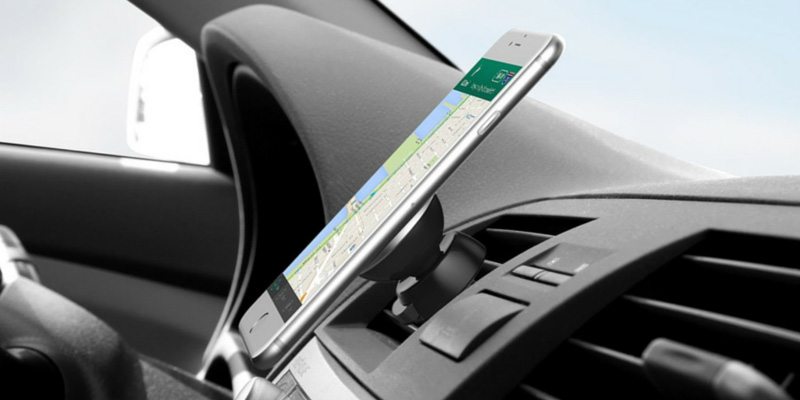 The iOttie iTap Magnetic Vent Mount is a new sophisticated yet fully functional mounting solution that provides a strong grip to smartphones using a magnetic hold.

Cork Stool by Pip Eco
It's not only eco-friendly but can also be stored and assembled as a comfortable seater whenever required.

Not only does this brewer automatically brew tea at five different temperature settings, but the brew strength of each pot can be adjusted between mild, medium and strong.

Turn your home lighting on or off from anywhere using your Android smartphone, iPhone, iPad, or iPod touch with the Belkin Wi-Fi enabled WeMo Light Switch.
Accessing the USB ports behind your Mac desktops is always a pain and that's exactly why you may need a product like Jimi designed by Bluelounge.
ULOCK requires no keys to be used: you can lock and unlock it with just one tap on your smartphone or let it take care of everything for you.

Cubic: Your Personal AI with Personality
Control your devices, apps, and services from anywhere, by simply speaking to your digital friend.

The August Smart Lock is the safe, simple, and social way to manage your home's lock.

Armadillo Chair by Altek Design
It's a gorgeous swivel chair which has a low-back and 5-prong base.
Acorn is a dock for your smartphone and tablet, designed with the love for your home.

5-Port Family-Sized Desktop USB Charger
It comes with PowerIQ technology using which the device can quickly identify the gadget you're charging and the full speed it requires.

Alarm notifications delivered to you, wherever you are.
The cooler interprets the facets of a gem in the design which has been shaped using an advanced casting method.
Wishing everyone a very Happy and Prosperous New Year from the entire Gadget Flow team. Happy Gadgeting!