Android 5.0 Lollipop: The Latest and Greatest Update Yet
After a long wait, we finally have the future of Android. It was first unveiled as "Android L" in June 2014 before being officially named Lollipop (I was hoping for Licorice but oh well). There are some small changes and some big changes with some entirely new inclusions as well that make Lollipop more than just a bug fix update; it's a proper overhaul of the entire operating system. Let's dive in!
Material Design
This is the biggest change to Android and really the only obvious change to the operating system; it's all about the new design language. Google Now had been using a card motif to display information and now the rest of the operating system reflects the same motif. The main focus is on giving meaning and reason to how things react to your touch. No more random or illogical transition animations; everything goes somewhere and comes from somewhere. The cards are used in other places too that I'll touch on later.
The other part of material design is how flat and clean all the icons and apps look. It flattens everything while adding lighting and shadows for depth. I really like how Lollipop looks; the minimalist focus is properly modern and simultaneously refreshing. Even the status icons (WiFi, cell signal, battery life, etc.) have been updated and I think they look so much better than the old. Additionally, this design language will apply to all of Google's software to provide a cohesive experience.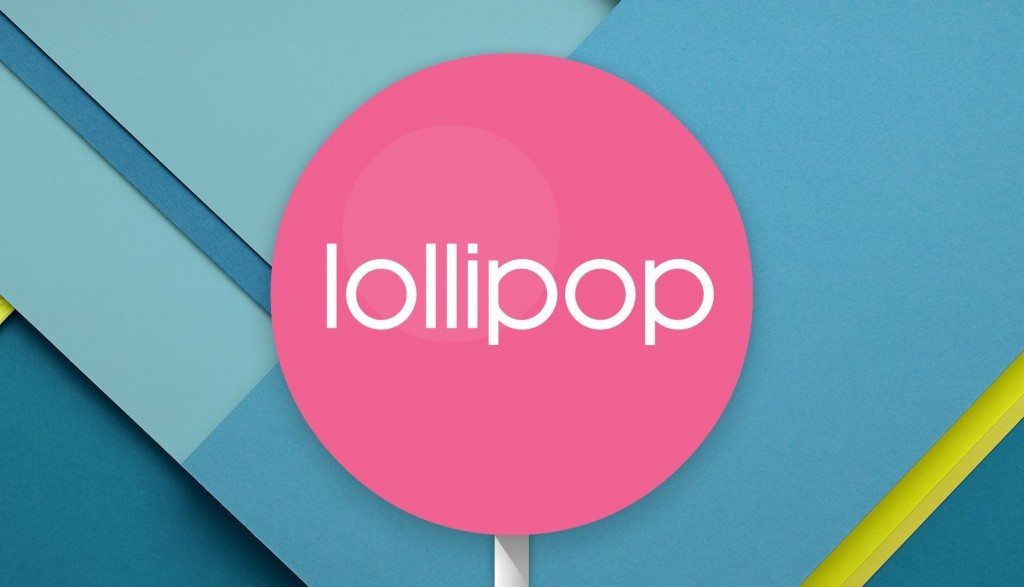 Enhancements
As far as enhancements go, it's about efficiency and speed. There's a new runtime called ART (Android Runtime) that makes everything faster because technology reasons which is always good. The notification system has been optimized to fit with the new material design language while also affording new functionality without having to unlock the entire phone. Now notifications are displayed as cards on the lock screen instead of just in the banner. The recent apps window is displayed as cards as well; Google loves those cards!
There's also a couple new functionalities like a new guest mode which allows you to let someone use your phone without giving them access to any of your information. You can even pin one app for someone else's use and they cannot mess with the rest of your phone. All of this functionality is why I'm an Android guy and why you should love Android too! Lollipop is slowly rolling out for the newest smartphones with the Nexus devices already having access. If you can, download it as soon as possible and try it out!