Remain Cool All Day with the Chill Pal Cooling Towel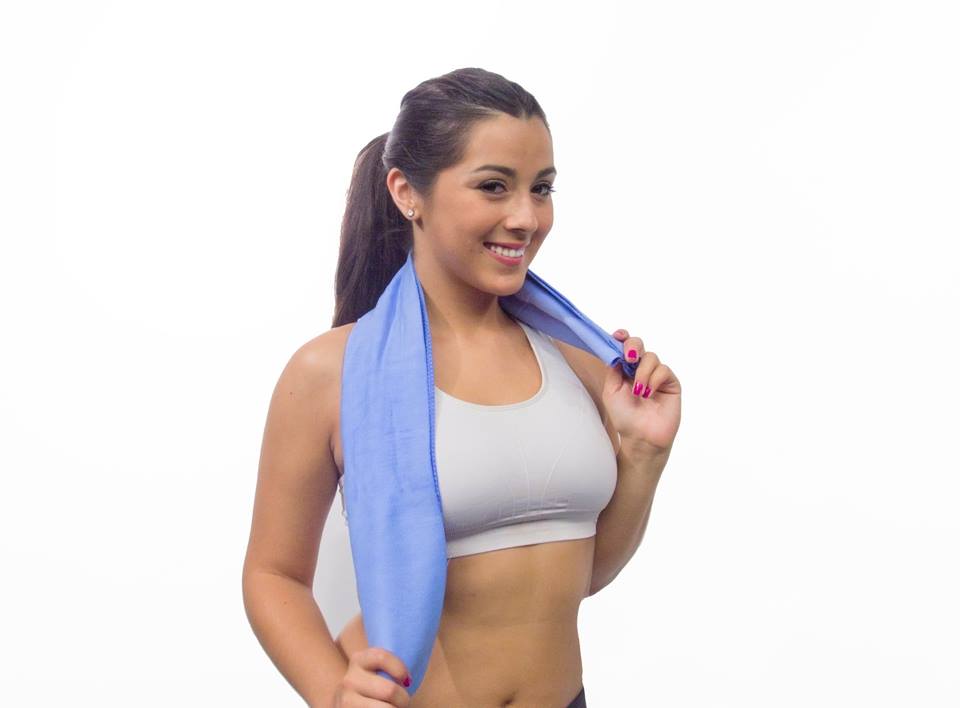 Depending where you are in the world, summer has arrived in full force. Just the other week I was in Boston and didn't see a single cloud for days. The weather was beautiful, but it meant harsh sun and, of course, overheating. Temperatures are soaring and we're doing what we can to stay cool. While smart A/C units in our homes help while we're inside, it's difficult to cope with the scorching heat when we go out. Until now.
Introducing Chill Pal, the ultimate cooling towel. Take it with you anywhere and everywhere to find instant satisfaction in the hot summer weather. Perfect for gardening, hiking, or even an outdoor concert, the Chill Pal will stay cool for hours to give you relief from the heat.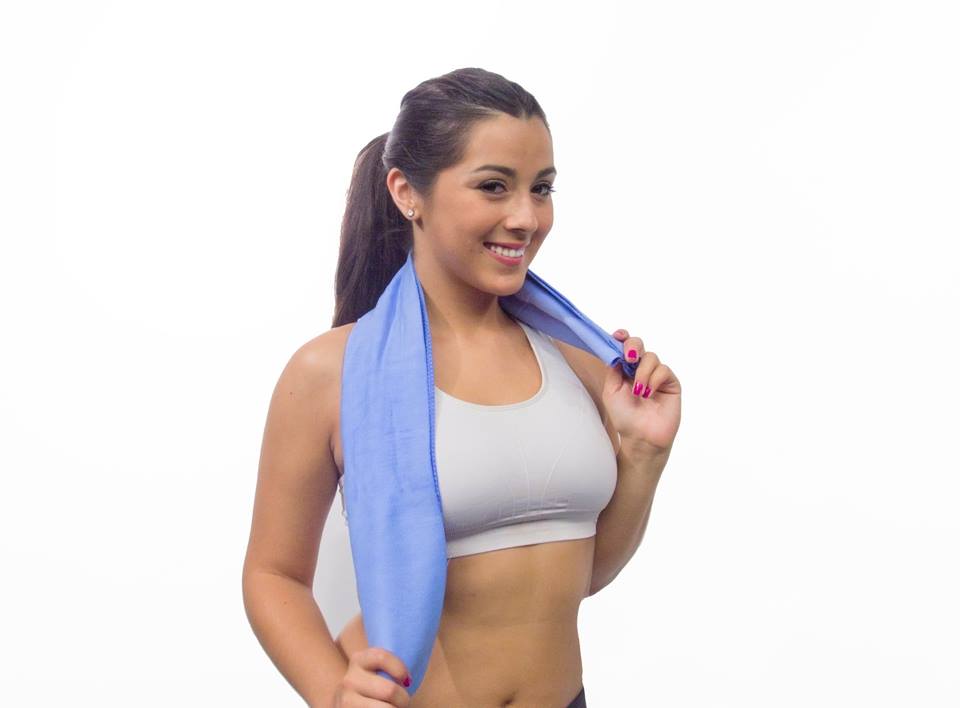 While it may be called a towel, the Chill Pal is something much more. Thanks to some ingenious fabric and design, you can wet the Chill Pal right in your sink and it will stay cool for hours and hours. Use it on the back of your neck to feel nice and refreshed or on your forehead to bring your body temperature down a bit. Amazingly, the Chill Pal, although remaining cool, won't get you wet.
[tweet_box]The Chill Pal is thick enough to retain water and coolness right in the towel.[/tweet_box]
This ultra thick PVA material uses special evaporative technology to keep the water from evaporating too quickly. The Chill Pal achieves this by holding the water more densely than a typical towel and this slow release of water initiates the cooling. And, in turn, this also keeps the water from getting you wet.
With just basic instructions, the Chill Pal is easy to use for all members of the family. Just soak in the sink, wring out the excess water, give it a quick snap, and you're good to go feel cool for hours. Of course, if left out laying flat in sunlight, the Chill Pal will dry out sooner so best to keep it bunched up and in the shade.
The Chill Pal measures a massive 24 inches by 16 inches and comes rolled up in a plastic canister making it perfect for a stocking stuffer but, why wait until Christmas? Chill out this summer with Chill Pal. Available in three colors, the Chill Pal is on sale for only $9.97. How else will you keep your cool?