The most common Kickstarter mistakes and how you can avoid them
Having a successful campaign on Kickstarter is all about great communication. In this fireside chat with Elad Burko of Paperwallet, Yossi from Nisnas Industries discusses the most common Kickstarter mistakes to avoid along with proper feedback on the most popular services available.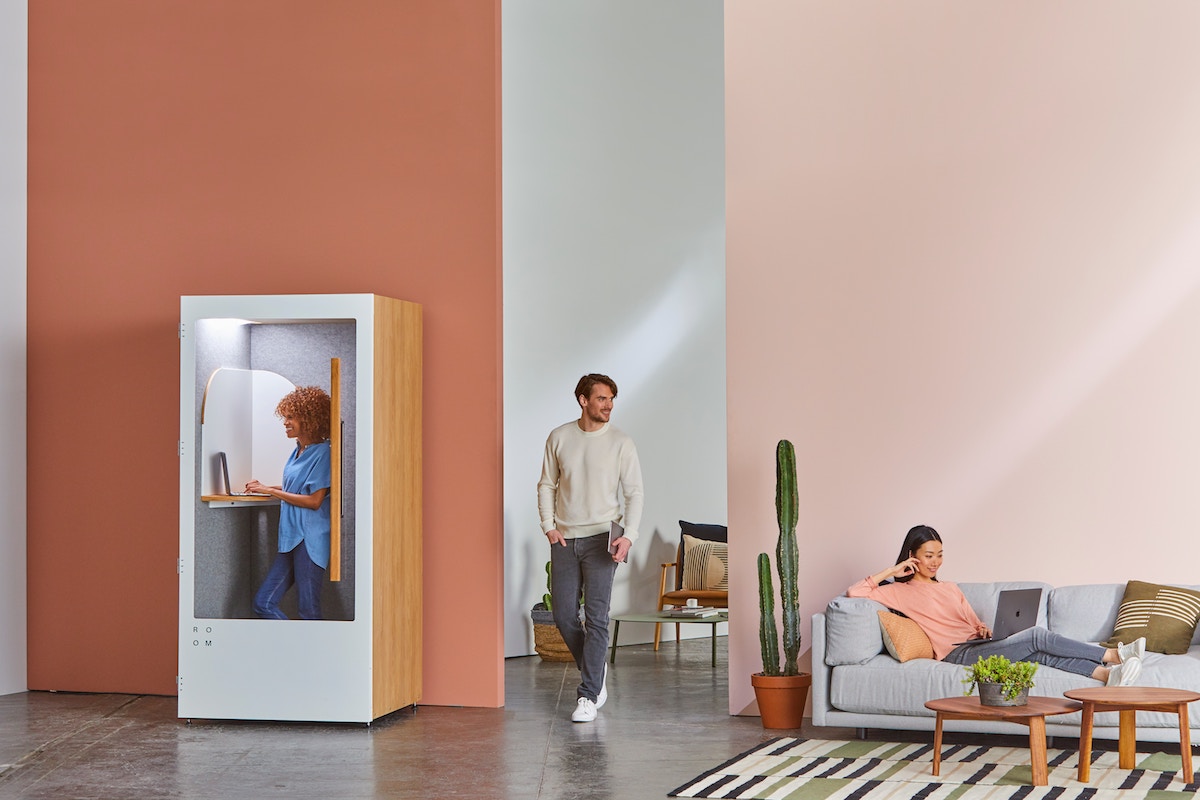 What does Nisnas Industries do? Having launched over 15 crowdfunding campaigns, Nisnas Industries are known for their innovative and sleek product designs.
Who is in this interview? Host Yossi chats with Elad Burko of Paperwallet. Paperwallet is renowned for their series of innovative wallet designs, all crowdfunded on Kickstarter.
What was the previous episode about? In the last episode, Yossi spoke with Omer Matityahu, a serial entrepreneur and a successful crowdfunding campaign creator, to uncover useful tips to help your campaign succeed on Kickstarter.
If there's one thing we've learned while promoting crowdfunding campaigns, it's that every campaign is unique in its own way. There's no hard and fast rule to promote a campaign to make it successful overnight. Every time you launch a campaign, you have to go through the motions. We do prefer to follow a set of rules for images and campaign presentation in general, but what's going to work best will vary for every campaign.
Even so, there's a long list of what you shouldn't do. Elad Burko of Paperwallet discusses the common mistakes you should avoid while doing a Kickstarter campaign.
Our best takeaways:
– If it's not your first campaign, planning your new campaign can be segmented into two halves. One half will be about grabbing the attention of your previous loyal customers who might jump on your new launch within the first few days. Your campaign might just taper off after that but that isn't entirely bad! That initial push is what can give you a boost so that new backers will view your campaign as more credible because of the existing popularity you already have.
– Kickstarter isn't just a place to launch your project and get funded. It's also a place to test your product idea and see whether or not it gets accepted by the masses.
– Setting your marketing budget aside even before you launch your campaign is an absolute must. No matter which you choose, finding the right marketing service with industry experts can transform the outcome of your campaign.
– The video also talks a lot about the most popular Kickstarter marketing services including:
– When it comes to communicating with unhappy backers, you should always keep calm and take their feedback seriously. The more you ensure them you'll be taking care of the issues they mentioned, the higher your chances to make your campaign more credible.
– While replying comments on your campaign, remember that negative feedback isn't necessarily a bad thing. The way you handle it is key to a successful campaign and your commitment to improvement will better your project.
– Don't underestimate the power of your backers. You could use them as testers for the product to build a trustworthy community for feedback in the long run. The feedback that you get is crucial.
Which mistakes do you think you could have avoided for your campaign? Share with us in the comments below.