Apple iPad Event October 16th 2014 [Live Coverage]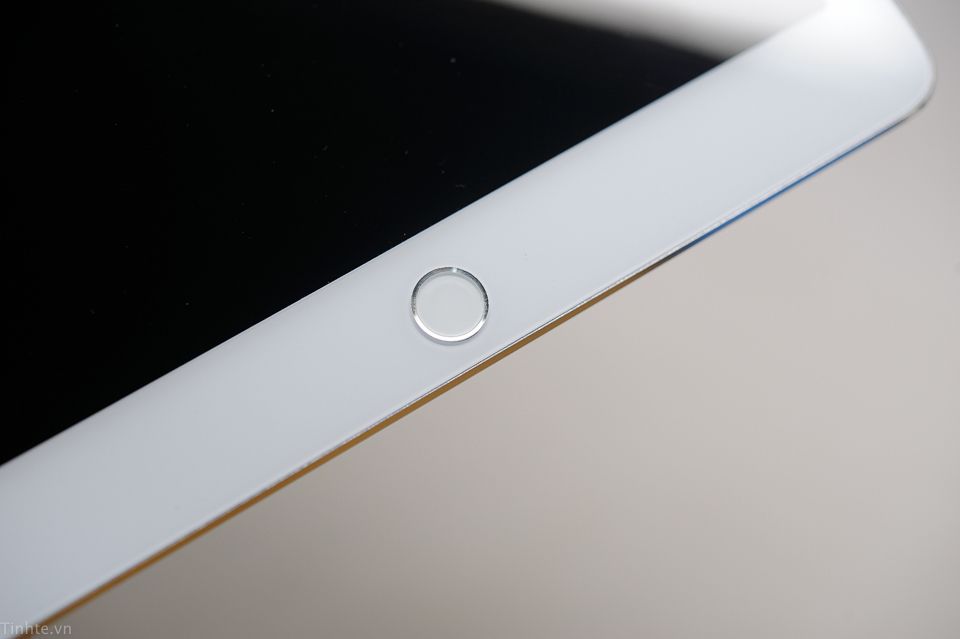 Another Apple event, another live coverage. As always we'll delivery you the news seconds after Apple announces it's new products and services. The event goes live 10AM Pacific Time. It's barely even been a month since Apple last got up on stage to unveil new products but hey they have even more new products to show. So what are we expecting this month? It's looking like most of Apple's biggest announcements for the year have already passed, meaning we're expecting far more modest updates this month. Still, Apple has plenty ready to show off: new iPads, a new iMac, and the next version of OS X.
iMac Retina
Ships Today
8GB of RAM standard. Ships today.
Starts at $2499
Thunderbolt 2, 1TB fusion drive is now standard.
Radeon R9 graphics
You can upgrade up to 4GHz i7
27-inch display. 5210 x 2880 pixels
That's 14.7 million pixels. "It is the world's highest-resolution display.
We call it the Retina 5K display
It has 67% more pixels than 4K
It uses 30% less energy despite having all those pixels.
You can edit 4K videos "pixel for pixel" and still have room left over for you video editing software controls
iPad Air 2
The M8 coprocesor tracks motion, elevation
Gold Color
A8X processor 40% faster CPU
56% Less Reflective
It's 18% thinner than the iPad Air.
6.1mm thick.
New iSight camera, is 8MP, 1.12 micron pixels, f2.4, and does 1080p HD video.
You can take 43mp panoramas.
Timelapse + Slo Mo
OS Yosemite
Available Today!
You can AirPlay to an Apple TV without connecting to a Wi-Fi Network.
Continuity features, which let you make calls, texts, and set up your phone's hotspot from your computer.
iCloud to connect files and settings across many devices wherever they are, WiFi and Bluetooth to connect devices directly when they're close together.
iOS 8.1 
Available on Monday!
Photos public beta coming with iOS 8.1. First 5GB are free, then fairly cheap pricing for more storage.
Apple Watch Updates
Launches early 2015
Watch Kit for Developer launches next month
Apple Pay 
Launches Monday
The company has signed up 500 more banks since it was announced.