Floship offers a tech approach for cross-border e-commerce order fulfillment
With more and more ecommerce websites and crowdfunding campaigns, it's getting even more difficult to live up to the fulfillment deadlines. But with Floship's tech-powered ecommerce fulfillment software, you can finally make that process easier for you as well as your brand.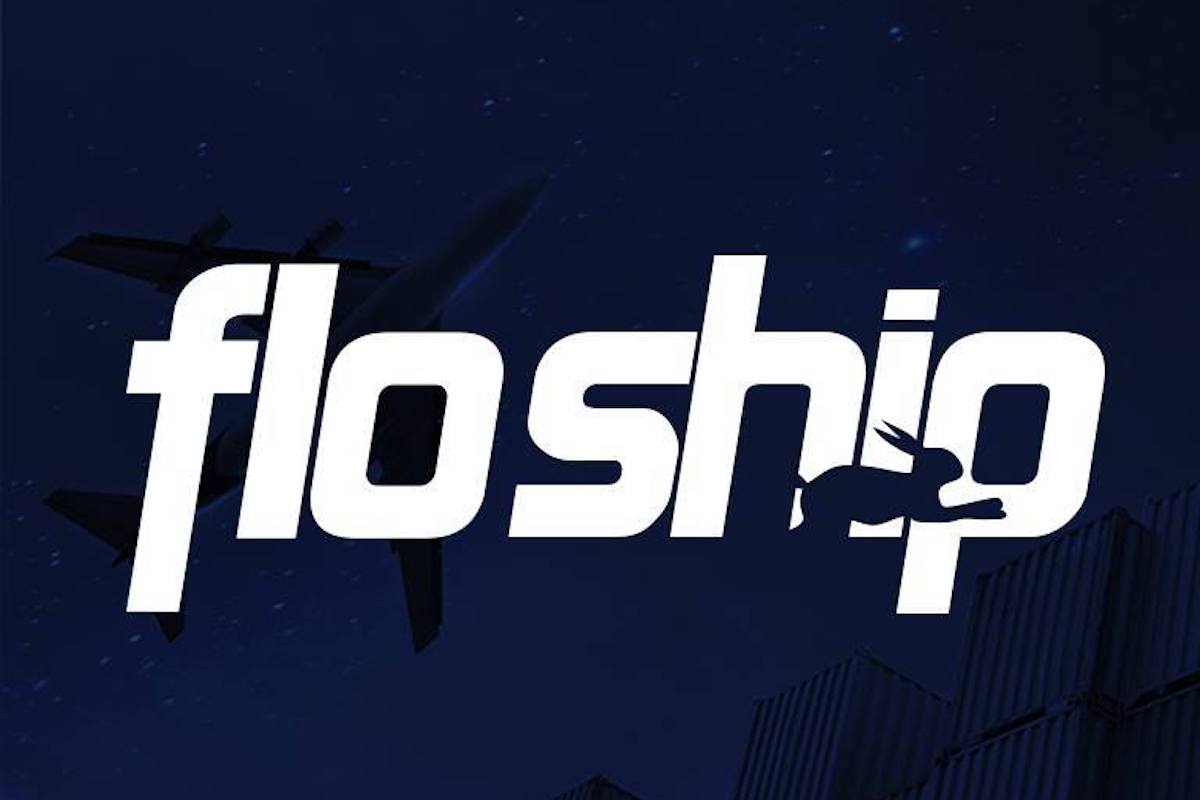 What is a fulfillment business? Put simply, fulfillment is the process of receiving, packaging, and shipping orders for goods and a fulfillment business does this for other brands.
What is Floship and where are they based?Floship is a tech-powered order fulfillment business. Based in Hong Kong, they facilitate the fulfillment process for e-commerce and crowdfunding campaigns.
Where can I find more information about Floship? You can either check their website or Crunchbase page for more information.
If you have an e-commerce website or are planning to launch a crowdfunding campaign, you'll know how important fulfillment is. If you can't fulfill your orders on time, you'll never earn the credibility your brand deserves, no matter how great the product is. While the cost of using a fulfillment service may seem daunting, not investing in this phase of your business will ultimately cost you.
Of course, investing in the correct fulfillment business can make all the difference. Choosing a good, sustainable option will only help you live up to your order delivery timelines. Now, when it comes to selecting a fulfillment business for your crowdfunding campaign, it can be difficult to find a solution that will do the job after your campaign is over. There are very few fulfillment businesses out there that truly help e-commerce as well as crowdfunding campaigns in fulfillment – Floship is one of them.
A little more on Floship
Founded in 2015, Floship's headquarters and most of their warehouses are located in Hong Kong with a few of their warehouses in Shenzhen, China. Essentially, Floship functions as the bridge between e-commerce business owners, warehouses, couriers, and more. They facilitate the entire fulfillment process, starting from the moment an order passes through a shopping cart to the actual delivery on the customer's doorstep.
Core technology behind Floship
The secret behind this amazing workflow is their core product – the Tech-Powered Order Fulfillment Software. This award-winning software integrates seamlessly with numerous e-commerce platforms such as Shopify, WooCommerce, and Magento. They also offer custom made APIs so that they are able to offer a solution for any business seeking high-quality fulfillment services. Additionally, they also offer Crowdfunding Fulfillment for Kickstarter and Indiegogo campaign owners to ship their backer rewards around the globe. In fact, they claim that they have fulfilled more crowdfunding campaigns than any other fulfillment business.
Future plans to expand
Currently, their goals for the next couples years is to focus on opening up warehouses in the USA, Japan, UK, and more, allowing for more efficient cross-border order fulfillment, more sophisticated returns services, and an overall more streamlined experience. Their fee system is very straightforward and they only charge for storage, pick & pack, and shipping. If you want, they also offer marketing insert services and custom packaging.
Floship has a unique connection for businesses and brands all over the world. As they explain:
Many of our clients may manufacture their products in China. They could choose to fulfill orders in Shenzhen (mainland China) or in Hong Kong, each with their own benefits (lower tariffs during trade wars, lower tax in Hong Kong, storage and employment costs are lower in China etc). Besides that, we also help businesses from outside of China, to get their products into China to Chinese consumers. Foreign e-commerce platforms may sell products to Chinese consumers, and we would facilitate that having the knowledge and best practices on getting the job done. Our API can also integrate with Chinese e-commerce platforms such as Taobao, WeChat, T-Mall, and Little Red Book, meaning that we offer a complete export to China solution.
The aim of Floship is to eliminate the hassle of fulfillment from your workflow to make it as seamless as possible. With Floship on the job, you can focus on the other areas of your business such as sales, marketing, and business development. So, what do you think of this fulfillment platform? Share with us in the comments below.