LG QNED TVs are about to introduce mini LED technology on a grand scale
LG has announced its latest TV in a new series, the LG QNED Mini LED TV. If you want a new TV in 2021, these TVs might be a great option. Keep reading this blog post to learn what we know so far about this interesting new TV lineup.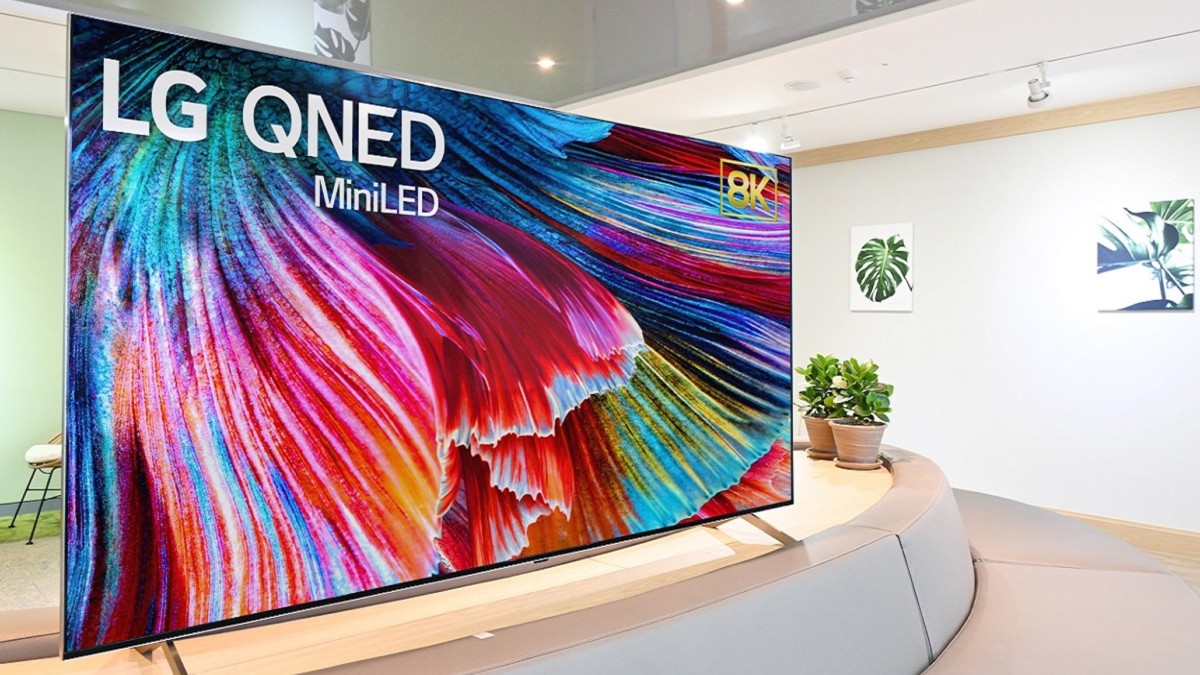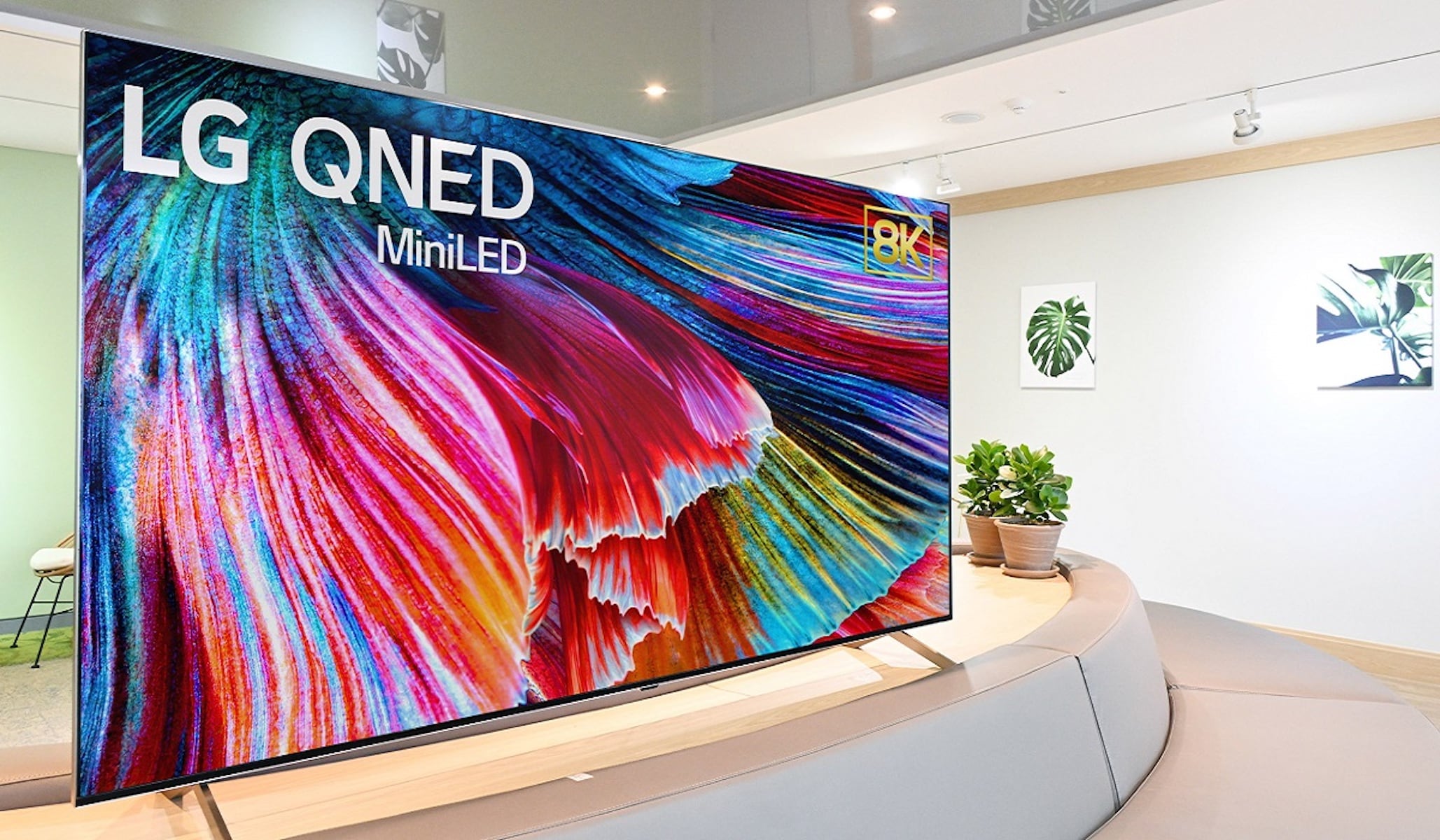 Adding to the buzz and excitement surrounding CES 2021, LG announced its newest contribution to the TV landscape last week, the LG QNED Mini LED TV. If you're looking to buy a new TV in 2021, it's tempting to go for one of these TVs. But what is QNED anyway? And how does it compare to what's already out there? Today, we're sifting through the information available about the latest LG TV lineup to help you decide.
What is QNED technology?
QNED stands for Quantum Nano-Emitting Diodes and combines this technology with LEDs. It's the display technology used in these newest LG TVs and combines quantum dot and NanoCell technologies. These are the first TVs to use the two technologies together. Also, LG says that QNED is a huge step forward in LCD picture quality since it uses Mini LEDs as the light source with up to 30,000 Mini LEDs per panel. This should improve the brightness and contrast of the typical LCD TVs, making the QNED Mini LED TV an interesting option for consumers this year.
What is the viewing experience like?
LG's press release writes that the LG QNED Mini LED TV has a new panel structure that's complemented by the company's advanced Mini LED backlighting. This allows the TVs to provide a truly immersive viewing experience as far as LCD TVs go. The combination of quantum dot and NanoCell in one product gives users impressively accurate colors. This also offers better contrast, and deeper blacks for vibrant, lifelike images. The Mini TV also renders motion more smoothly and naturally thanks to a refresh rate of up to 120Hz. So these new LG TVs look like an exciting new offering.
How do QNED TVs compare with OLED TVs?
TechRadar notes that LG was careful not to claim that the new technology will surpass its popular OLED models. In fact, LG was one of the best-known brands on the market last year due to the LG CX OLED TV being the editor's winning choice. However, reviewers at TechRadar don't believe the Mini LEDs will surpass OLED. But it's an improvement on standard LCD televisions. That's because the new TVs use LEDs in a higher concentration. So if you're looking to replace an LCD television this year, the LG QNED Mini LED TV might be well worth your consideration.
What models are in the QNED LED lineup?
The models in the 2021 QNED LED series haven't been specified yet. However, we know that there will be 10 new 4K and 8K models. Each of which comes with a range of screen sizes up to 86 inches. LG says that the 86-inch 8K QNED TV will have a contrast ratio of 1,000,000:1 when paired with up to nearly 2,500 dimming zones and advanced local dimming technology. This should give viewers an incredible HDR image quality with superior contrast, color range, and color accuracy.
Overall, the new LG QNED Mini LED TV is an exciting new option in the 2021 TV world. By all accounts, the new LG TVs are an improvement over your standard LCD TV and use a new technology that combines quantum dot and NanoCell technologies. Who doesn't want to try that out? In any case, we'll have to wait until January 11 when the 86-inch 8K QNED TV will be on display at CES on LG's virtual exhibition booth.
What are your thoughts on this new TV launch? Let us know your feedback in the comments.