10 Futuristic tech gadgets that will simply blow your mind
Every once in a while, we come across new technology that simply blows our minds. It could be a flying wingsuit or a VR treadmill, but these technologies make us want more. This year's been quite exciting in terms of introducing us to some cool new tech. That's exactly why we chose to do a special roundup of the 10 most futuristic technologies we've seen this year.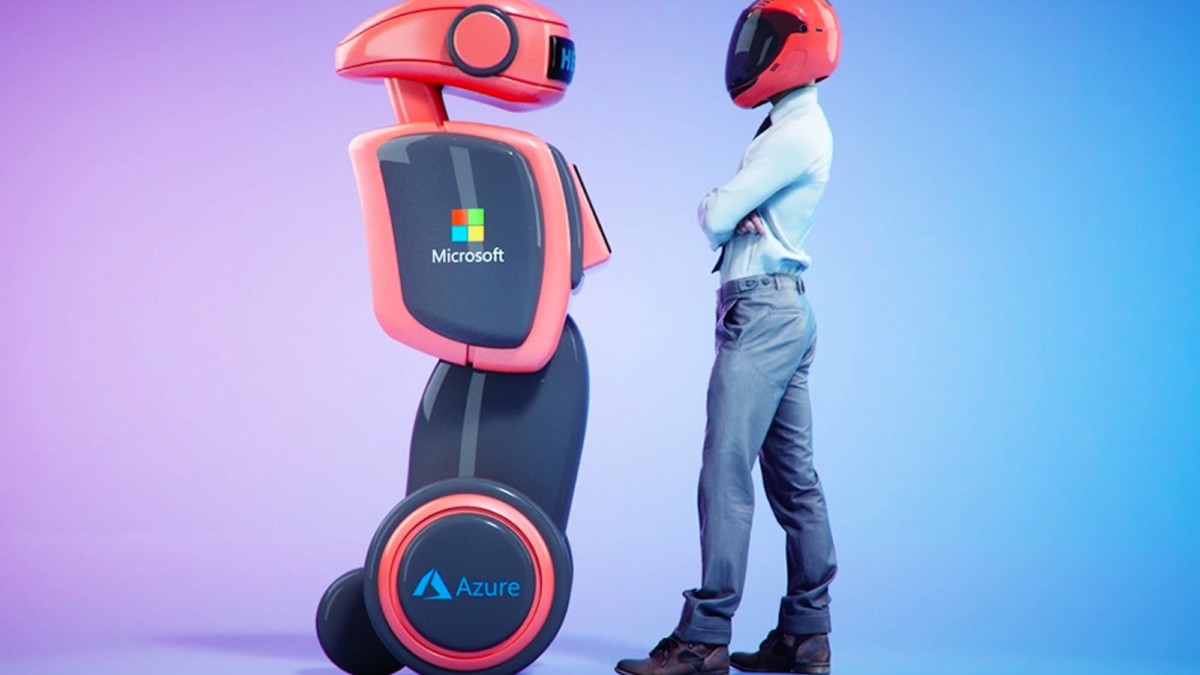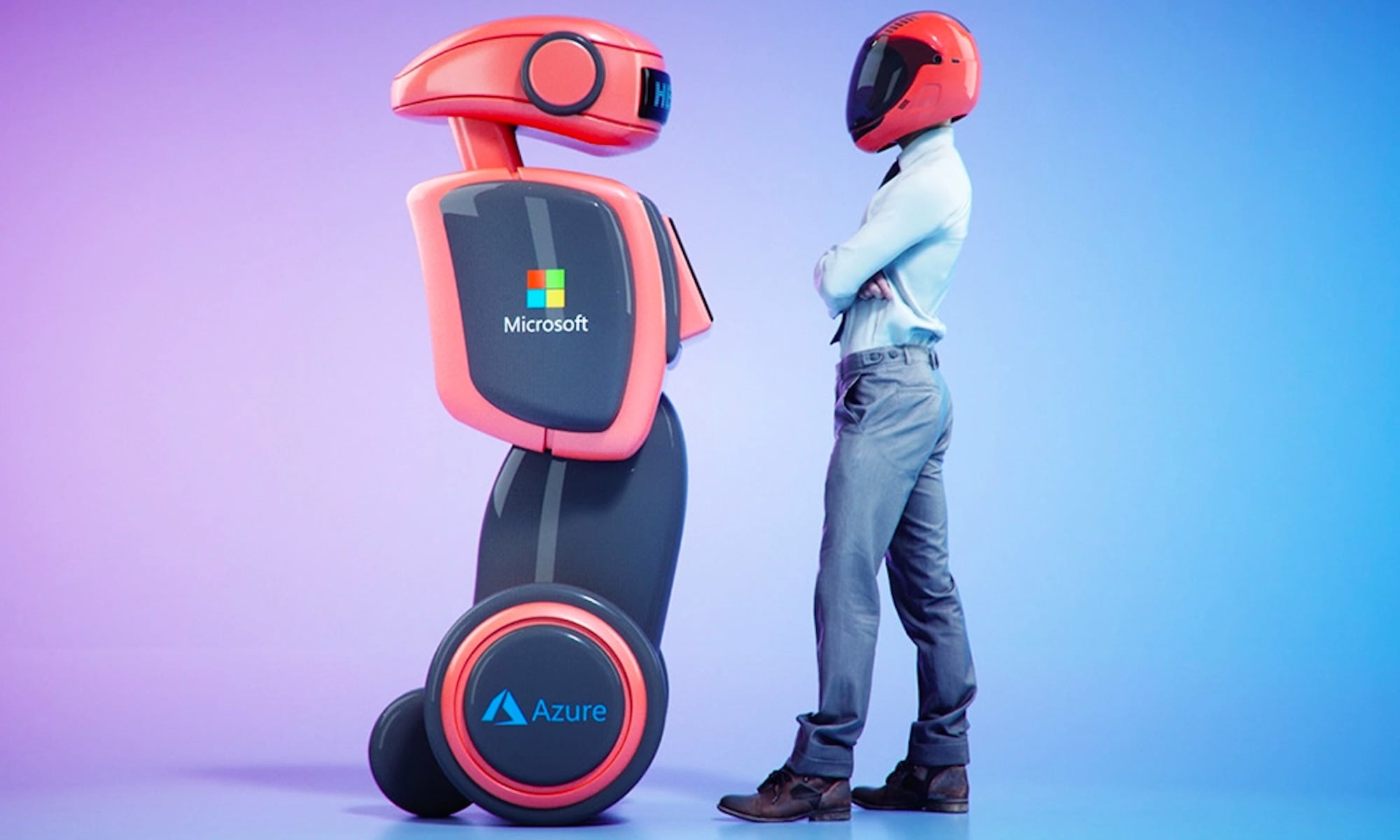 Every year, we come across a lot of tech that simplifies our lives. Some things help us automate our homes whereas others improve our work experience. But, once in a while, we come across futuristic tech that simply blows our minds. They stand out because of the technology behind them.
Related: Cool new tech and gadgets we've seen in November
From the new BMW electrified wingsuit to a bionic arm that looks like it's straight out of an Iron Man movie, these futuristic gadgets of 2020 are bound to surprise you. Many of them are still concepts and might take some time to get into the mainstream world. But, hey, the very fact that someone thought of such cool technology is enough to keep our excitement level up. So let's dive in to see what makes these cool tech gadgets one of a kind.
BMW Electrified Wingsuit
Everyone wants to know what it's like to fly, and the BMW Electrified Wingsuit brings that fantasy to life. This concept product allows you to soar through the sky at 186 mph without any restrictions while offering a compact and light design. To make this possible, the electric wingsuit boasts BMW technology and uses a chest-mounted rig for power. It offers 15 kW of grunt between two carbon impellers. These impellers spin at a speed of 25,000 rpm and produce thrust for up to five minutes, so your journey just keeps on getting better.
Open Bionics x Konami Venom Hero Bionic Arm
The Open Bionics x Konami Venom Hero Bionic Arm provides mobility for below-elbow amputees and can change people's lives. It works for adults and children who have upper limb amputations, and even eight-year-olds can wear it. The bionic arm's design is based on Venom Snake—the protagonist of Metal Gear Solid V: The Phantom Pain—who wears an iconic red and black version. Although the fictional character's arm comes with weapons attached, the Hero Arm doesn't. Additionally, if you'd prefer to experiment with different designs, you can.
Virtuix Omni One VR Treadmill
The Virtuix Omni One VR Treadmill lets you move up, down, side to side, and in all 360 degrees. What's more, it can even detect if you crouch or kneel, as you're probably known to do during your games. Furthermore, the Virtuix Omni has a diameter of only four feet. So it won't take up much space in your home. 
Microsoft Autonomous Robots with Azure Cloud
The Microsoft Autonomous Robots with Azure Cloud are paving the way for a brighter future. They work seamlessly with the Azure Cloud platform, so they can respond to real-time needs in an instant. Running on artificial intelligence, they use multifunctional software that doesn't require servers. So you can share, save, work, and connect right on their customizable platforms.
Ellie Tsang Hello From The Weather Temperature Machine
The Ellie Tsang Hello From The Weather Temperature Machine recreates the outdoor weather in a unique device. This concept product has a top section with visual indicators of the weather including the sun, clouds, rain, and snow. At the bottom, you can actually feel a breeze, ice, rain, and the exact outdoor temperature. Therefore, you know exactly what to wear without stepping outside.
Science Robotics RoBeetle Insect-Sized Microbot
The Science Robotics RoBeetle Insect-Sized Microbot runs on methanol—a type of alcohol. This substance allows the insect-size microbot to hold plenty of energy per unit of volume as compared to batteries. In fact, this micro robot doesn't require an additional external power source. Once in action, this small gadget will move by itself like a real-life insect. It features tiny artificial muscles that contract and relax. 
Sony Spatial Reality Display
The Sony Spatial Reality Display is a truly innovative gadget. Providing a lifelike three-dimensional viewing experience, this 3D display has integrated eye-sensing technology. Using this, it detects where your eyes are to adjust the 3D image to each one. In fact, with its high-speed vision sensor, it tracks your eye movement within a millisecond and can sense your pupil position on the vertical, horizontal, and depth axes.
Handjet EBS-260 Handheld Anywhere Printer 
The Handjet EBS-260 Handheld Anywhere Printer has the ability to print on almost any type of material. Whether you work with wood, cement, lumber, plastic, or something else, the Handjet will instantly print on it. So instead of needing to go through multiple phases to print a simple line of numbers on a product, you can just use this handheld printer.
Reevo Hubless eBike
The Reevo Hubless eBike has a triple-barrier antitheft system that includes biometric access, integrated electric locks, theft detection and alerts, and GPS tracking. Furthermore, all your necessary bike-riding peripherals come integrated in the Reevo. There are brake lights, headlamps, turn signals, locks, and a phone cradle that all charge at the same time as your bike. And the detachable battery lets you swap it out for an instant boost. 
Nike Air Jordan XI Adapt Jumpman Shoes 
An homage to the past and a nod to the future, the Nike Air Jordan XI Adapt Jumpman Shoes use power-lacing technology. Boasting a self-lacing design, these Air Jordans are still similar to the original shoe shape from 25 years ago. They may look like a retro athletic shoe, but the Nike Air Jordan XI Adapt kicks are pretty futuristic. 
So which of these futuristic gadgets would you like to explore? Share with us in the comments below.
Want more tech news, reviews, and guides from Gadget Flow? Follow us on Google News, Feedly, and Flipboard. If you use Flipboard, you should definitely check out our Curated Stories. We publish three new stories every day, so make sure to follow us to stay updated! 
The Gadget Flow Daily Digest highlights and explores the latest in tech trends to keep you informed. Want it straight to your inbox? Subscribe ➜