Beautiful simplicity is the tagline of ZEITSTÜCK watches
It's often said that less is more when it comes to design. This mantra is embodied by the new ZEITSTÜCK range of minimalist watches, which keep time with beautiful simplicity.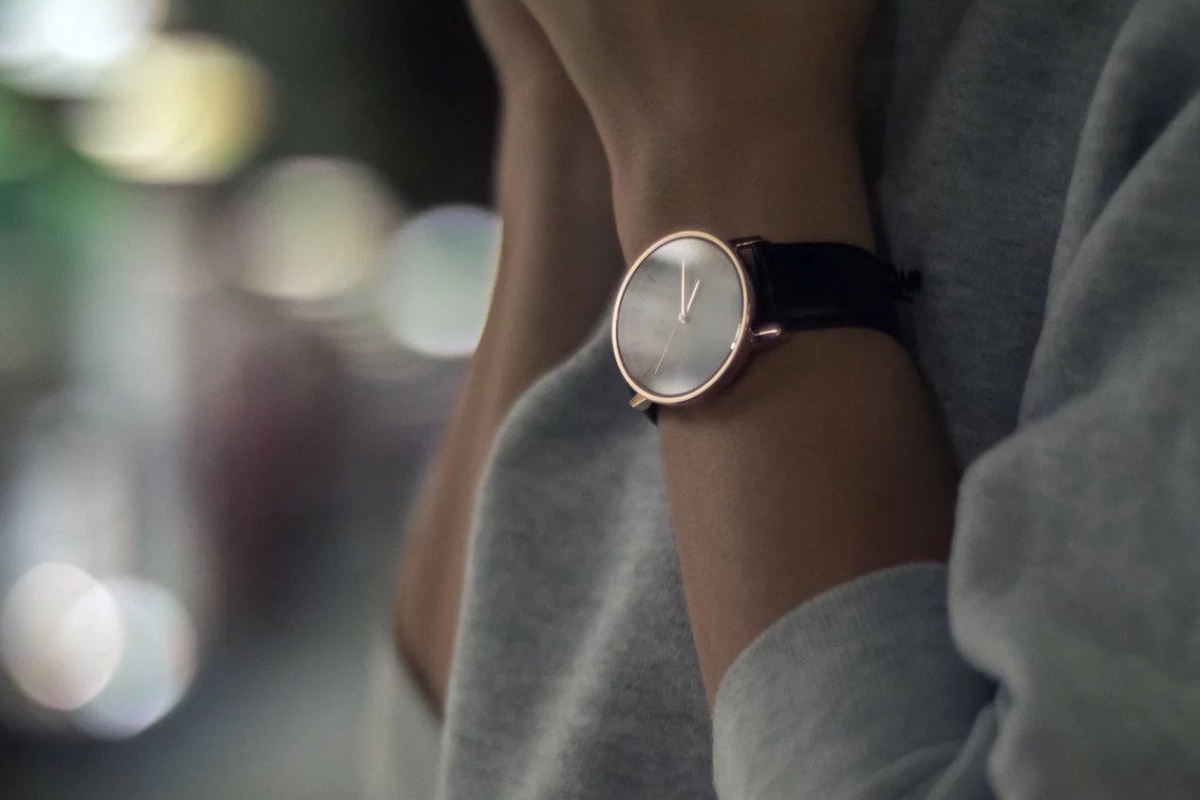 Why do they say that less is more? Adding extra features often makes a product more confusing or difficult to use.
What is a semi-mechanical watch? It's another name for a self-winding watch; a timepiece driven by battery power.
What is the best affordable minimalist watch? The new ZEITSTÜCK range offers elegant timekeeping at an affordable price.
In this age of smart devices, it's interesting to note how many people still wear simple analog watches. While fitness apps and touchscreen messaging can be fun, most of us just want an easy way to check the time.
Perhaps that is why minimalism is making a comeback. The new ZEITSTÜCK range exemplifies this trend, with stripped-back dials and premium build quality. The aim is to deliver beautiful simplicity at a very affordable price.
What is special about ZEITSTÜCK watches?
We often get excited about superlatives in the world of technology — "thinnest", "lightest", "most powerful", and "world's first" are all common. Such terms are used to explain why we should throw away the old and adopt the new.
But sometimes, new isn't better. Just because you can put a touchscreen on a washing machine doesn't mean you should. More often than not, such innovations simply add complexity rather than valuable functionality.
[tweet_box]The new ZEITSTÜCK minimalist watches keep time with beautiful simplicity[/tweet_box]
That's why ZEITSTÜCK watches take time-keeping back to basics. These timepieces offer no gimmicks, no world-changing features. Instead, they focus on doing the basics really well, and with some style.
Minimalist watches
There are four different models in the ZEITSTÜCK range. The main differences between them are the size of the case (37mm or 41mm), and the color of the dial (white or black).
All four designs are minimalist, with simple markers and unfussy hands. Aside from the ZEITSTÜCK name, there's nothing else on the dial to distract your attention. It adds up to a pleasing, clean aesthetic.
Each watch has a slimline 316L stainless steel case and an anti-scratch sapphire crystal. The case is water-resistant to 5 ATM, and you can choose between silver and rose-gold plated finishes.
Inside the case, a Seiko VH31 semi-mechanical movement keeps perfect time. It ticks four times a second in order to maintain accuracy, and it should keep ticking for decades, thanks to Japanese build quality.
When you order a ZEITSTÜCK watch, you can choose between two types of strap. The Milanese strap is made from 304L stainless steel mesh, and it's available in four colors. If you prefer a traditional look, you can opt for a handcrafted genuine calf leather strap instead.
"We very well know that our project cannot be realized without the right community behind it. That's why we host events around our ZEITSTÜCK brand to provide our loyal followers and customers with more than just a one-time service. " — ZEITSTÜCK on Kickstarter
Beautiful simplicity
If you want a reliable watch that will endure through passing fashion trends, these minimalist watches from ZEITSTÜCK should be on your wishlist.
Future designs
This is a new brand, so the range is fairly limited at present. However, we hope to see some more minimal designs in future.
Availability
– Kickstarter: Until December 20th
– Pledge: $183.92 USD
– Delivery: February 2019