12 Useful smart home gadgets you need to see
These days, it just makes sense to own some smart home gadgets. Not only do they save you time and decrease your stress, but they can also reduce your monthly bills and keep you safe. Those are bonuses anyone can get behind. With that in mind, today's digest highlights useful smart home gadgets you need to see. Take a look at some of the smartest, most cost-effective products that can help you get a handle on everything that's going on at home.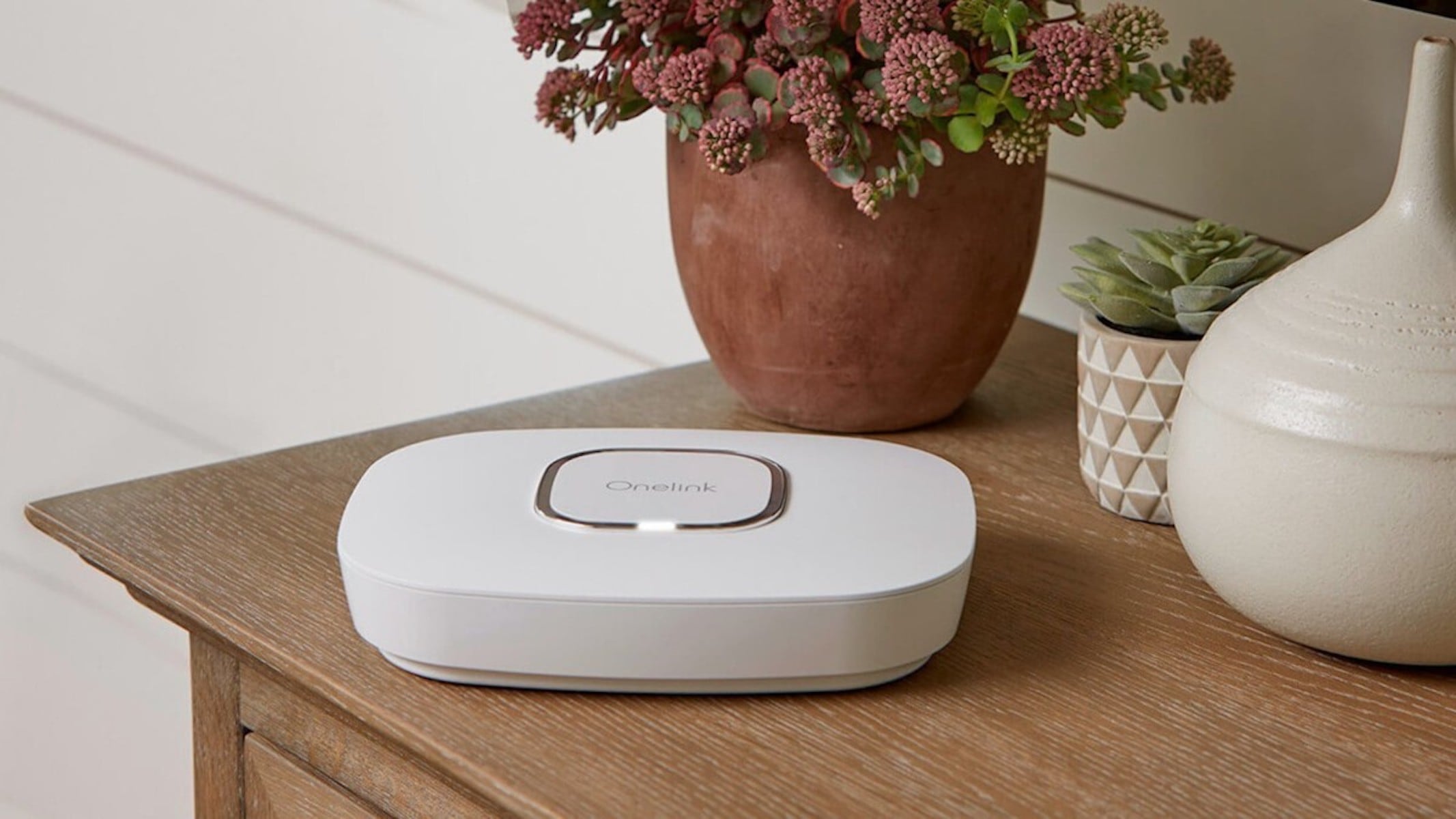 We've seen a lot of smart home gadgets over the past few years. In fact, we've also read about open-source smart home standards coming in the near future. There are smart lights that you can operate from your phone and smart window blinds that you can automate with the touch of a button. But smart homes aren't just about convenience. They can also lower your energy bills, help you set routines for daily tasks, and send you notifications during an emergency.
Related: Must-have smart home cleaning gadgets
Today's roundup highlights the smart home gadgets that are truly useful. From smoke detectors to smart air conditioner control, these devices provide a more convenient smart home life.
tadoº Smart AC Control V3

+

Infrared Remote

The tadoº Smart AC Control V3+ Infrared Remote is the first item on our list of useful smart home gadgets. This smart device connects to your air conditioner to give you better control over your home's temperature and save you money in the process.
First Alert Onelink Smoke and CO Detector
You'll get two sensors in one device with the First Alert Onelink Smoke and CO Detector. This practical smart home appliance combines a smoke and carbon monoxide detector in one device. It connects with both Apple and Android devices as well as Apple HomeKit to send you mobile and voice alerts.
Arlo
Essential Wire-Free Video Doorbell
You'll get a 180-degree viewing angle with another great product on our list of useful smart home gadgets: the Arlo Essential Wire-Free Video Doorbell. This home security device gives you a full view of visitors and lets you draw your detection zones. This ensures you receive alerts for only areas that matter.
Neato D Series Robotic Vacuums
Capture up to 99.97% of allergens and keep your home healthier with the Neato D Series Robotic Vacuums. Available in three models depending on your needs, a Neato D Series model will suit you.
Blink Indoor Security Camera
You won't have to worry about replacing batteries when you have the Blink Indoor Security Camera. This smart security camera is completely wireless, and its batteries last for two years. Connect this device to Amazon Alexa for voice control.
LIFX Clean
Antibacterial Smart Bulb
Kill pesky bacteria and sanitize surfaces with the LIFX Clean Antibacterial Smart Bulb. This is one of our smart home gadgets that uses high-energy violet light to kill pathogens like E. coli and staphylococcus aureus. Connect this bulb to Wi-Fi and set lighting schedules.
Level Touch
Keyless Door Lock
Enter your home using just your fingerprint with the Level Touch Keyless Door Lock. This gadget eliminates the need to carry a house key with you everywhere and comes packed with safety features. There's even auto-lock technology that locks your door after a specified delay.
Cielo Breeze Plus
Smart Air Conditioner Controller
The Cielo Breeze Plus Smart Air Conditioner Controller works just like a thermostat. This Wi-Fi-enabled smart AC controller automates your indoor temperature and humidity levels so that your room always feels the way you want it to.
Clevermade LockBox
Package Locker
Keep your deliveries protected from theft with the Clevermade LockBox Package Locker. This is one of our useful smart home gadgets that you can anchor to an exterior wall and lock both digitally and manually to ensure that no one gets to your packages before you.
Satechi Smart Outlet Wi-Fi Plug
Control your appliances remotely when you have the Satechi Smart Outlet Wi-Fi Plug.  This gadget lets you manage any machine that's connected to it via your devices. It works with Apple HomeKit and enables you to set routines for your appliances when you're out of the house.
Wyze
Outdoor Starter Bundle
Weather-Resistant Camera
Keep your home safe when you have the Wyze Outdoor Starter Bundle Weather-Resistant Camera. This camera detects motion from animals and people and sends you an alert. It also reduces the occurrence of false alerts.
Arris SURFboard mAX Pro Mesh Wi-Fi 6 System
Wireless Internet Router
Increase your Wi-Fi speed and range with the Arris SURFboard mAX Mesh Wi-Fi 6 System Wireless Internet Router. This is one of our smart home gadgets that prevents lag and buffering so that you can browse the internet as you please without having to change your service plan.
So, are you ready to have a home that's smarter and more cost-effective than ever? I know I am. And I think the tadoº Smart AC Control V3+ is a great way to do that. Let us know what your favorite smart home gadgets are in the comments.
Want more tech news, reviews, and guides from Gadget Flow? Follow us on Google News, Feedly, and Flipboard. If you use Flipboard, you should definitely check out our Curated Stories. We publish three new stories every day, so make sure to follow us to stay updated!
The Gadget Flow Daily Digest highlights and explores the latest in tech trends to keep you informed. Want it straight to your inbox? Subscribe ➜