FreedomPop Privacy Phone Takes Back Your Right To Privacy With Encryption and Anonymity
With all the talk about government spying, consumers are becoming more aware of their personal security. Coupled with data breaches in big companies such as Target in America, people want to be more secure but don't always know how to do so. Changing passwords seems to be the extent of common security knowledge. A vast majority of people don't have a clue about smartphone security. Blackberry is known for their security but this capability is limited to businesses that purchase the proper package from Blackberry. So how does the average person get proper and legitimate security for their smartphone? FreedomPop wants to give consumers a simple answer to the complex question about security. With the Privacy Phone, everything you do will be encrypted or anonymous while also completely secure.
Encryption!
For starters, the Privacy Phone is a Samsung Galaxy S2 that has been completely encrypted and secured. The S2 is an older phone running Android 2.3 out of the box but the specifications are pretty decent with a dual core processor and the ability to upgrade to Android 4.1. Even my current phone can't run higher than 2.3 (Casio Commando 3G, I know, I know, I need an upgrade).
The complete encryption is the highlight of the Privacy Phone. With 128-bit encryption, just like government agencies use to  encrypt their information, your calls and texts are secure. Even your app usage is encrypted. Furthermore, the Privacy Phone boasts completely anonymous internet browsing which will shirk online marketers and data monitoring from 3rd parties. It also bypasses any website restrictions thus allowing complete access to any website at any time.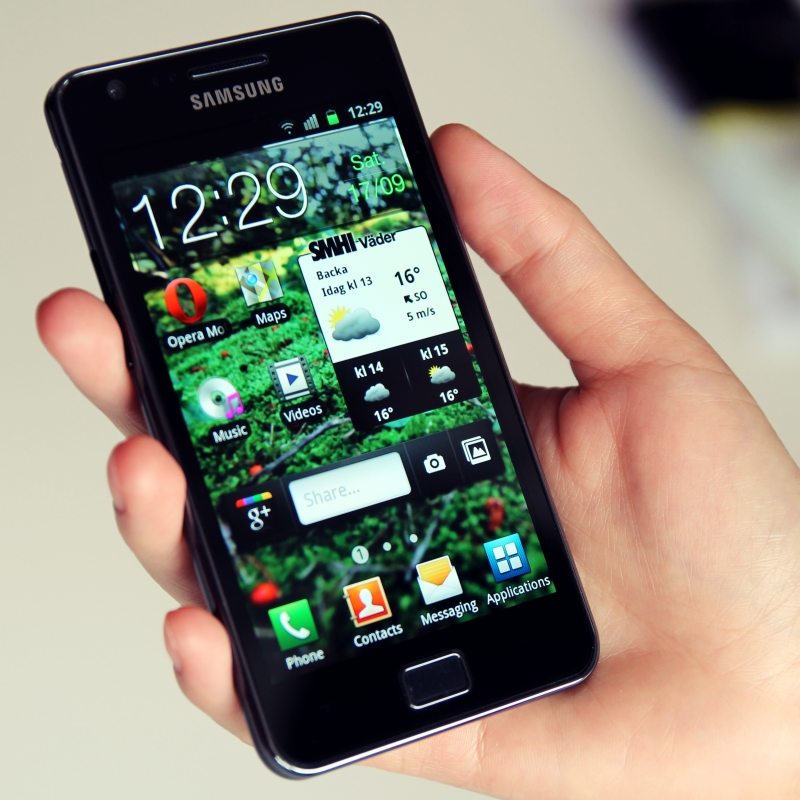 Defense!
Not only does the Privacy Phone protect your communication, it protects itself. It has antivirus software and a host of other features that will allow you to take complete control of your phone and your information. You can even change your phone number at any time. Basically, FreedomPop gives you an encrypted and protected smartphone while sacrificing only the newest of software updates and hardware improvements. For $189, you won't find a better deal on a secure smartphone. As for a monthly plan, the phone comes with 3 free months of unlimited voice and text plus 500 MBs with the same plan going for $10 a month after the first 3 months. FreedomPop will even accept Bitcoin as payment to further ensure your anonymity. All in all, a great smartphone with complete encryption and security for a pretty great price.
Share This