10 Most innovative tech gadgets that will hit stores soon
Get ready to upgrade your tech game with these gadgets that are about to hit the market! From all-terrain electric skis to a tiny digital camera, today's list has some exciting finds.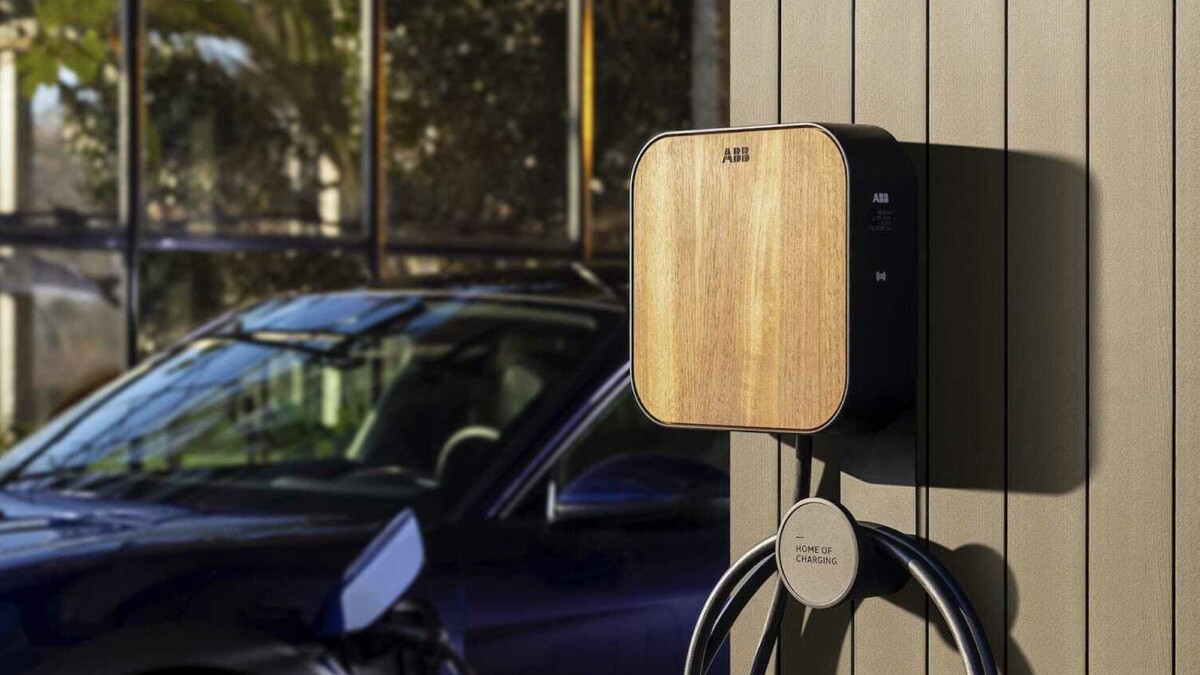 Love being in the know about all the latest tech gadgets? I know I do. And that's why I'm thrilled to present what are, in my humble opinion, the most innovative gadgets that will hit stores soon. This list is pretty exciting and includes everything from all-terrain electric skis to MicroOLED gaming glasses.
Related: 10 Smart board games and AI entertainment gadgets to buy for your family
First, let's look at the Luna One all-terrain electric skis. These one-of-a-kind skis help you tackle not only snow-covered slopes but also urban streets and sandy shores. Get them for a ski experience that lasts all year.
Next, check out the Lenovo Legion Glasses. Their lenses work like mini monitors, giving you a large-screen viewing experience. Even better, each lens has a 60 Hz refresh rate.
Ready to see the coolest new tech on the horizon? Discover the gadgets below!
1. All-terrain electric skis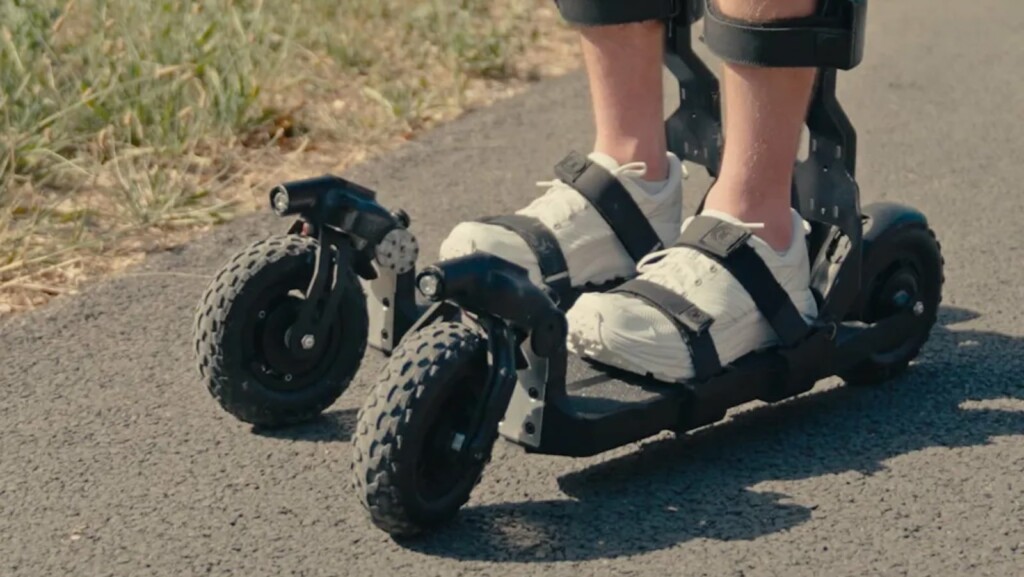 Wish you could ski even when it's not snowing? The Luna One is your dream come true. These skis work on any terrain, from snowy peaks to sandy beaches. That's thanks to Luna One's innovative engineering. It has 4 driving wheels that connect to the acceleration handle.
Meanwhile, it offers a range of up to 30 km on just one charge. Even better, the spring system recreates the feeling of a skier's carving technique. So, with each glide, you really feel like you're skiing.
2. A fat-tire folding eBike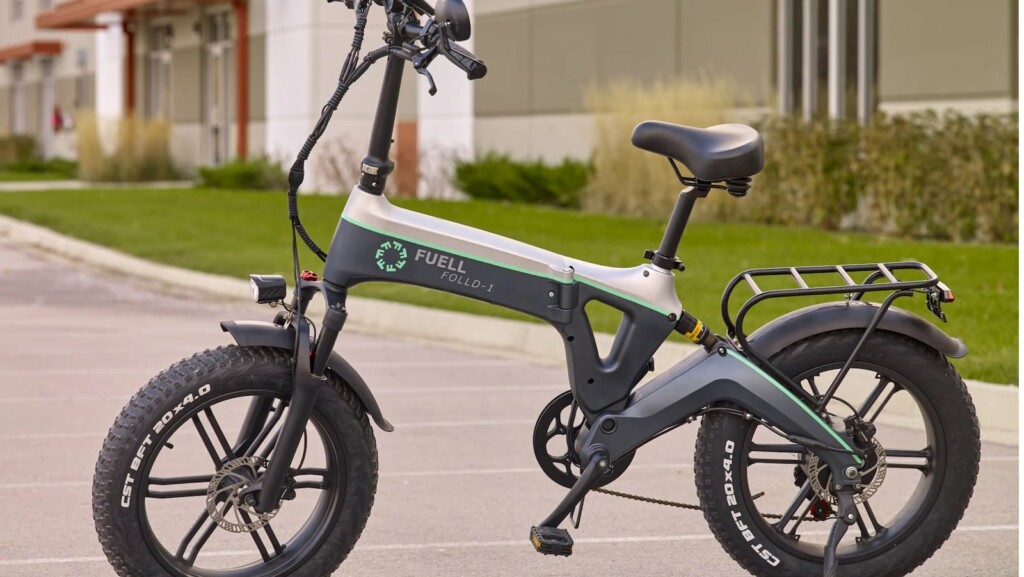 Looking for an eBike that fits your morning commute and can handle off-roading during the weekend? Then the FUELL Folld should be on your to-consider list. It features a unique 1-piece magnesium alloy frame that folds easily.
I love how this bike folds to a fraction of its size, making it easy to store in your trunk. Even better, this eBike is a breeze to own, with one of the most low-maintenance designs I've seen.
3. A compact way to take electrical measurements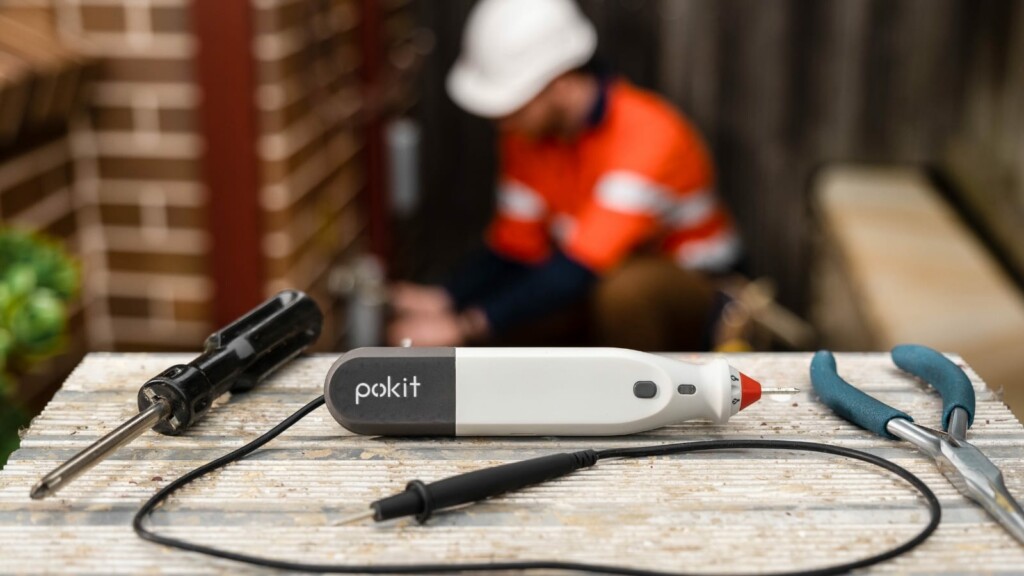 Want a more convenient way to take electrical measurements? The Pokit Range Tester is the answer. Combining the essential components of a traditional voltage probe with ease-of-use functionality, it's a no-brainer for any electrician's toolkit.
What makes this gadget stand out is its super portable shape. Palm-size, it easily fits anywhere. So it's easy to transport to different job locations, which is why it's one of the most innovative tech gadgets right now.
4. The tiniest instant camera
Snap digital—and traditional—photos wherever you go with the Fujifilm INSTAX Pal. This palm-size digital camera comes in a tiny shape that's easy to carry everywhere.
You can even operate the camera from your smartphone and play with features like animation and filters. I particularly like that you can print photos from a selection of INSTAX printers.
5. A laptop with all-day battery life
Modern people need fast, powerful tools for work. And that's where the Microsoft Surface Laptop Go 3 comes in. It offers a fast processor, long battery life, and a lightweight design.
It's the ideal laptop if you frequently take work on the go, like for your latest Airbnb getaway or a week at your mom's. That's because this is a laptop that's built to last and stands strong against cyber threats.
6. An easy-to-use smart home control panel
Centralize your smart home control with the Amazon Echo Hub. It's super easy to use. Just ask Alexa or tap the display to manage smart plugs, lights, camera feeds, and so on. It belongs on any list of the most innovative tech gadgets.
I love that this hub works with over 140,000 devices, including smart locks, lights, cameras, speakers, and much, much more. Yes, this gadget syncs seamlessly with Bluetooth, Zigbee, Wi-Fi, Matter, Sidewalk, and Thread devices.
7. An AI-powered webcam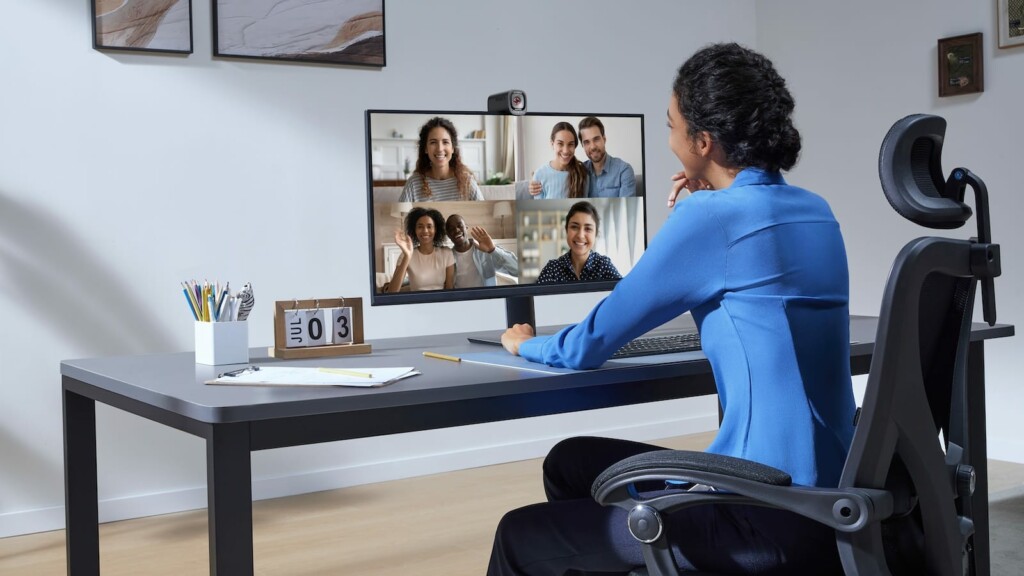 Ace your online meetings with the AnkerWork C310. This AI-powered webcam ensures you look your best on camera, no matter the topic at hand.
This product is one effective webcam, but what really makes it stand out is its AI-powered functionality. It combines AI framing, AI autofocus, and dual microphone AI noise canceling. That way, your display and sound are optimized as you speak.
8. AI-enhanced audio for PS5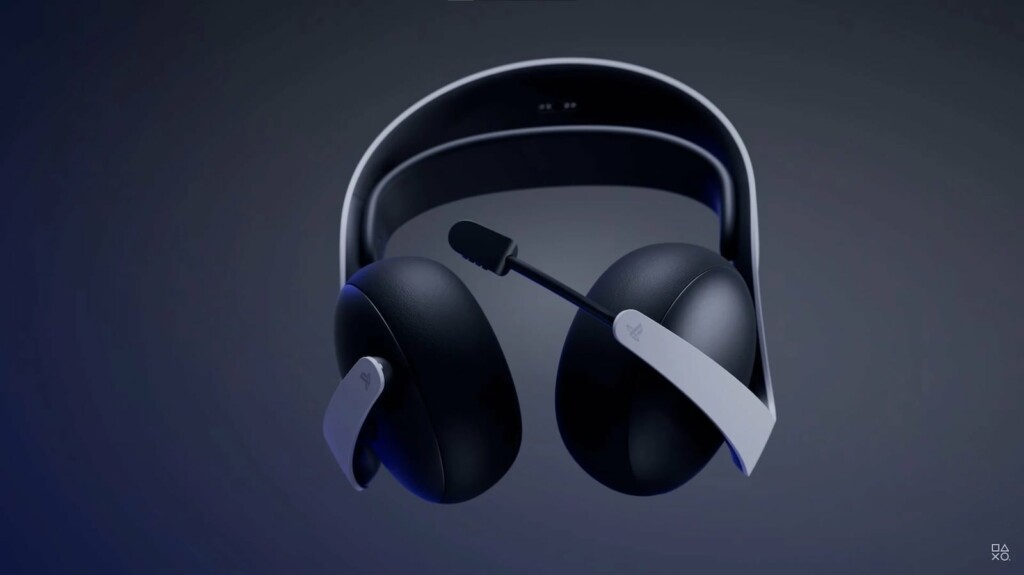 Elevate your PS5 audio with the PlayStation Pulse Elite AI headset. When it comes out, it'll deliver lossless audio and a retractable boom mic with AI-enhanced noise rejection.
This means it can filter out background sounds. Meanwhile, this headset is one of the first PlayStation audio gadgets to feature planar magnetic drivers. They offer an audiophile-level listening experience.
9. A minimalist surround-sound setup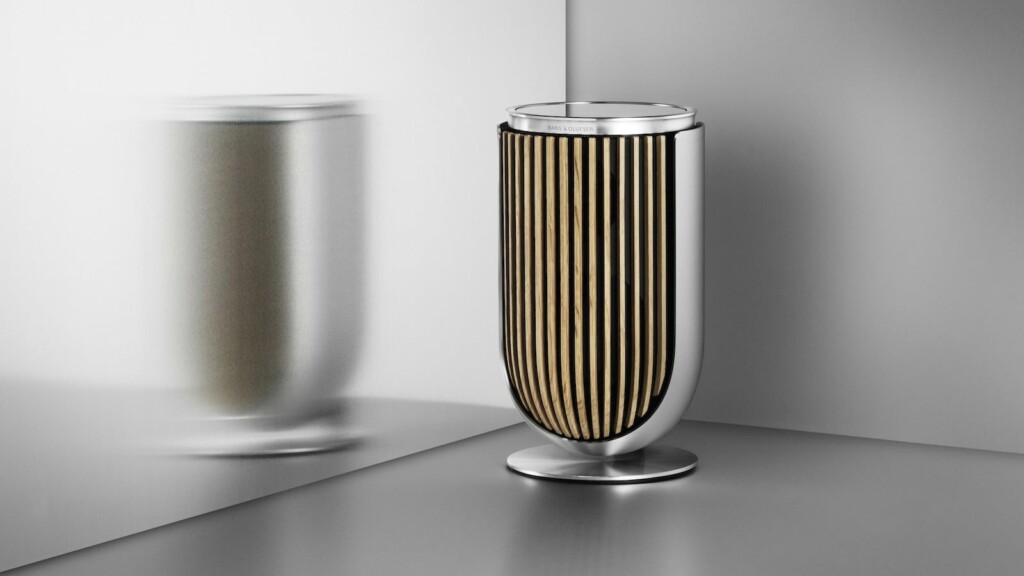 Get more sound with less gear when you go for the Bang & Olufsen Beolab 8 speaker. This luxury speaker is a surround sound powerhouse and delivers a stunning performance no matter where you place it.
Working as a surround-sound, stereo, and single speaker, it provides the ideal audio depending on your room. Yes, the Beolab 8 maps its environment to play high-quality sound in any setup. It's one of my favorite innovative tech gadgets right now.
10. A next-level gaming experience
Take your games to new heights with the Lenovo Legion Glasses. These gaming wearables use MicroOLED tech to give you a large screen experience that fits in your pocket.
Lenovo says that the glasses act as a smaller private screen and can be used for games or content consumption. They even work with most Windows, macOS, and Android devices. I especially appreciate the high-fidelity audio from the built-in speakers.
The future of tech is looking even brighter with these innovative gadgets on the way. So, whether you're looking for a smarter commute or a more efficient way to work, these products embrace the future. Which ones would you love to own? Tell us!
Want more news, reviews, and guides from Gadget Flow? Follow us on Apple News, Google News, Feedly, and Flipboard. If you use Flipboard, you should check out our Curated Stories. We publish 3 new stories every day, so make sure to follow us!
The Gadget Flow Daily Digest highlights and explores the latest in tech trends to keep you informed. Want it straight to your inbox? Subscribe ➜