StoreDot's Battery Charging Prototype Could Become the Fastest Alternative to Charge Your Smartphones Within 30 Seconds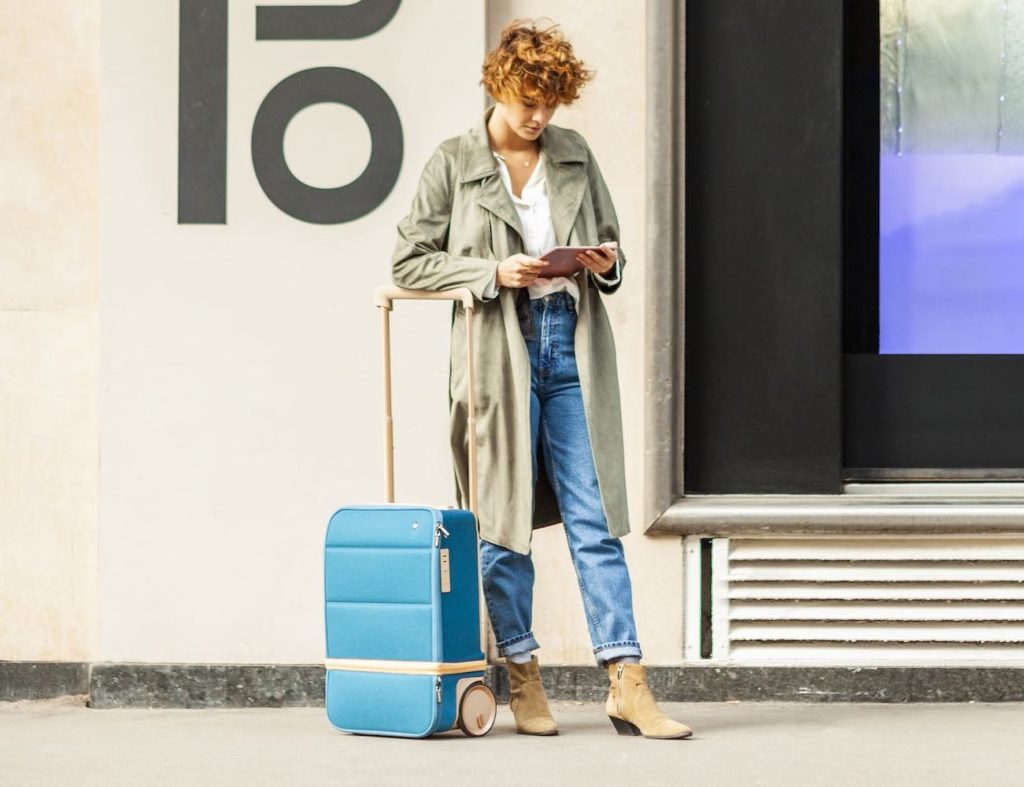 One of the most crucial aspects that every smartphone user (which is close to 1.75 billion today) often hunts for is an efficient charging solution. There may be a lot of other factors such as the smartphone's design, app base and responsiveness which tend to overlook this arena at times but it's a known fact that without an efficient charger, the smartphones are nothing more than a dumb showpiece. Whatever intricate functions the device may possess to bring a lot of automation in your everyday lifestyle can vanish all of a sudden when your smartphone's precious battery dies midway. That's when the panic button starts performing its duty on us because the modern generation we are a part of is practically handicapped without a working smartphone.
Imagine losing access to all your presentation data right when you are on your way to an important board meeting or navigating through an unknown city you recently landed upon. It could lead you to an unwanted mess and for no reason. In such conditions, all that you crave for is a charger that could save you from such disasters in the fastest way possible. There are a lot of options in smartphone charging we have featured till date such as the Raw Induction Series or the Amp Solar Charger. Industry experts have also been on the lookout for solutions that could decrease the charging time of your smartphone battery but nothing so extraordinary like this recent battery prototype from StoreDot ever came into the limelight. It's not just another name adding to the list of numerous smartphone chargers already out there. Rather, it is a name which once released could be the best solution in smartphone charging the world has ever seen.
One Amazing Innovation In Nanotechnology
Known for their ground-breaking nanotechnology solutions, StoreDot is one of the pioneers in designing new-generation devices using significant environment-friendly resources. It is their recent display of a battery charging prototype at Microsoft's Think Next Conference held at Tel Aviv that has created a lot of excitement in the tech world. Unlike others, this battery charger offers the potential of completely charging your smartphones from 0-100% in a matter of 30 seconds. Sounds impossible? Well, that's what every striking technological innovation sounds like in the beginning.
The charger is said to comprise of small conductive materials called Nanodots which, due to its electrochemical power, is capable of rapidly charging devices in a short span of time. Though the final product is targeted to look like ordinary smartphone batteries, the prototype currently has the size of a laptop charger on display. The idea for such an innovative charger was initially framed during a research on Alzheimer's disease at Tel Aviv University. The peptides used in the process helped in shaping the function of this bio-organic charger. In an interview with Techcrunch, StoreDot's CEO and founder Dr Doron Myersdorf says "When the self-assembly process of these molecules can be managed, we can create nano-crystals. We were able to take the same peptides that participate in biological processes in our body and to create nano-crystals — these are stable, robust spheres." These nano-crystal incorporated charger is not only going to be superfast in the way it operates but will also come at a cheaper price which will approximately be twice that of an average phone charger, round about $30 as reported on Wall Street Journal.
Smartphone Charger With Superpowers
But though the technology is exceptional and will be cheaper and less-toxic than the ones already flourishing in the market, the biggest challenge for StoreDot will be to make this useful gadget commercially acceptable. On this note, Myersdorf had also said, "Our challenge is not only stabilizing our own material but to change the entire ecosystem around the manufacturing of semiconductor and batteries in order to be able to accommodate bio-organic material." Indeed, this will be a big challenge to overcome for the team but with such an exquisite problem-solver on display, things don't seem to be that dark at all. Having such a powerful smart charger is what every individual seeks for today and StoreDot is one step ahead in making that possible. With the commercial launch still far away (close to 3 years from now), there seems a lot of potential left to be uncovered by this stunning team of nanotech innovators in the near future. Let's just hope smartphone charging lands to a 30 second business soon thereby releasing us from the turmoils of a battery-freaked life. Happy Gadgeting!
Share This