Best iOS 14 app icon packs to customize your iPhone Home Screen
If you have an iPhone that supports iOS 14, chances are that you've seen articles floating around the web or posts from your friends about their "fancy" new iPhone Home Screen the past few days. Today, we've gathered the best icon packs to help you design a Home Screen for your iPhone that look gorgeous.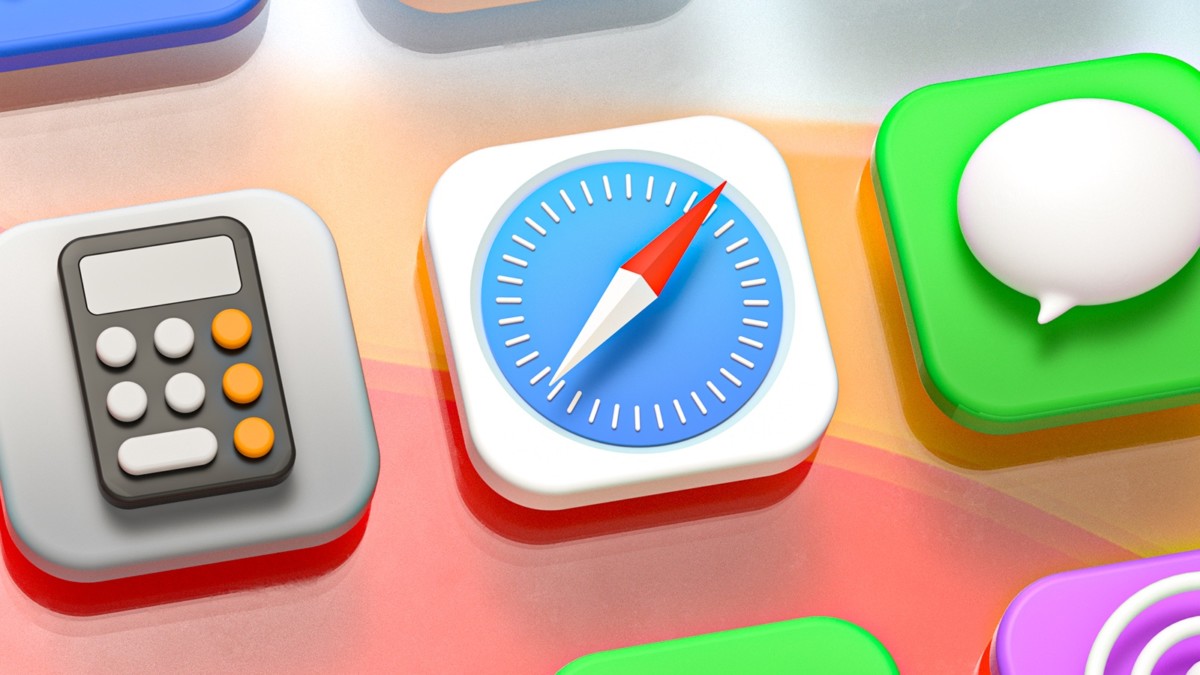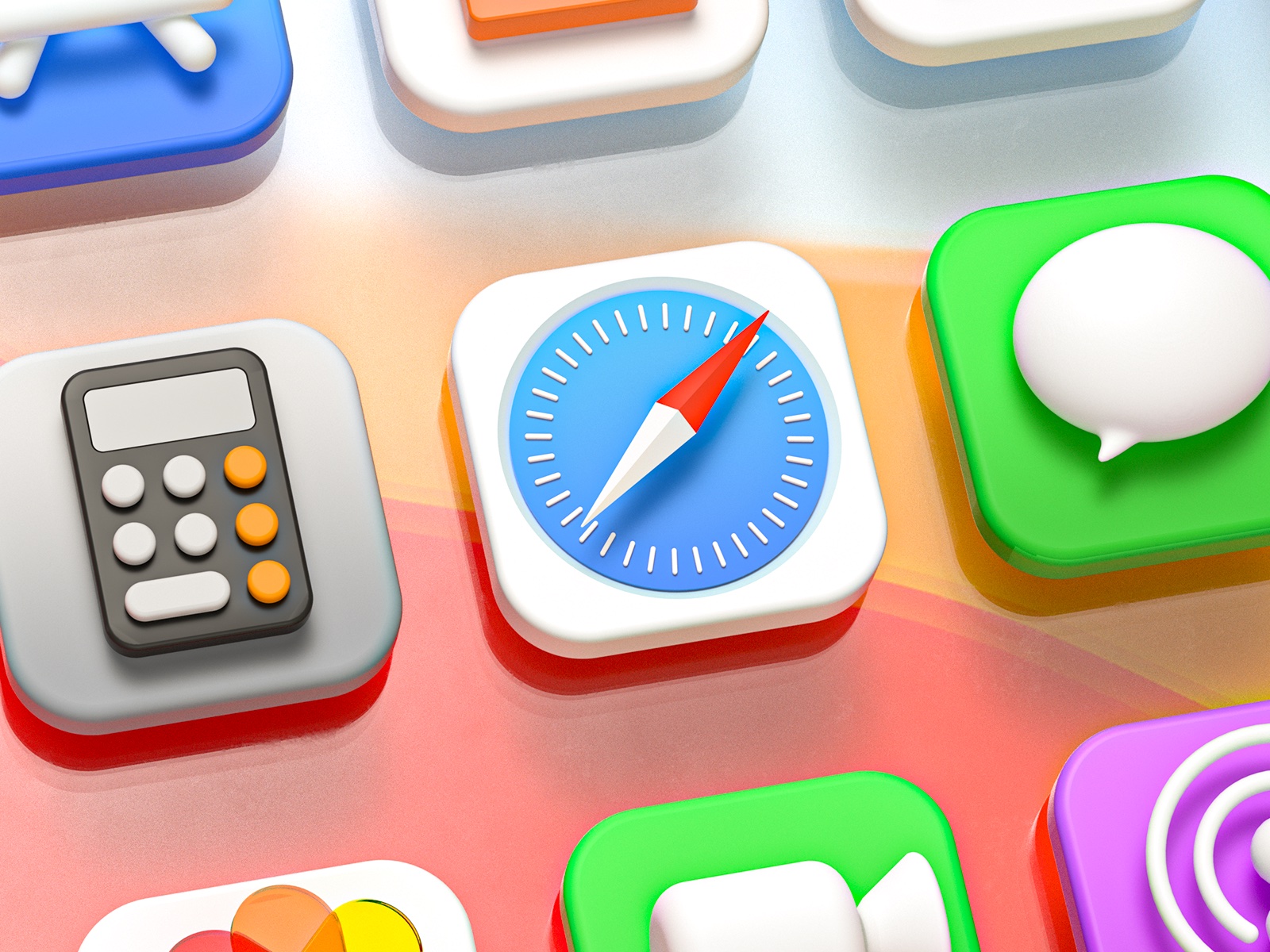 It seems that iOS 14 had a secret gem that no-one noticed during the beta period. You can now customize your iPhone Home Screen using Siri shortcuts and custom app icons. As you can imagine, Twitter and Pinterest users went crazy sharing their creations, causing Pinterest to have a record-app-download week with 616,000 new installs worldwide.
This trend reminds me of 2013 when everyone was jailbreaking their iPhones to install themes and change the UI. Fast-forward to seven years later, and you can actually do that with the official OS. Who knew? That doesn't mean that everyone ends up with a fancy iOS 14 Home Screen, though. In fact, most Home Screens we've seen under the #iOS14HomeScreens hashtag that's trending on Twitter are the opposite of clean, minimalistic UIs, so we wanted to help.
We rolled up our sleeves, brewed some fresh coffee, and went on a mission to find you the best iOS 14 icon packs so that you can customize your iPhone's Home Screen easily. Keep in mind that we're featuring premium icon packs since they're the fastest way to customize your Home Screen. You should also take into consideration that the designers carefully assembled and created each pack based on certain guidelines (which could take many hours). Note: we don't earn a commission from any downloads, and these creators haven't sponsored this post.
Ultimate iOS 14 Home Screen Setup Guide
If you're looking for a guide on how to get started with customizing your iOS14 Home Screen, feel free to check out this thorough video by MKBHD.
Best Icon Packs for your iOS 14 Home Screen
Elegant Monochrome Icon Pack by Traf
A premium minimalistic icon set by Traf. You can download it here for $28.
Gray Neutral Aesthetic App Icons with Gray Abstract iPhone Wallpaper
One of our favorite sets by Anna Nicole Studios that you can download for just $7 here.
Minimalist iOS14 Icon Pack
This icon pack also comes with its own wallpaper, and it costs less than $2. It already has 300+ downloads on Etsy.
iOS 14 Black App Icons
Another great set by Defectss on Etsy, with hundreds of app icons included in the package, this is among our top five elegant designs. You can get it directly from Etsy for $12.
55 Beige Icons by Senses Studios
It seems that beige app icons are dominating the search results the past couple of days, but this one stands out if you combine it with the wallpaper that it comes with. Get it from Etsy for $5.
Dark Color iOS 14 Aesthetic Icon Set
Stellianos has created a beautiful dark UI icon set that you can download from Etsy for $8.
A flat-inspired design icon set by FerdiCildizUX. This one is available from Creative Market for $12.
Create your own icons with Launch Center Pro
You can also use Launch Center Pro to create custom icons.