You Can Find Your Kids Anywhere on the Planet with pLaces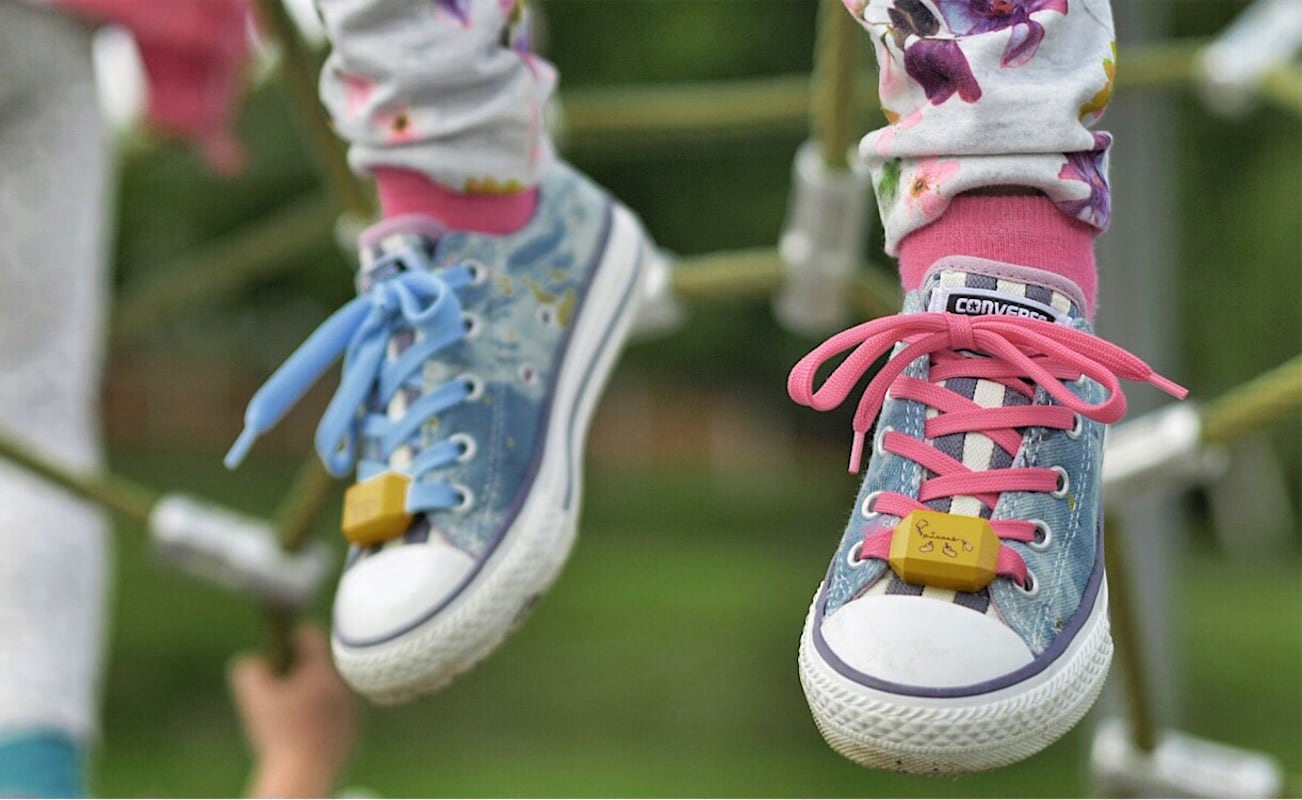 Under a certain age, most kids have nightmares about getting lost. There is nothing more terrifying for a young child than being separated from their protector. Most parents would be similarly distressed at the thought of their kids going missing. Before your babies are old enough to carry a phone, you can keep track of them with pLaces. These shoelaces have a GPS receiver and mobile network service. As a result, you can find your kids, wherever they roam.
– Fits any shoe with regular lace-up design
– GPS receiver and one year of free network service for live updates
– See data from the last 24 hours; get activity stats from your own shoes
Worldwide Tracking
Here's a frightening statistic: one million children go missing every year. Of those, only 2% will return home or be found elsewhere. Some of these are older kids, with some intention of disappearing from the parental gaze. But many younger children also find themselves separated in large crowds, and by other means.
With pLaces, parents get total peace of mind. The GPS tracker on each shoe sends live data to the cloud via mobile networks. You can then view the location of your child through the companion smartphone app.
[tweet_box]With the pLaces GPS shoe laces, you can find your kids wherever they roam[/tweet_box]
Quite apart from their parental uses, these laces are great for getting active. You can pop them on your own shoes to count every step you take.
Find Your Kids
When you lose your Apple device, it's easy to track down with Find My iPhone. Yet when your child goes missing, your options are limited.
In the past couple of years, we have seen a few GPS trackers aimed at kids and parents. Most require your child to wear a wristband at all times. In contrast, pLaces can't get left behind.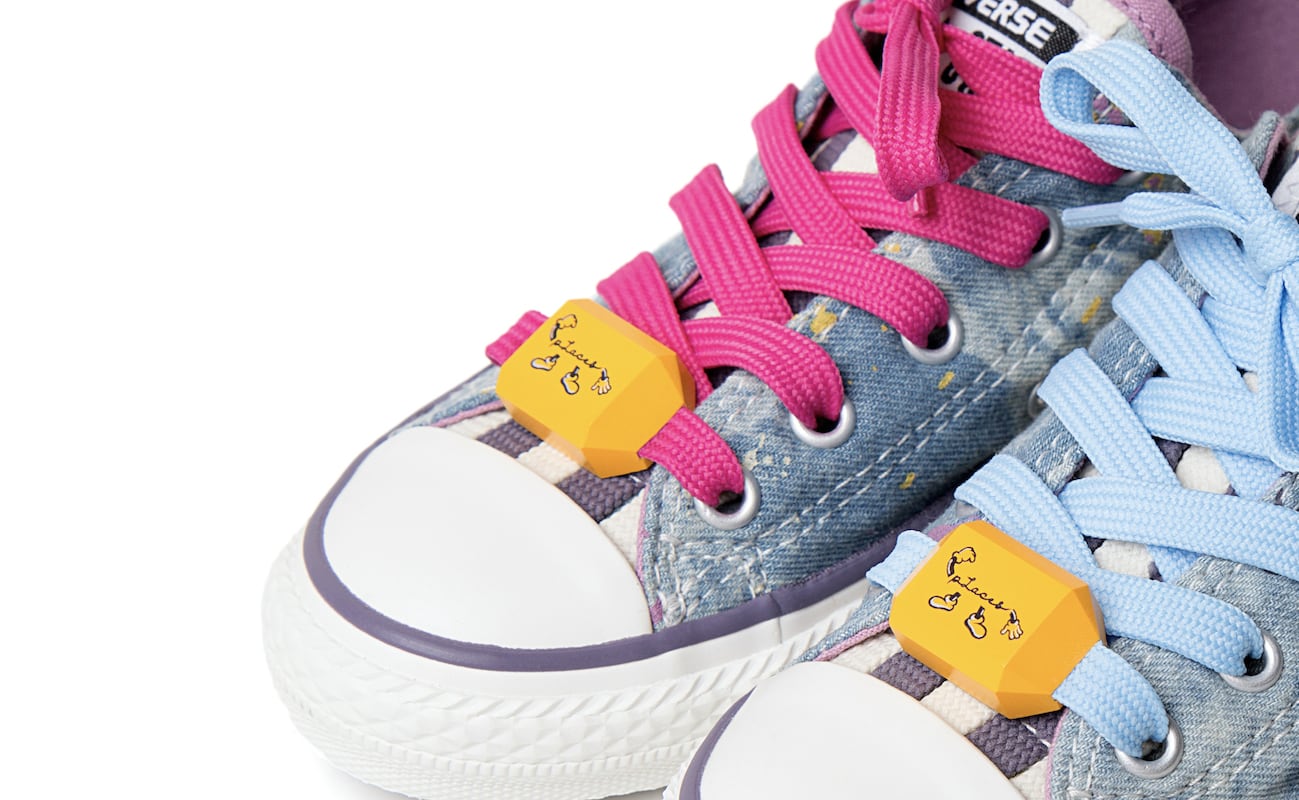 The laces are pretty normal, apart from a box of tricks at the toe end. The GPS receiver can pinpoint your child, from city streets to mountain tops. Furthermore, you can set up safe zones — the system will alert you if your child wanders outside this area.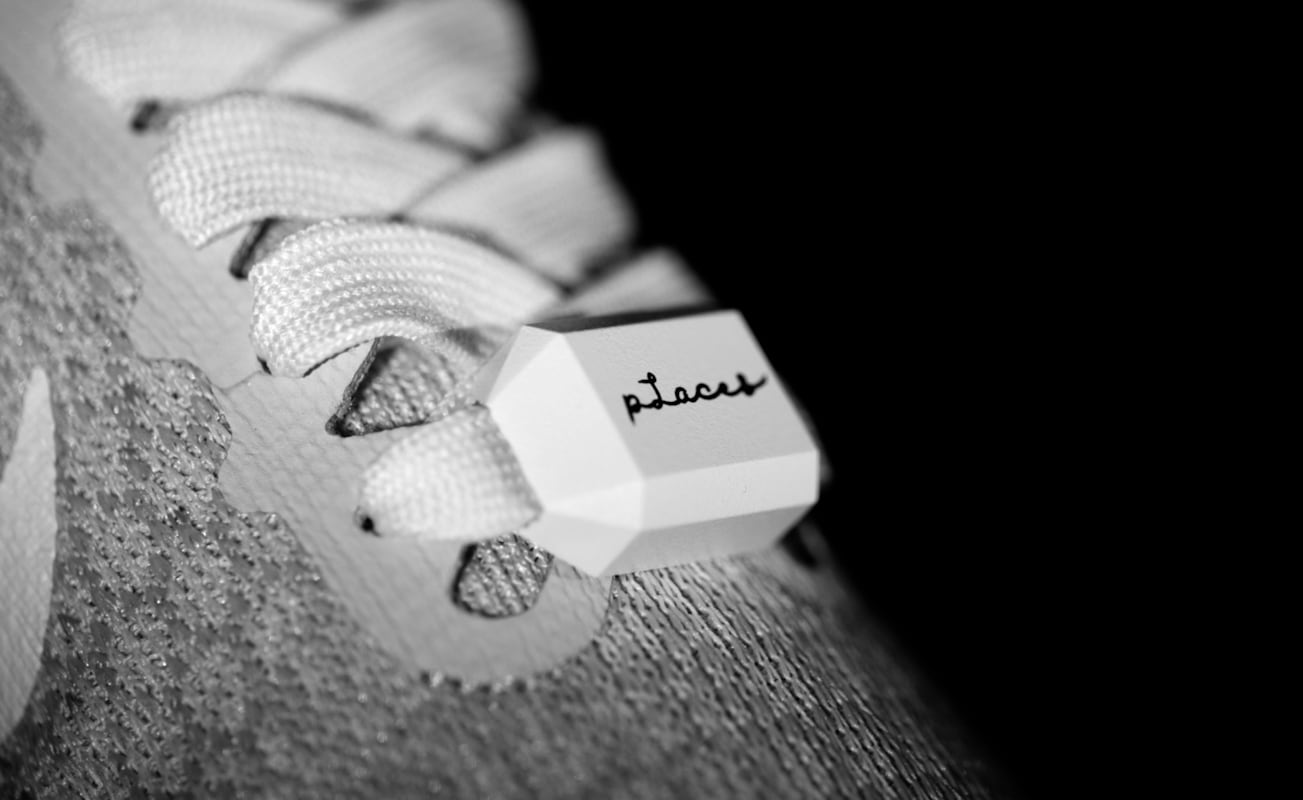 Every set of pLaces sold comes with one year of free mobile network service. This allows the laces to send GPS data back to Mom and Dad. The battery lasts for 30 days, so you have plenty of time to locate your little ones.
Of course, GPS can be thwarted by large buildings. However, this should only cause a temporary hiccup.
Activity Tracking
In addition, pLaces holds location data from the last 24 hours and records your every step. Consequently, you can use this device to track your own movements while you jog around the neighborhood.
The accuracy is superb, and the waterproof design allows you to run through the rain. Oh, and it weighs just 18 grams.
"pLaces not only gathers information about your loved one's location or your sport activities, it includes several great features. They are small, light, smart and waterproof so you or your loved ones are ready for any kind of adventure." — pLaces on IndieGoGo
What We ❤️
Smart GPS tracking that you never need to think about. You don't even need to charge it more than once a month.
Future Designs
Small children often wear velcro shoes, so a clip-on adapter would be a good addition.
Availability
– IndieGoGo: Until October 18th
– Pledge: $89 USD
– Deal: Gadget Flow members get 63% off!
– Delivery: February 2018