The NIFTYX is a Wearable Power Bank for Your Wrist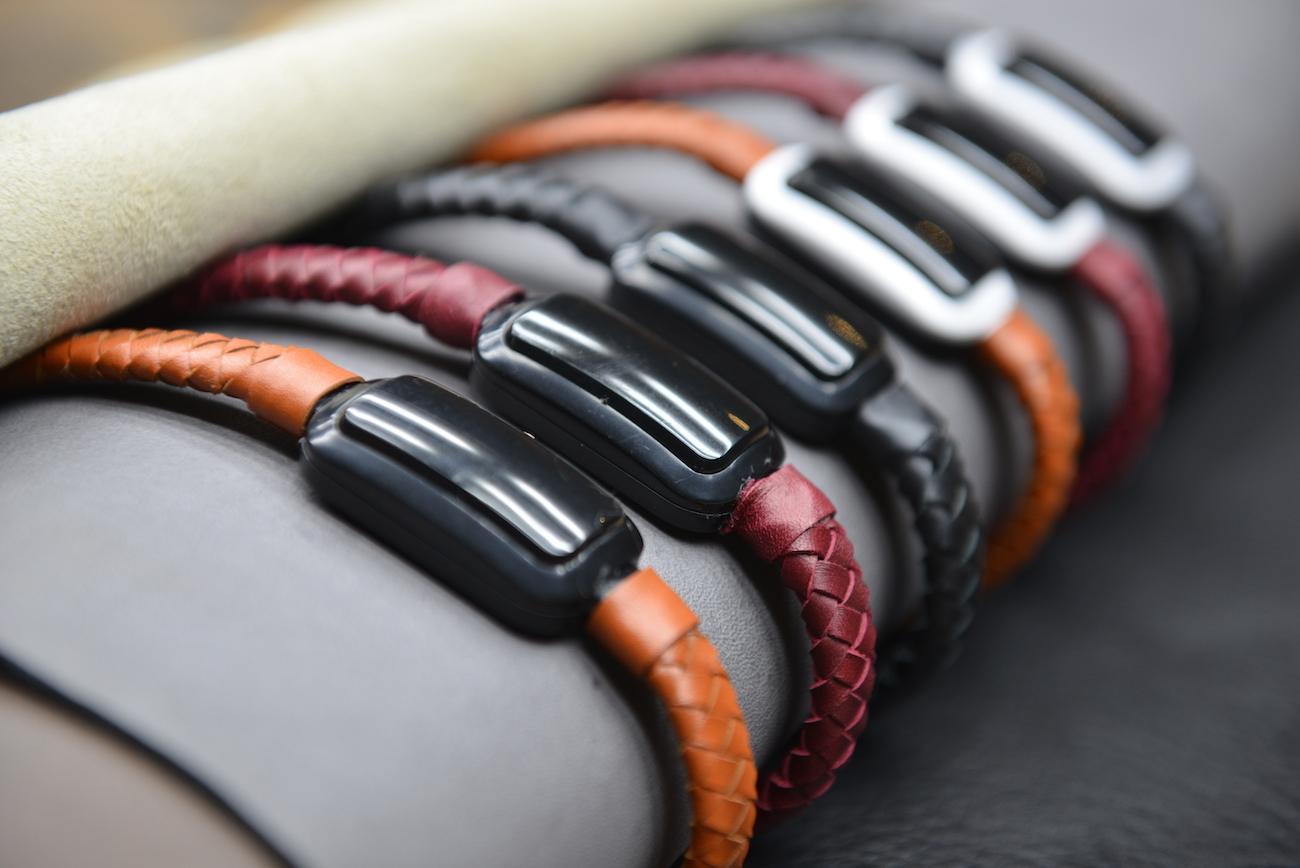 With all this talk about wearables, it's becoming apparent that they do little more than increase our tracking of fitness and health. In fact, few items on our wrists actually help our day to day in a tangible way. That's where the NIFTYX comes in. This wearable power bank:
– offers instant power
– integrates seamlessly with your style
– doesn't look like a power bank
Stripping away the typical wearable style, the NIFTYX gives you an alternative source of power. Because it stays on your wrist, you can use it anytime and anywhere.
A Wearable Power Bank for Your Wrist
The problem with most power banks is that we have to remember to bring them with us. Even if we charge them up before a trip, they don't do us any good still sat on the counter. In addition, power banks require us to carry a cable (and sometimes a second). The NIFTYX cuts through all of this by staying within reach. Simply making it a part of your everyday carry, the only thing you'll have to remember is that it is, in fact, a power bank and not just a stylish bracelet.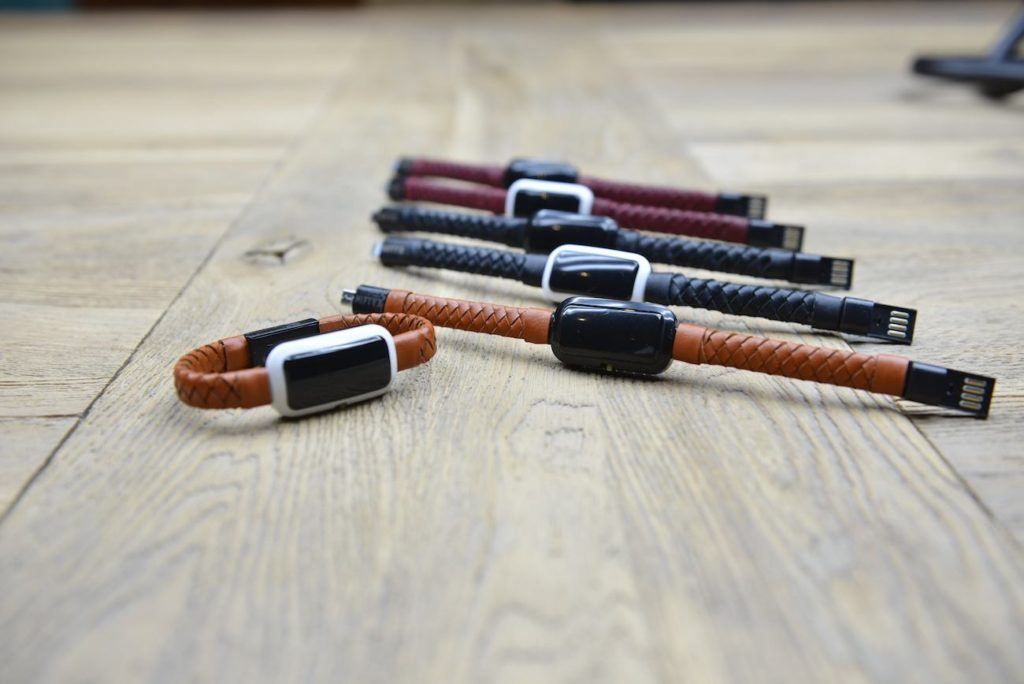 You've Got the Power
Of course, the ability of the NIFTYX is the most important feature. In order to achieve the compact form factor, the NIFTYX features a 210mAh battery built right in. This version is called the NIFTYX Life-Saving Bracelet (NLB). This small yet mighty battery gives your device all the juice it needs when you're running low. It has enough power to up to 50 minutes of talk time, 150 minutes of music, or 40 minutes of internet browsing. Whether you have an emergency or simply want to drown out those around you, NIFTYX saves the day.
The other version, the NIFTYX Awesome Bracelet (NAB), is a (very stylish) wearable charging cable that lets you connect to any power bank.
Pairing Form and Function
The NIFTYX comes in your choice of three beautiful colors of leather. By selecting the Lightning or microUSB connector, it's compatible with both Apple and Android devices as well as other microUSB gadgets. In addition, the leather is hand-braided to offer an enhanced aesthetic. Finally, with a 2.4A charge, your device will draw power quickly to get you back up and running.
What We Think
This wearable is a no-brainer. Who wouldn't want to keep emergency power right on their wrist?
Future Designs
With the campaign already securing 1322% of funding and counting, we suspect a lot of people will be wearing these. Our only request: more colors and designs to set us apart!
[tweet_box]The NIFTYX wearable power bank gives you an extra 50 minutes of talk time![/tweet_box]
Availability
– Indiegogo: until February 9th
– Pledge: $18 for the NLB (with battery), $14 for the NAB (charging cable)
– Delivery: April 2017