Tesla's Powerwall 3 has a higher peak output for off-grid living
Back in November 2020, Elon Musk announced that Tesla began producing an upgraded version of Powerwall, which would later be called Powerwall 3. But what specifications does this upgrade offer, and why do you need it? Discover all about Powerwall 3 in today's blog.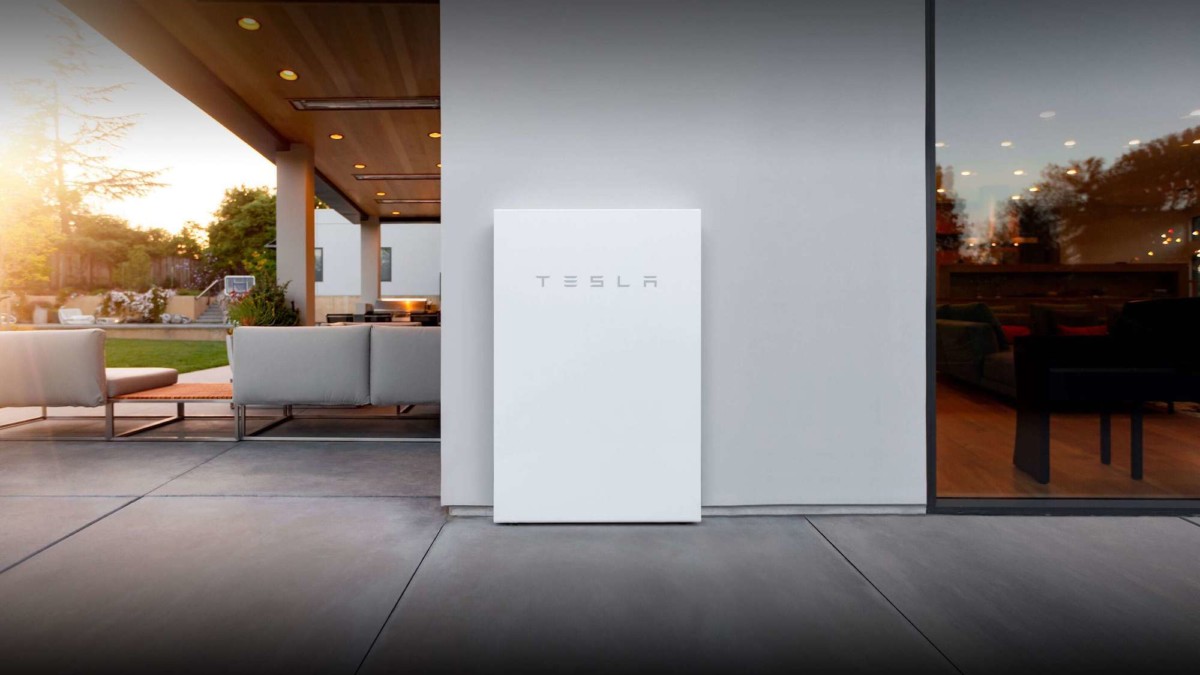 Tesla's planning to upgrade Powerwall with Powerwall 3 with an upgraded 9.6 kW peak output (from 7 kW) and the same 13.5 kWh battery capacity. This new upgrade also comes with a new inverter that sits above the Powerwall 3 to provide a new look compared to the original Powerwall.
This integrated solar battery system stores and captures solar energy. Created with a new integrated design and streamlined installation, Tesla's Powerwall 3 can power an entire home from a small, compact unit. It even includes smart features to tailor its functioning to suit your renewable energy needs. The primary difference between Powerwall and Powerwall 3 is that the updated version can be wall- or floor-mounted. It's also more flexible and easier to install in your home.
What specifications does the new Powerwall 3 offer?
Tesla's Powerwall 3 offers a suite of application modes, including time-based control, self-powered, and back-up modes. It also includes an integrated soft starter that's capable of powering air conditioning units and motors.
Here's a full list of the specifications for Powerwall 3:
Nominal Battery Energy: 13.5 kWh
Nominal Grid Voltage (Input/Output): 120/240 VAC
Grid Voltage Range: 211.2–264 VAC
Frequency: 60 Hz
Phase: 240 VAC: 2W+N+GND
Maximum Continuous Power On-Grid: 5 kW input / 7.6 kW output
BESS Continuous Power: 5 kW input / 5 kW output
Maximum Continuous Power Off-Grid: 5 kW input / 9.6 kW output
Maximum Continuous Current On-Grid: 32 A output
BEES Continuous Current: 24 A output
PV DC MPPT Voltage Range: 60–480 VDC
Maximum Continuous Current off-Grid: 40 A output
PV Maximum Input Voltage: 600 VDC
MPPTs: 4 (1-2-1-2 input connectors per MPPT)
Maximum Current per MPPT: 13 A
PV Operating DC Input Voltage Range: 60–550 VDC
Maximum Short Circuit Current per MPPT: 15 A
Overcurrent Protection Device: 50 A
Output Power Factor Rating: +/- 0.9 to 1
Round Trip Efficiency: 90%
Customer Interface: Tesla Mobile App
Internet Connectivity: Wi-Fi, Ethernet, Cellular LTE/4G
PV AC Metering;: Revenue grade (+/0.5%)
Protections: Integrated arc fault circuit interrupter (AFCI), Rapid Shutdown (RSD)
Warranty: 10 years
Overall, there's no set release date or price for Powerwall 3. How do you reduce your energy bills at home? Share your tips and strategies in the comments.