The best things to buy with your Amazon gift card
While some say a gift card is an impersonal gift, it's actually pretty great. With all of Amazon at your fingertips, an Amazon gift card leaves you spoiled for choice.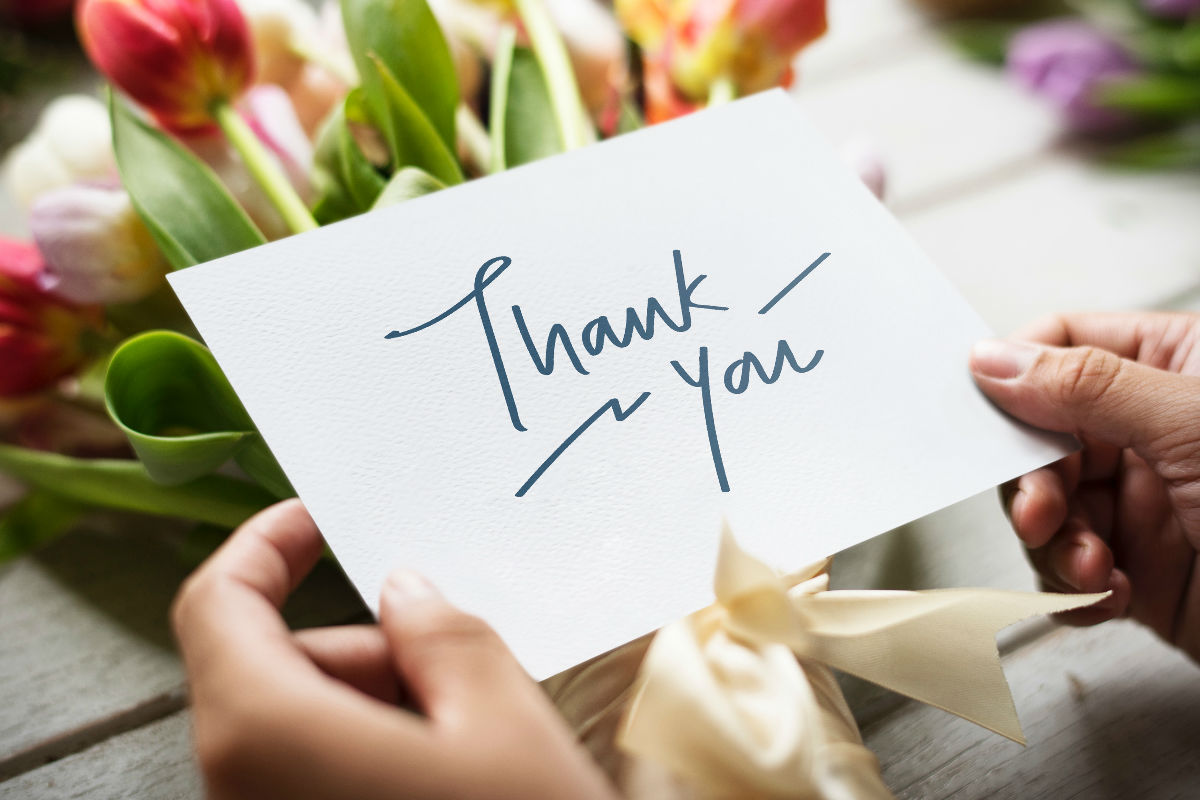 What are some of our favorite products from Amazon? From smart speakers to even smarter cameras, Amazon is paving the way for voice control. Here are our favorite products from Amazon.
Alexa vs. Google: what can your house look like? In the battle of the voice assistants, two strong contenders are emerging. But which is better? We decided to take a look at the Alexa vs. Google debate.
Which smart accessories are compatible with Amazon Alexa? Enhance your smart home experience even more with Amazon Alexa. These smart gadgets can help.
Merry Christmas from the team at Gadget Flow! We hope your day is full of great gifts. Did you, like many of us, receive an Amazon gift card? Whether it was a stocking stuffer or a digital delivery, a gift card can seem like a cop out. But, an Amazon gift card is the underdog of holiday gifts. With it, you can purchase absolutely anything you can find on Amazon. Lucky for you, we've compiled a list of the best things you can buy.
Fitbit Charge 3 Advanced Fitness Tracker
This wearable uses round-the-clock heart rate and personalized insights to let you know what's going inside your body. Likewise, the 24/7 heart rate monitor gives you more insight into your heart health. Thanks to the all-day calorie burn, you can find out exactly how many calories you're burning to achieve your goals.
Nintendo Switch Gaming Console
In one snap, you can now carry your games anywhere you go. In fact, this console makes the whole process of playing games super fun and enjoyable. As a matter of fact, when you are at home, you must dock the system and play in HD.
iRobot Roomba 614 Vacuum Cleaning Robot
Complete that to-do list without lifting a finger with the iRobot Roomba 614 Vacuum Cleaning Robot. Designed to leave your floors sparkling, this compact yet mighty robot is equipped with iAdapt Navigation and a full suite of sensors to move about your home with ease.
Amazon Echo Dot (3rd Gen) Smart Speaker
Coming in three colors, the Echo Dot is complete with a stunning fabric covering. It fits in beautifully whether it's in your living room or your office. In addition to the new exterior, the small and mighty device also features a new powerful speaker inside. Of course, you get all the access to Alexa with just your voice.
Amazon Fire TV Stick 4K
Offering a Wi-Fi antenna design, this media streaming stick is made for 4K Ultra HD streaming. In addition, the Fire TV Stick 4K comes with more apps and games than standard media sticks. Complete with the Alexa Voice Remote, you can launch and control your movies, shows and more using just your voice.
Amazon Echo Wall Clock
Impressively simple, this Alexa clock does so much more than what's hanging on your wall. The Echo Wall Clock is complete with a ring of LED lights around the circumference. These serve to give you a visual display of any timers you've set.
Amazon Echo Spot Alexa Alarm Clock
With all the intelligence of Alexa, this device features far-field voice recognition. You can watch videos, view lyrics to your songs, and even get weather forecasts. In addition, the Echo Spot can add to your to-do list, shopping list, and play your Audible books.
Bose QuietComfort 35 Wireless Headphones II
These headphones feature the excellent noise-canceling technology of Bose with the addition of built-in Google Assistant and Amazon Alexa. Now you only need to use your voice to play music, receive texts, manage your tasks and receive answers.
Belkin BOOST UP Wireless iPhone Charging Pad
Specifically designed for the iPhone 8, iPhone 8 Plus, and the iPhone X, this charging pad is totally convenient. Simply plug it into a power source and drop your phone into place. The built-in charging technology gives you a safe and reliable charge instantly.
Polaroid OneStep+ i-Type Camera
An upgrade to the OneStep 2, this camera connects to the app via Bluetooth to reveal six creative tools. The Polaroid OneStep+ comes with light painting and double exposure features. Light painting lets you use a light source as a paintbrush while double exposure captures two photos in one frame.
Oculus Go Wireless VR Headset
Totally comfortable and wire-free, this system lets you move and interact with scenes like never before. The Oculus Go is an all-in-one system. Once in place, you have access to over 1000 games, apps, 360° experiences and more, all in stunning virtual reality.
August Smart Lock Pro + Connect
This system gives your smartphone the power to be a smart key for your door. There's no more need for physical keys. Totally advanced for your modern world, the Smart Lock Pro comes with the August Connect Bridge. Using Wi-Fi, the entire system is accessible from your iOS or Android device.
The New Dyson Supersonic Hair Dryer
It comes with intelligent heat control that will allow you to do your close up styling without damaging your hair. Thanks to controlled high-velocity airflow, drying won't take much of time at all. This hair dryer has a motor in the handle and not the head which is engineered for proper balance so that you get to style your hair comfortably anytime.
muse – The Brain-Sensing Headband
This incredible gadget helps to lead you to deeper relaxation through meditation. The headband sits just above your ears and connects to the accompanying app. Using the earbuds, the app plays calming sounds, such as gently crashing waves on the beach or the soothing rhythm of the rainforest, to whisk you off to relaxation.
Elgato Stream Deck Mini Content Creation Controller
This device offers the same level of control as the Stream Deck in a compact package that's convenient to travel with. Complete with six fully customizable LCD keys, the Stream Deck Mini makes it easy to trigger your favorite actions.
So, which one would you go for with your Amazon gift card? Share with us in the comments below.
The Gadget Flow Daily Digest highlights and explores the latest in tech trends to keep you informed. Want it straight to your inbox? Subscribe ➜