Welcome Summer with these Stunning ShadeTree Sunglasses
The classic wayfarer look has timeless appeal, but no one wants to blend in with the crowd. The Hardwood Collection sunglasses by ShadeTree help you welcome summer in style, and they are made from beautiful natural wood. These stunning shades add a unique twist to the classic design.
– Classic wayfarers made from various hardwoods
– Durable enough for sports, with high-quality spring hinges
– Polarized lenses offer 100% UV protection
Welcome summer in style
Most sunglasses are made to look identical. The clones roll off sterile production lines and are then shipped around the world. These shades are about as far from unique as it's possible to be.
In contrast, ShadeTree uses natural materials that have natural variation. The design remains constant, but each pair of sunglasses has its own character.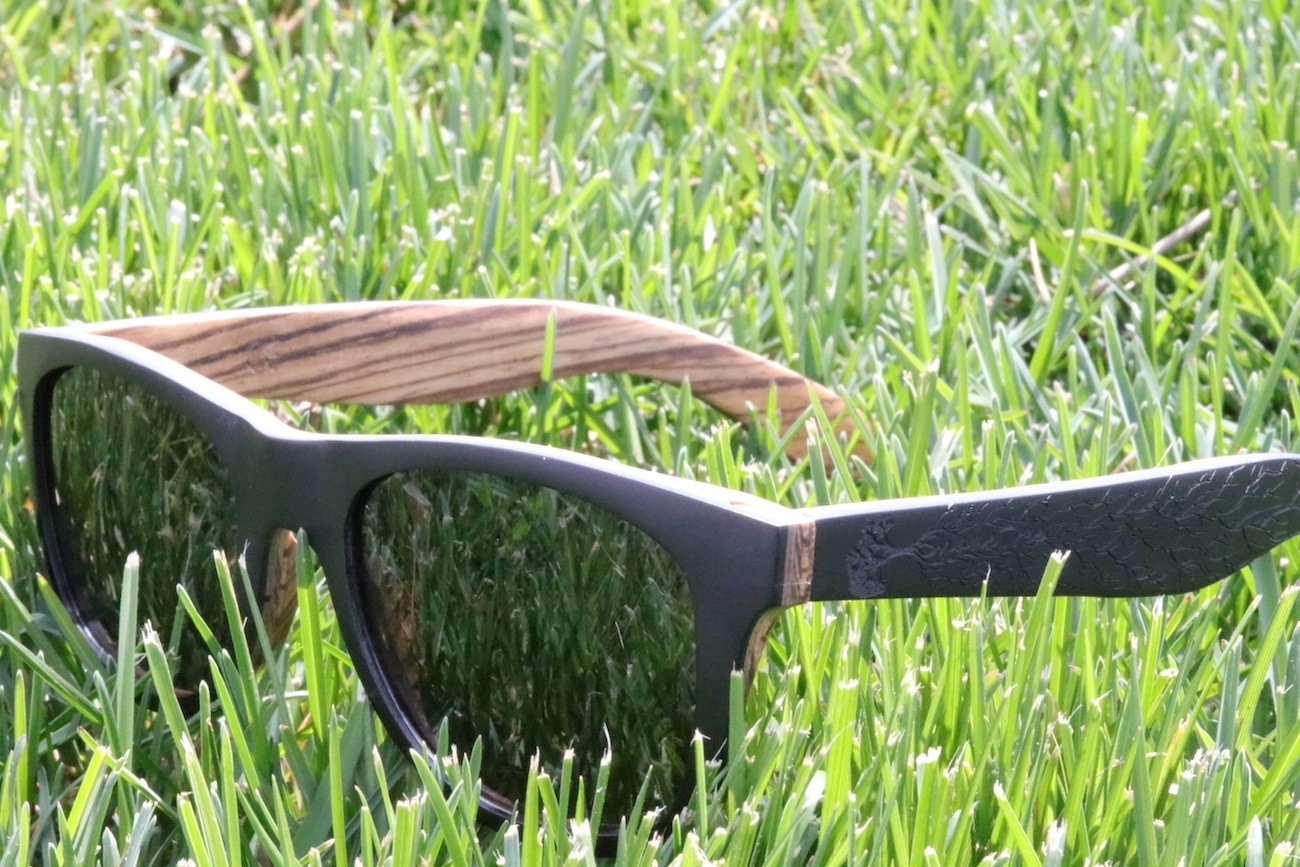 Firstly, there are six different styles of wayfarer to choose from. The Zebrawood is light and highly patterned, while the beech offers a simple wood finish. The painted walnut finish adds a rich varnish to the underlying rosewood frame.
In addition, several of the styles come with handsome little details. For instance, the beautiful ShadeTree logo is engraved on each arm. Some of the designs also have cut-outs for extra style and weight-saving purposes.
The wood is surprisingly strong. The ShadeTree frames are designed to be good for sports, with high-quality spring hinges. The chosen woods are also very lightweight, and you get an engraved bamboo case for protection.
The polarized lenses are made from shatter-resistant plastic. You can pick from various looks, but they all provide 100% UV protection. With the supplied microfiber soft carry bag, you can keep them perfectly polished.
"Our traditionally inspired, wayfarer frames add a touch of originality to an old familiar shape." – ShadeTree
What we ❤️
Sunglasses that follow fashion without blending in. It's the best of both worlds, really.
Future designs
You can never have too many styles to choose from… ?
Availability
– Order now: via ShadeTree's Website
– Price: $79.95
– Deal: Gadget Flow members get 10% off with code: GADGET
– Delivery: free to the US
Share This