8 Home automation systems that will actually make your life better
The best smart home devices aren't just ones that are connected. To be truly useful, great smart automation systems should truly automate a process in your home with little to no human intervention.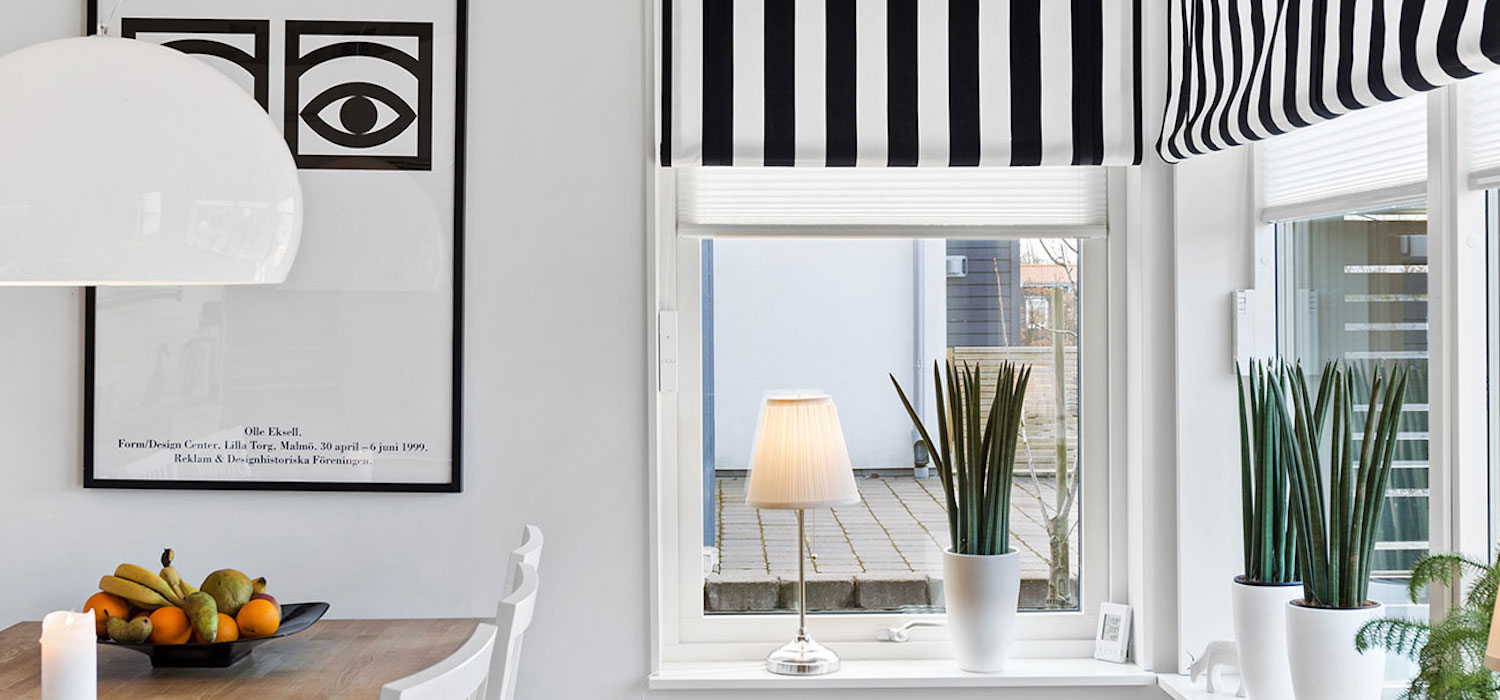 Is a smart home expensive? It depends on the system and the products. While many brand-new and innovative technologies can be expensive, over time, they will reduce in price.
What's the best smart home system? There are many to choose from; including Alexa, Google Assistant, HomeKit, and more; but it depends on which devices you'll be using and their compatibility.
Where can I find the latest smart home devices? From the truly innovative to the most recent Echo hardware and everything in between, our smart home gadgets category has it all.
The popularity of smart home gadgets all comes down to one simple fact: they make our lives easier. From vacuuming our floors to feeding our dogs, we have an immense amount of power just from our smartphones.
But, there are plenty of smart devices that go a step further. They're connected just like other smart devices, but they use technology and intelligence to bridge the gap and do tasks automatically. These eight home automation systems will actually make your life better by thinking and doing for you.
Ayi AI-Powered Smart Mirror
A cup of coffee first thing might do it for some people, but the Ayi Smart Mirror is for everyone else. Using the power of AI, this mirror scans your daily schedule to help you be prepared for the day. And, Ayi also listens for voice commands to manage your other smart home devices. You can even create IFTTT automation so a single command can trigger a variety of actions. Keep in mind, this is all before you even leave the bathroom in the morning.
Teptron MOVE 2 Smart Motorized Blinds
As humans, we're very responsive to light, especially from the sun. So, when you want to veg out all day on Netflix but the harsh rays are blinding you, Teptron MOVE 2 is here to save the day. Using a remote, you can close and open these shades as you want. Or, if you want to get really advanced, MOVE 2 can sense the temperature and sun to automatically block out light as you need.
Tucker Auto-Mation Automatic Swinging Door
The Auto-Mation Swinging Door from Tucker has countless applications. For those with a disability, it's an invaluable piece of technology. Even if you have your hands full, it can make life easier. This smart door senses when you approach and will automatically swing open in either direction. Impressively, it can even lock and unlock doors all on its own.
Satechi Dual Smart HomeKit Outlet
One issue of graduating to a smart home is having to leave behind non-smart devices. The Dual Smart HomeKit Outlet is here to transform those devices into smart ones. Plugging into a standard outlet, this outlet provides two sockets to plug in anything from lamps to clocks. Then, using HomeKit, you can manage, access, and control each of these devices all remotely.
Sevenhugs Smart Remote X All-in-One Controller
Okay so technically speaking, this one doesn't have much automation. And it does involve lifting a finger. But, the Smart Remote X just about turns you into an omniscient god. Connecting all of your smart devices into one remote, it takes just a press of a button to manage them all. Plus, you can create custom scenes which offer full transformation at the touch of a button.
Samsung SmartThings Hub Smart Home Automation Controller
If you already own plenty of smart devices, the SmartThings Hub is here to bridge the gap. This automation controller from Samsung works as a hub for over 40 different brands. With it, you can manage your entire smart home library of devices along with Good Morning, Goodbye, and Goodnight routines, automating every process you need.
Big Ass Fans Haiku Smart Ceiling Fan
You know what would be great? A fan that automatically turns on when it senses the room is getting a bit too warm. Guess what? Haiku from Big Ass Fans already does that. Connecting via Wi-Fi, it uses SenseME technology and a built-in thermostat to keep your room at the optimal temperature. If you really want to step in, you can control the device remotely using the app.
Belkin Wemo Smart Light Switch 3-Way Wi-Fi Switch
And Belkin said: let there be light! Well, the Wemo Smart Light Switch did. With a simple touch, you can totally control the lights in your home. Or, you can use the app if you're not next to the switch. Or, if you're feeling really god-like, you can use just your voice. You can even create lighting schedules so the lights are always on when you want them to be.
Do you have any smart home devices that you really love? Let us know in the comments!
The Gadget Flow Daily Digest highlights and explores the latest in tech trends to keep you informed. Want it straight to your inbox? Subscribe ➜