Crowdfunding Projects We Backed – May 2017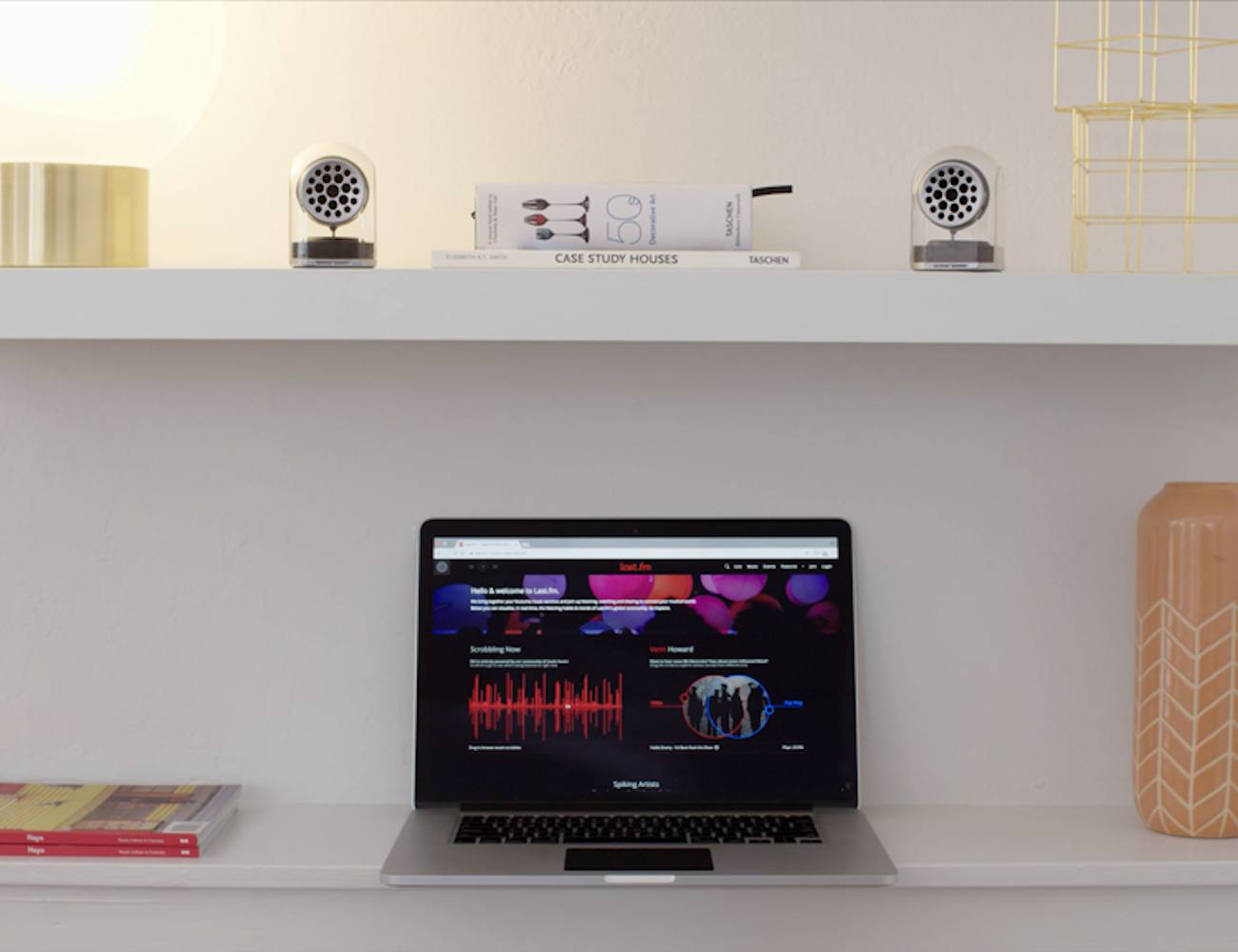 It's the end of yet another month which means we're back with our favorite crowdfunding campaigns! Here at Gadget Flow, we're committed to contributing to the crowdfunding community. With incredible innovation and premium designs, May has been chock full of wonderful campaigns we ❤️️.
Take a look at the crowdfunding projects we backed this month:

Ambi Climate is a powerhouse for your home's ambience. It has multiple sensors and takes in environmental factors to maintain the best temperature.
I love that it automatically keeps you cool so you never need to worry about setting the AC. Plus, its stunning portable design means you can take it on vacation. – Evan, CEO

The Travelmate Suitcase is incredibly smart. It follows you around on your travels to free up your hands. Plus, it has convenient features to keep you going.
Firstly, I love the design. I also believe it is super useful, especially if you're a frequent traveler ? – Cassie, CCO

The Stereo Puzzle Speaker arrives in puzzle pieces ready for you to assemble. The final result is a fun and vibrant animal that delivers some serious sound.
I love the unique animal design – it's unlike any other speaker! Mike, COO
Price: $49
Deal: Gadget Flow Members Get 38% Off!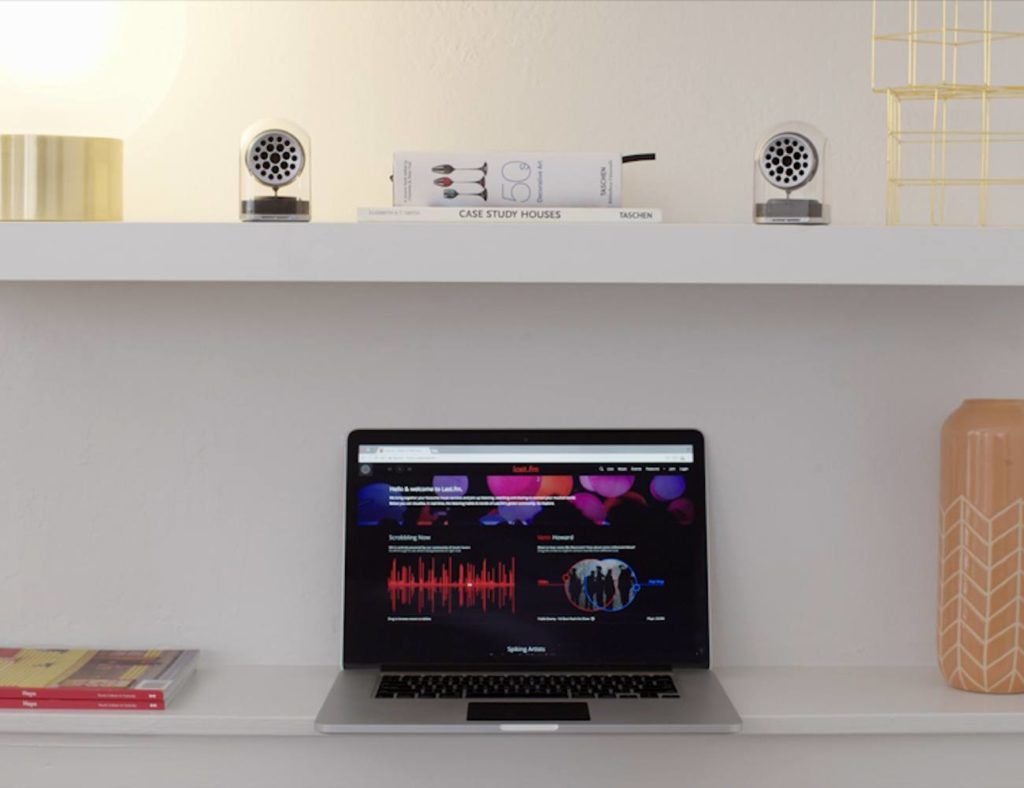 The GoDuo Magnetic Speakers are customizable to suit your audio needs. They adhere together for big sound, separate for surround sound, and they travel well.
I love the magnetic connectivity. It kind of makes the whole thing pretty unique compared to other speakers. – Madhurima, Head of Operations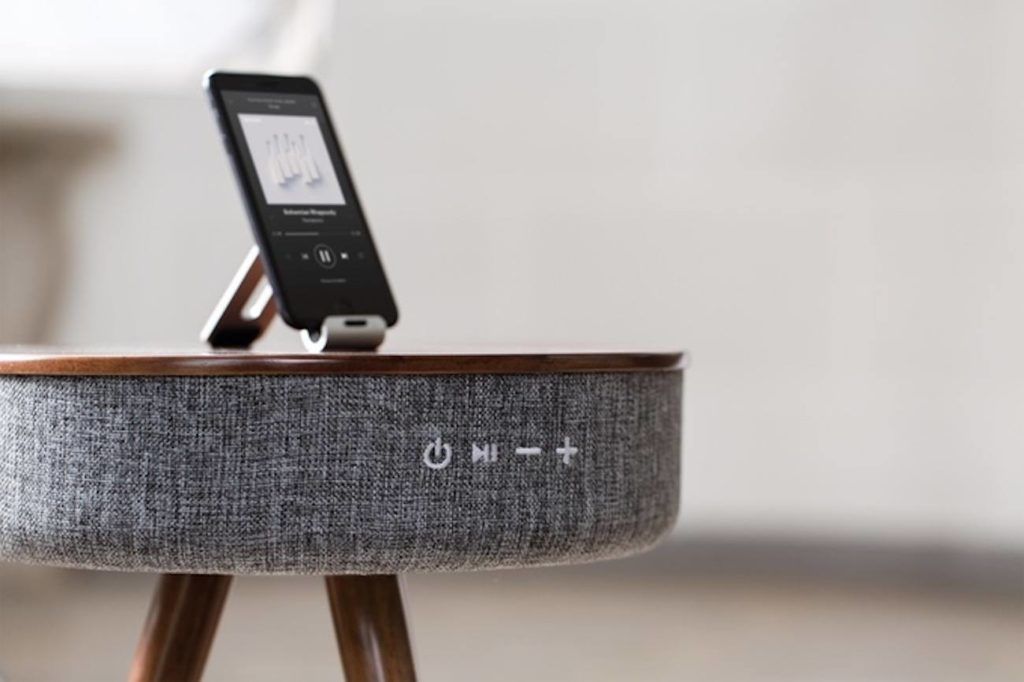 The Mellow Table is intelligent furniture that conceals a built-in speaker, sleek touch controls, and a power bank. Beautiful, functional, and stylish!
I love the design and the fact that you can move it anytime as it's small. – Julien, Head of Customer Support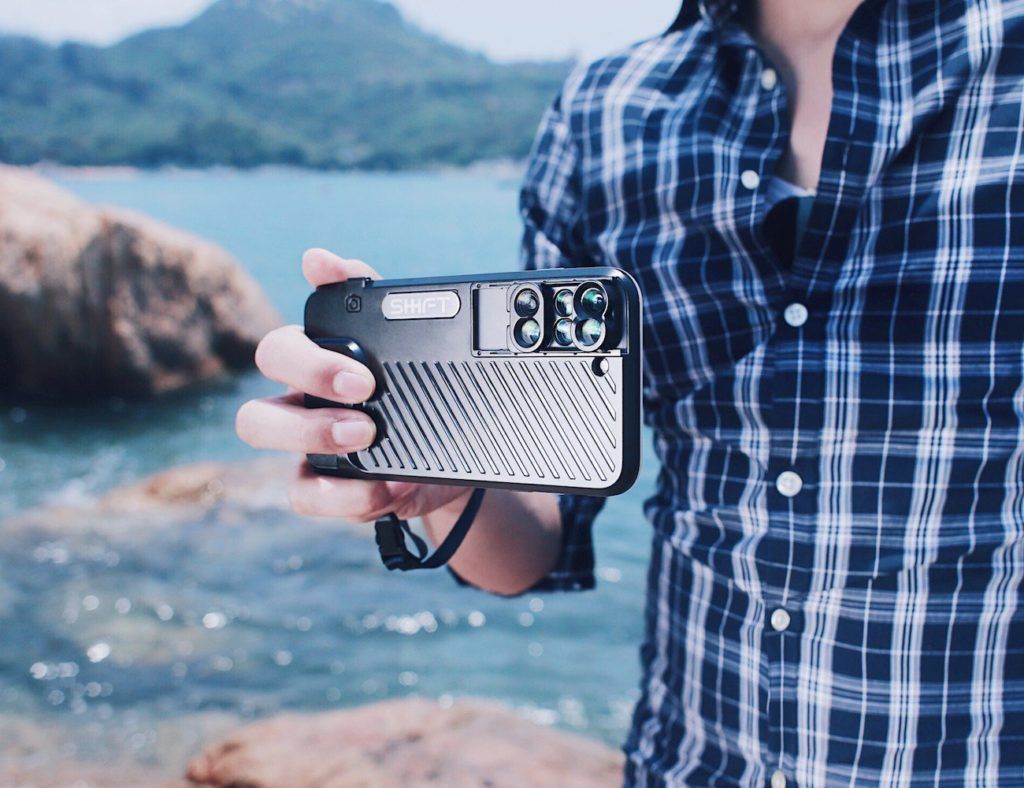 The SHIFTCAM Case features six interchangeable lenses to upgrade your iPhoneography. In addition, it protects your shiny new iPhone 7.
The best camera you can have is the one you're carrying. With the SHIFTCAM Case, you get six options to get creative and really add the wow-factor to your Instagram ? . – Ashley, Editor in Chief
Some of these campaigns have already surpassed their goals and we're looking forward to seeing the final products.
Did you pledge to any campaigns in May?
Stay tuned – we'll have another list next month!