The state of electric cars in 2019 (and all their incredible features)
Electric vehicles have recently been regarded as the way we'll all travel in the future. But, which electric vehicles are actually available, and which one is the best to buy? Of course, it depends on your budget and needs.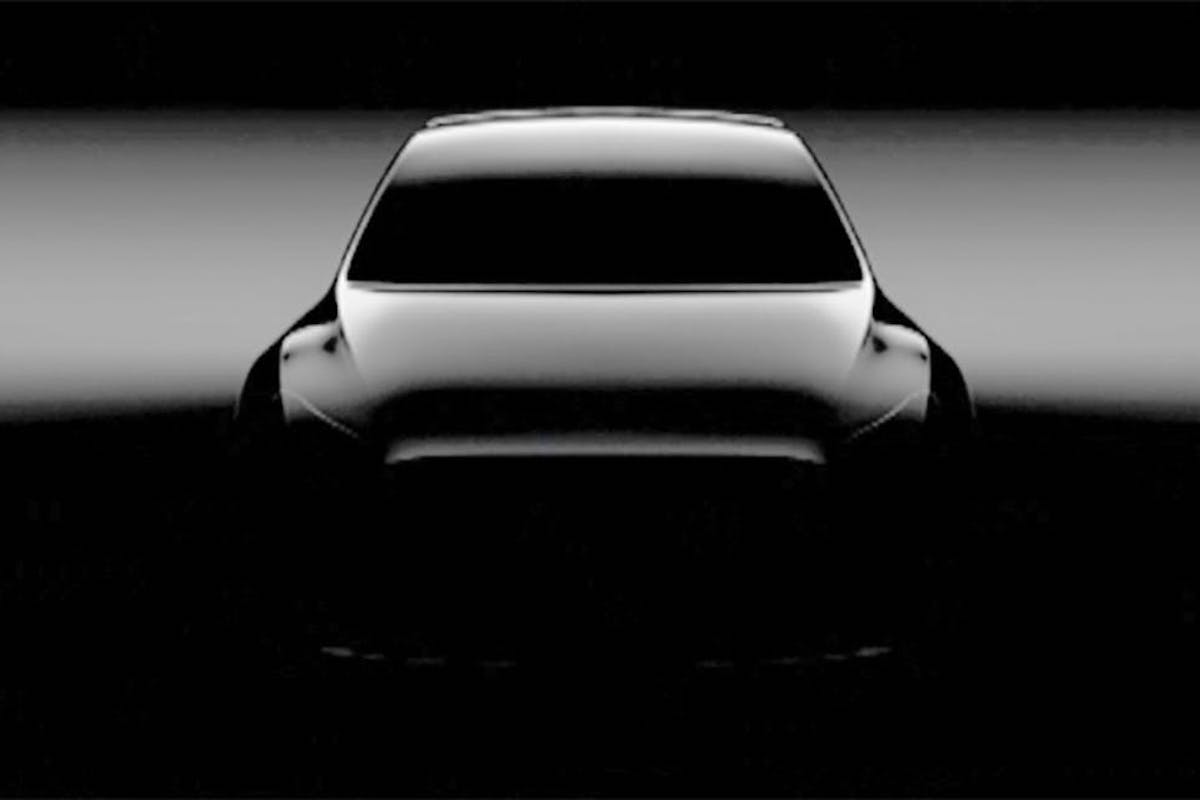 Which futuristic cars debuted at the Geneva Motor Show 2019? From Honda E Prototype to the Imagine by Kia Concept Car and everything in between, the Geneva Motor Show was packed with modern concepts and designs.
How will smart vehicles change the way we travel? Before long, the humble box on wheels will be replaced by something more intelligent. Smart vehicles are here to stay, and they are multiplying by the day.
What was the state of electric cars last year? We've come a very long way since the original Toyota Prius starting humming around our city streets. In fact, the electric cars of 2018 were faster than a Formula 1 car and much smarter than your average sedan.
There's nothing like a new Tesla car to make everyone reconsider what's sitting in their driveway. With the Tesla Y coming in at an affordable $35k, it makes owning an electric vehicle not only possible for so many but achievable for the future of personal vehicles.
Of course, Tesla isn't the only brand serving up electric vehicles, but they do have plenty of great options. Here's the state of electric cars in 2019 along with all the best features.
Tesla Model Y
Expected to be priced for the mass market, this new vehicle from Tesla is supposed to be their best to date. As told by Elon Musk in January 2019:
The demand for Model Y will be maybe 50% higher than Model 3 — could be even double.
As far as specs, this model will tentatively have 75% of the components that come in Model 3. Musk also said that this version will be about 10% bigger than the Model 3, cost about 10% more, and have "slightly less range for [the] same battery." Based on the images available so far, the Tesla Model Y also seems to have a taller, more sharply angled design compared to Model 3.
Tesla Model S
Built with a high-strength architecture and a floor-mounted battery pack, this Tesla is designed for better impact protection, showing that electric vehicles can be robust, too. In addition, the all-electric powertrain can deliver the best performance in any weather condition. Specific to only Tesla cars, this one also comes with the dual-motor all-terrain drive that instantly controls traction and torque for every wheel. Other notable features include:
– Acceleration: Zero to 60mph in 2.4 seconds
– Aerodynamics: Improved handling and aerodynamics for a top speed of 155mph
– Range: An electric range of up to 335 miles
– Charging Efficiency: Recharge 170 miles in only 30 minutes at any Supercharger location
– Price Range: Begins at $69,750
Nissan LEAF
The Nissan Leaf 2019 is all about more range and more power at an affordable price (as far as the electric car range goes). The exclusive features include Automatic Emergency Braking, Blind Spot Warning, and Rear Cross Traffic Alert. With these, you can drive with complete freedom and peace of mind.
– Range: 226 miles
– Price Range: Begins at $29,990.
– Charging Efficiency: The 40kWh battery offers a range of 130 miles on an 8-hour charge while the 60kWh gives you a range of 226 miles on an 11.5-hour charge
– Signature Design: It comes with a floating roof plus a translucent blue grille
Audi e-tron 2019
Named the first purely electric SUV from Audi, this one's been trending everywhere since the launch at the Geneva Motor Show. Together with the quattro® all-wheel drive and long-range capability, this electric vehicle is a beast in disguise. The features include:
– Battery: 95 kWh with 150 kW DC fast charging
– Range: 160 miles with a 30-minute charge
– Speed: 0-60 mph in 5.5 sec.
– Starting price: $74,800
Volvo all-electric XC40
Alongside the popular Volvo XC60 and Volvo XC90 models, the Volvo all-electric XC40 is about to release in 2019. Although the full specs list of the new Volvo EV isn't out just yet, the rumored specs have us excited:
– Range: 500 kilometers (310 miles)
– Price: ~$50,000
Kia Niro EV
This new entry from the Niro EV family comes with an electric motor that provides an estimated 201 horsepower and 291 lb-ft. of torque. Plus, the liquid-cooled state-of-the-art battery also gives it an impressive range. The design is inspired by the Niro Electric Vehicle concept car from 2018 and has a better Human Machine Interface (HMI).
– Range: 240 miles
– Max. Speed: 103.8mph
– Pricing: TBD
BMW i3 2019
With batteries that fully charge in 6 hours, the BMW i3 is perfect for daily commutes as well as road trips. The module is made from Carbon Fiber Reinforced Plastic (CFRP) – an incredibly strong material. Additionally, the 20″ wheels add more elegance plus stability to the overall design. Other features include:
– Range: Up to 153 miles (200 miles with a range extender)
– Battery capacity: 42 kWh / 120 Ah
– Price: $44,450
So, which electric vehicle is the best from the list? We'd say the Tesla Model Y. What do you think of the new design? Is it good enough to be the best or will its performance be outdone this year?
The Gadget Flow Daily Digest highlights and explores the latest in tech trends to keep you informed. Want it straight to your inbox? Subscribe ➜