What's coming up in 2019? Upcoming tech trends and concepts we can't wait to see
The new year is all about inspiration and motivation for the year ahead. While your goals may be along the lines of improved health, the tech industry is already taking us well into the future. Of course, you can expect to see more AI and the much-awaited 5G. But what else does the tech industry have in store for us in 2019?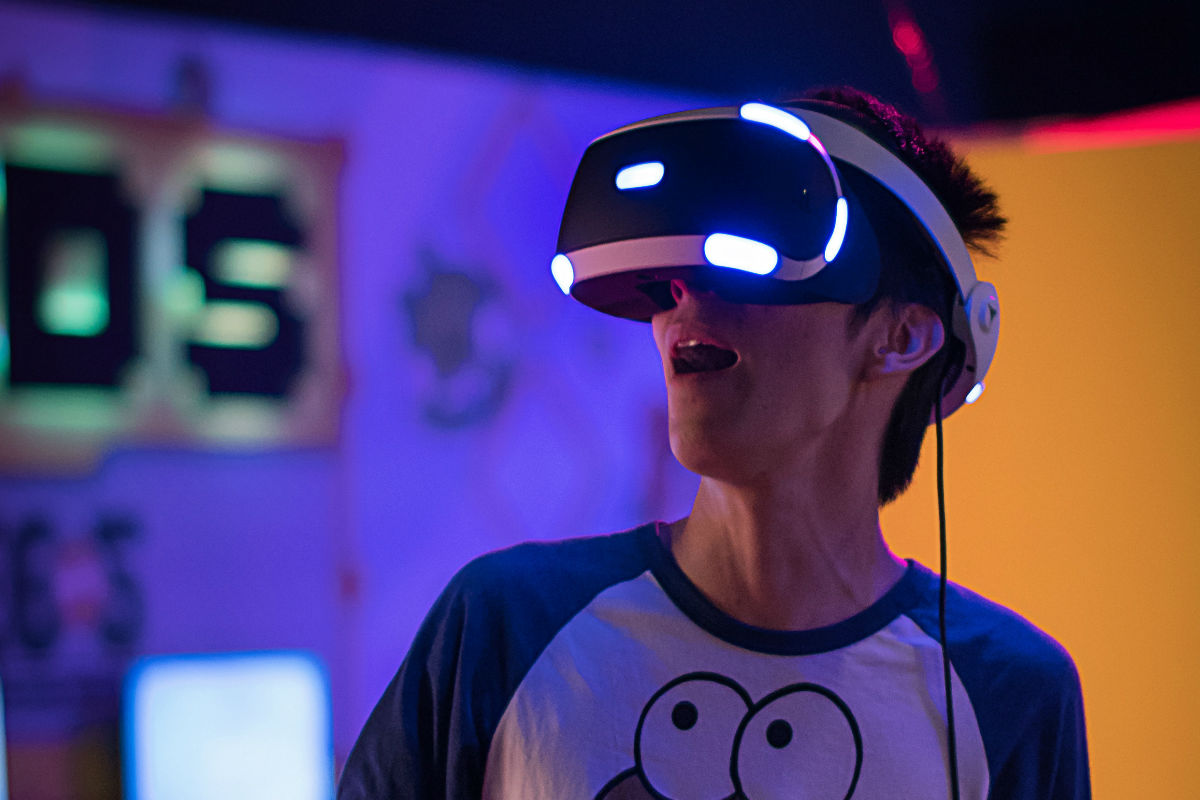 What are some pre-CES announcements you need to see? With more than 4,500 exhibitors, CES 2019 is going to be chock full of innovation, new products, and exciting announcements. Here's what you need to know in advance.
What are the coolest wheels on earth right now? Hypercars of the past were ridiculous, gas-guzzling monsters. But high-end vehicles of the future will have brains to go with the beauty and brawn. Here's a look at some amazing new hypercars coming soon.
What are some futuristic smart home gadgets that will blow your mind? Given the current pace of change, some new products feel like old hat. But these futuristic smart home gadgets should impress even early adopters.
Year after year, the tech industry outdoes itself with innovation and design. With every new update comes further upgrades, sending us on a never-ending quest of innovation month after month. Even on the first day of the new year, we're already seeing and expecting incredible updates from big brands. Check out these upcoming tech trends to stay ahead of the curve in 2019.
CES 2019
Like every year, we can't wait to explore the latest tech and announcements at CES 2019 coming up next week. This event isn't just about new technology. It's also about paving the way for a brighter future with technology around you. While last year surprised us with the LG OLED TV Canyon and unbelievable robots, this year seems like even more fun in terms of new tech and innovation.
More AI
Elon Musk has said the first Martian could be an AI-incorporated machine rather than a human. It has since become evident that the future of artificial intelligence is brighter and more stable. From IBM Watson to algorithms that show AI in machines can outperform humans, it's still difficult to predict how our lives will be with AI machines around. Nevertheless, 2019 will show us useful applications of AI.
New Robots
Robots have been all around us for half a decade now. With cute designs like Jibo, this technology has become the norm (albeit still exciting). Will Boston Dynamics be next to take center stage? Or will it be the next version of Sony Aibo that makes us adopt this technology. If the predictions are true, robots and AI will actually help us achieve 4-day weekends.
User-Friendlier Drones
Drones are made for those who want to explore the boundaries of aerial photography. But if we consider where drones can take us in the next few years, there's still plenty of scope for exploration. From cleaning skyscrapers to helping the police, the drones of the future are going to be easier to fly and improve more industries than ever.
5G is Finally Happening
After a long wait, 5G is finally coming in 2019. But this transition isn't limited to smartphones. It will also affect many other devices, including industrial robots, security cameras, drones, and cars that send traffic data to each other. This is certainly a giant leap in wireless connection technology we're looking forward to.
Smart Cities
Over 700 cities from around the world presented their smart city projects in Spain in early 2018. From AI robocops to drones to solar-powered roads, the cities of the future are taking the fiction out of science fiction. In the meantime, we're waiting to see how many more cities present their futuristic ideas at the Smart City Congress and Expo in 2019.
Hyperloop Progress
The Texla x SpaceX technology that is about to change the way we travel was proposed quite some time back. This year we're hoping to see whether Hyperloop is about to set a 300 mph – top speed record or if it'll take a backseat for other travel technology (we hope it's the former).
What's next?
Elon Musk has already said that he wants to travel to Mars someday and, with the numerous space missions on Mars happening, we don't think it's such a wild idea. What do you think we'll see in 2019 with big technology innovation?
The Gadget Flow Daily Digest highlights and explores the latest in tech trends to keep you informed. Want it straight to your inbox? Subscribe ➜