Upgrade Your Instagram with these Essential Photography Gadgets
From smartphone holiday snaps to awe-inspiring travelscapes, we all take photos in different ways. Skillful photographers can produce great shots with any device, but the right kit can open new creative opportunities and make shooting way more fun. To help take your Instagram feed to the next level (follow us @TheGadgetFlow), here's our list of the best photography gadgets that money can buy.
Amazing Cameras
With 16 lenses covering three focal lengths, this 52-megapixel compact is the future of photography.
The "world's smallest astronomy camera" takes amazing shots of the night sky.
Smartphone Shots
This innovative DSLR-quality camera uses your iPhone as a high-resolution display.
This collaboration between Motorola and Hasselblad has yet to hit the shelves, but it will soon add impressive optics to Moto Z smartphones.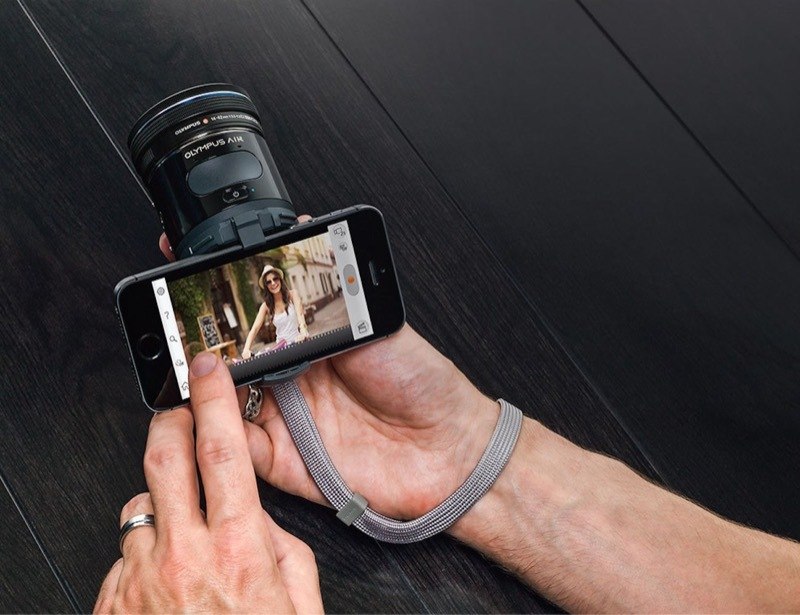 Olympus is trying something even more ambitious: adding an interchangeable lens camera to your smartphone.
Made with precision glass, Moment lenses offer a wider field of view with great image quality.
Ever wanted to look an ant in the eye? This cool accessory lets you do just that.
Shooting Accessories
Betabrand's photography backpack can hold your camera, lenses, laptop, and much more.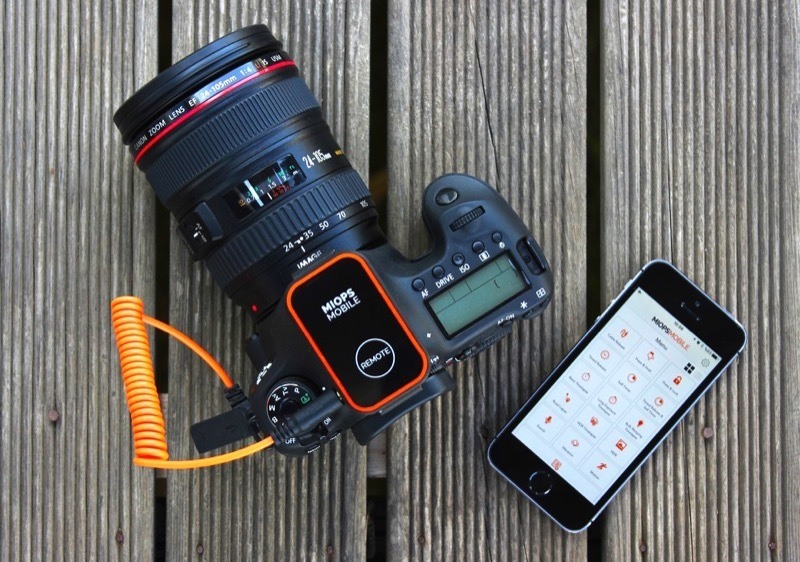 This accessory adds dozens of creative options to your DSLR, including timelapse and HDR, controlled via your smartphone.
By shifting the weight of your camera to your backpack, this ingenious strap takes the strain off your neck.
Retro Snaps
The I-1 combines the best shooting features of modern cameras with the retro appeal of instant prints.
If you prefer your current camera, this Fujifilm printer puts Polaroid-style snaps in your pocket.
Editing Genius
With buttons, dials and sliders, you can think of Palette as a mixing desk for photo editing.
Getting Airborne
This compact quadcopter can take off from your hand and respond to voice commands, while taking 13MP photos and 1080p video from above.